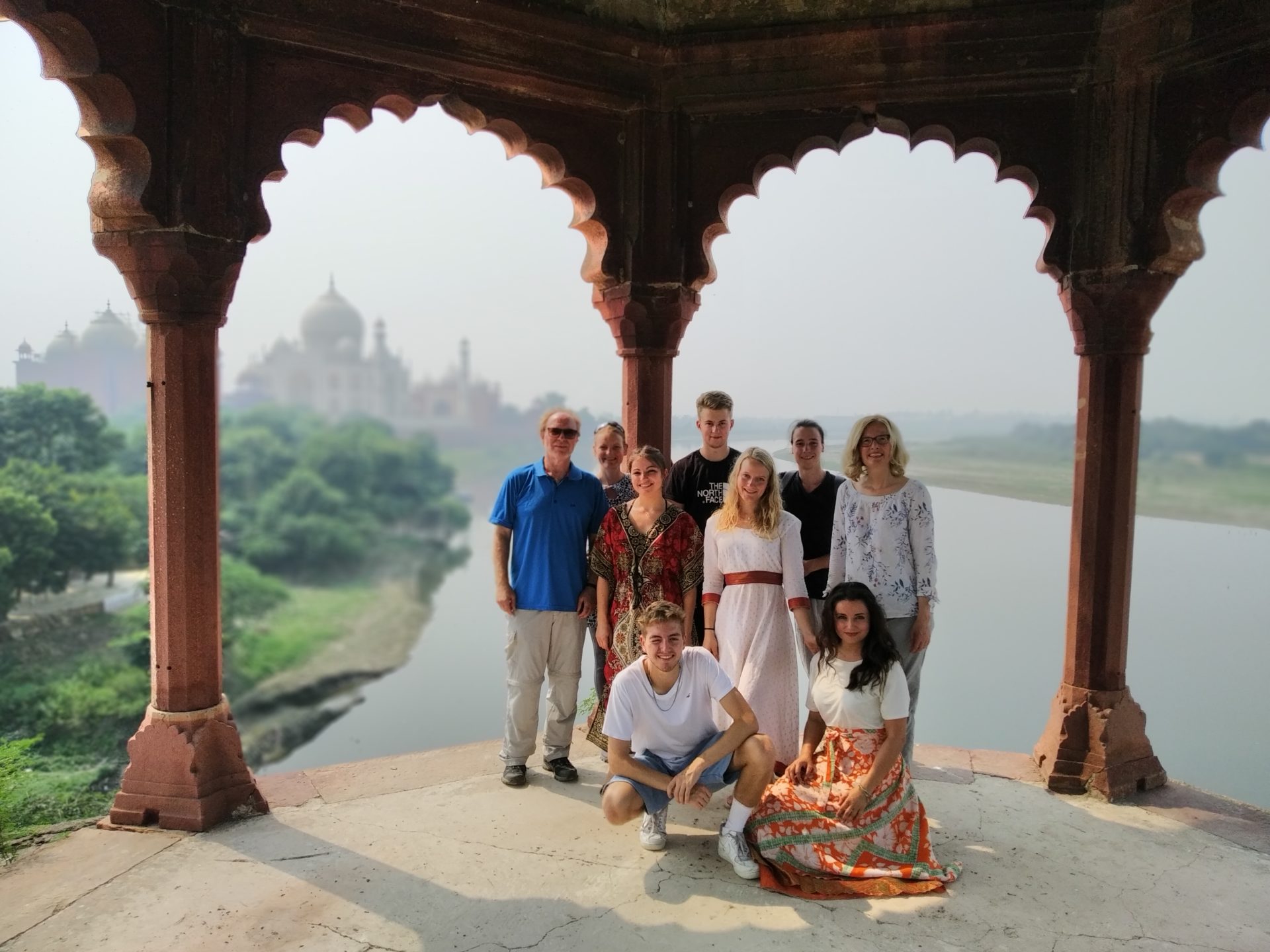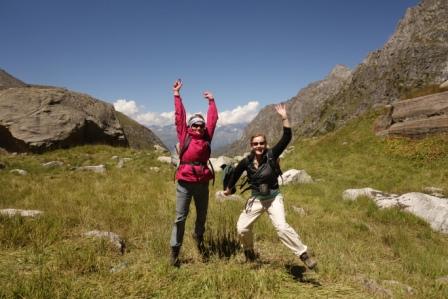 Chalo! Travels was founded in 2014 by Sarah Appelt. Chalo! Travels is a German-Indian travel company for active, adventure and yoga trips in India, with a focus on the Indian Himalayas. In the Himalayas Sarah has been at home since 2011. Here she offers with her team trekking tours, bicycle tours and even mountaineering trips.
In addition, Chalo! Travels offer tours far beyond the Himalayas. Throughout India, we offer guided group trips and individual private trips with a great focus on "Active Travel". "Active Travel" means not only (but also) physical activities, but more "active elements" in which we get closer to the country of India, its people and its culture.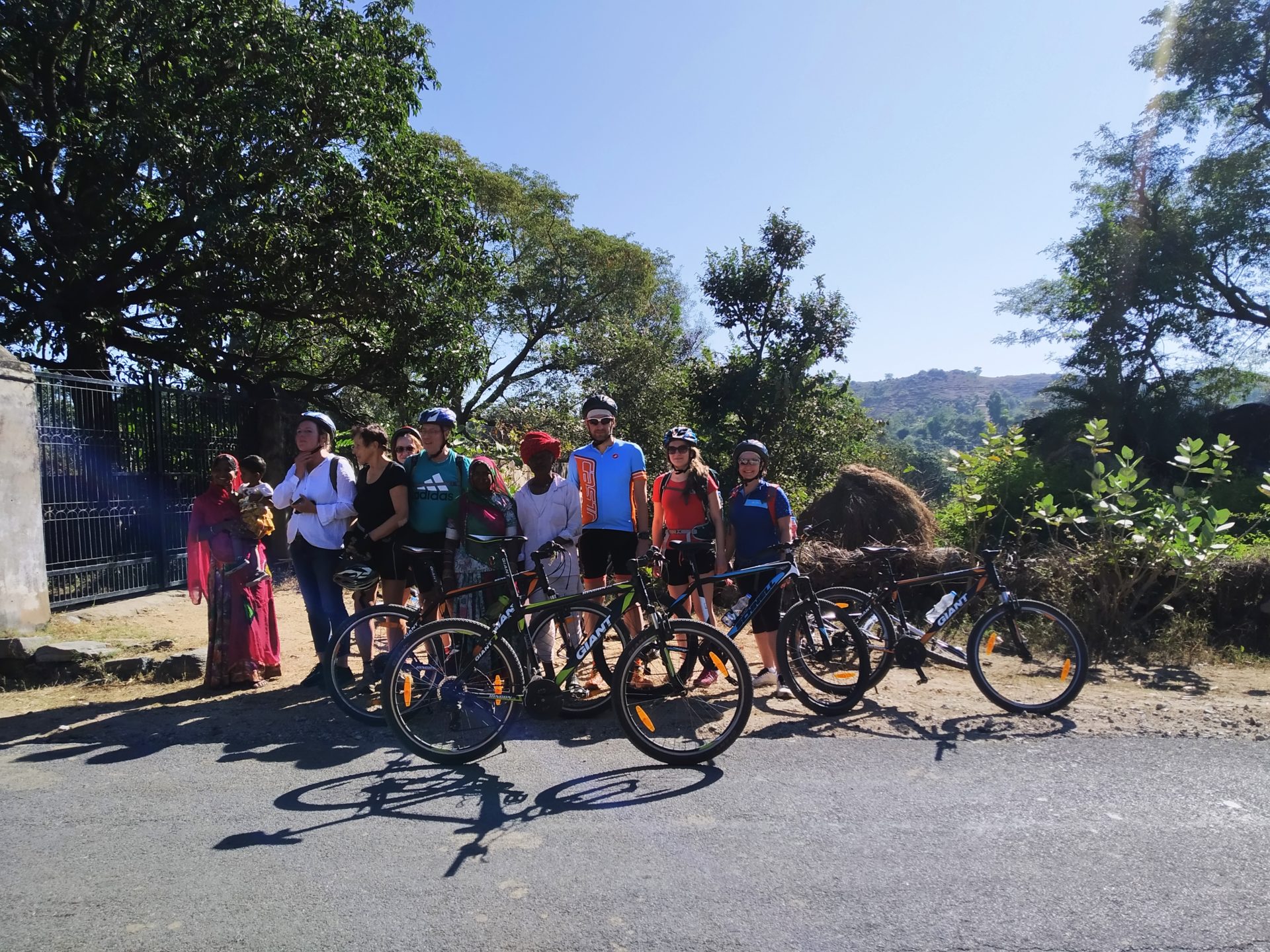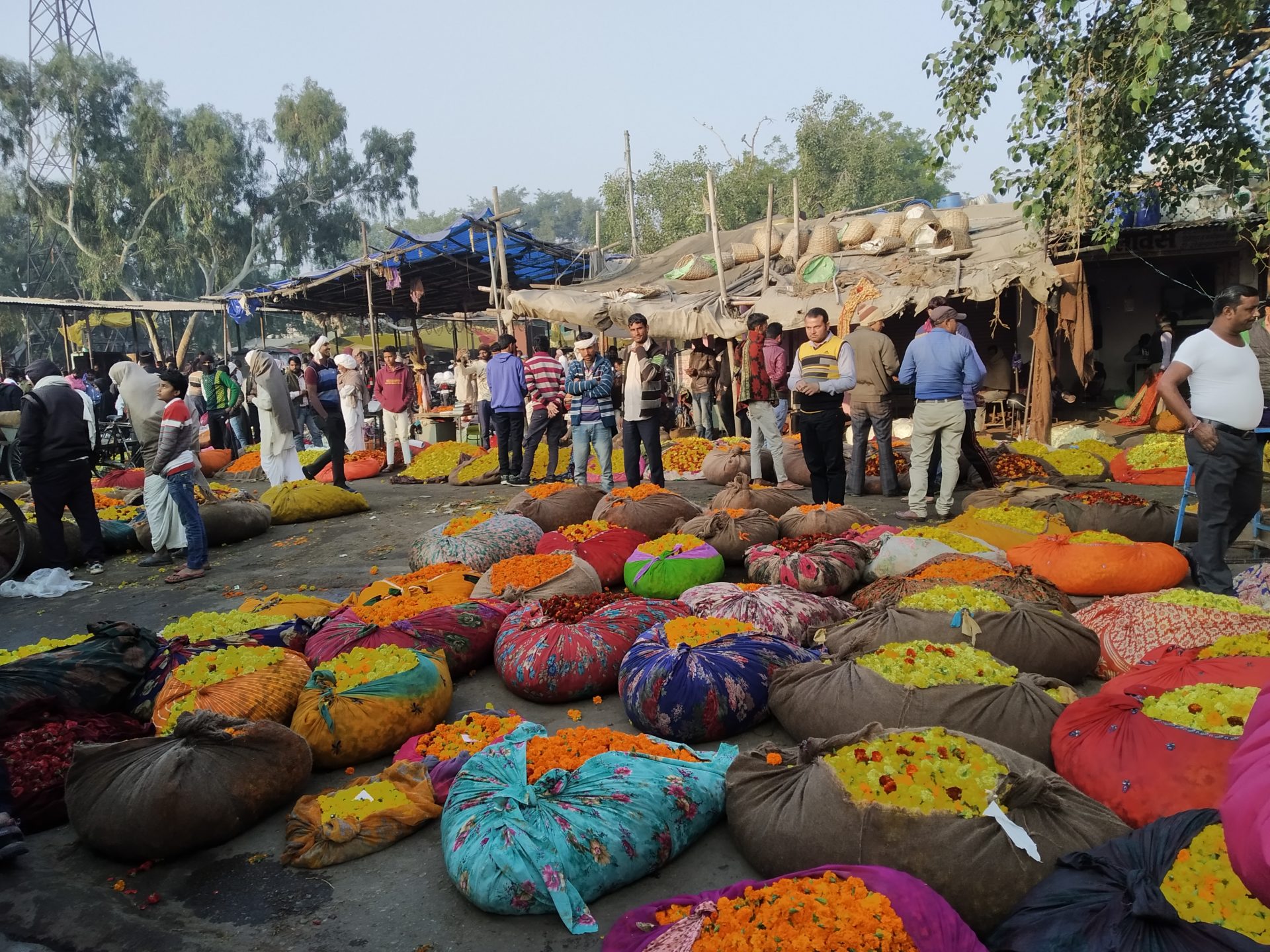 This can happen in form of cooking, dancing or painting classes, simple bike sightseeing tours, homestay accommodation or a walk through a market. More about our "Travel Philosophy" here.
Additionally, Sarah's great passions are Yoga and Ayurveda. As India is the "birthplace of yoga and Ayurveda", it is of course more than suitable for experiencing this ancient science in their traditional way. Chalo! Travels offer a variety of Yoga and Ayurveda trips, retreats, ashram stays and yoga trekking throughout India, as well as yoga teacher education and training.