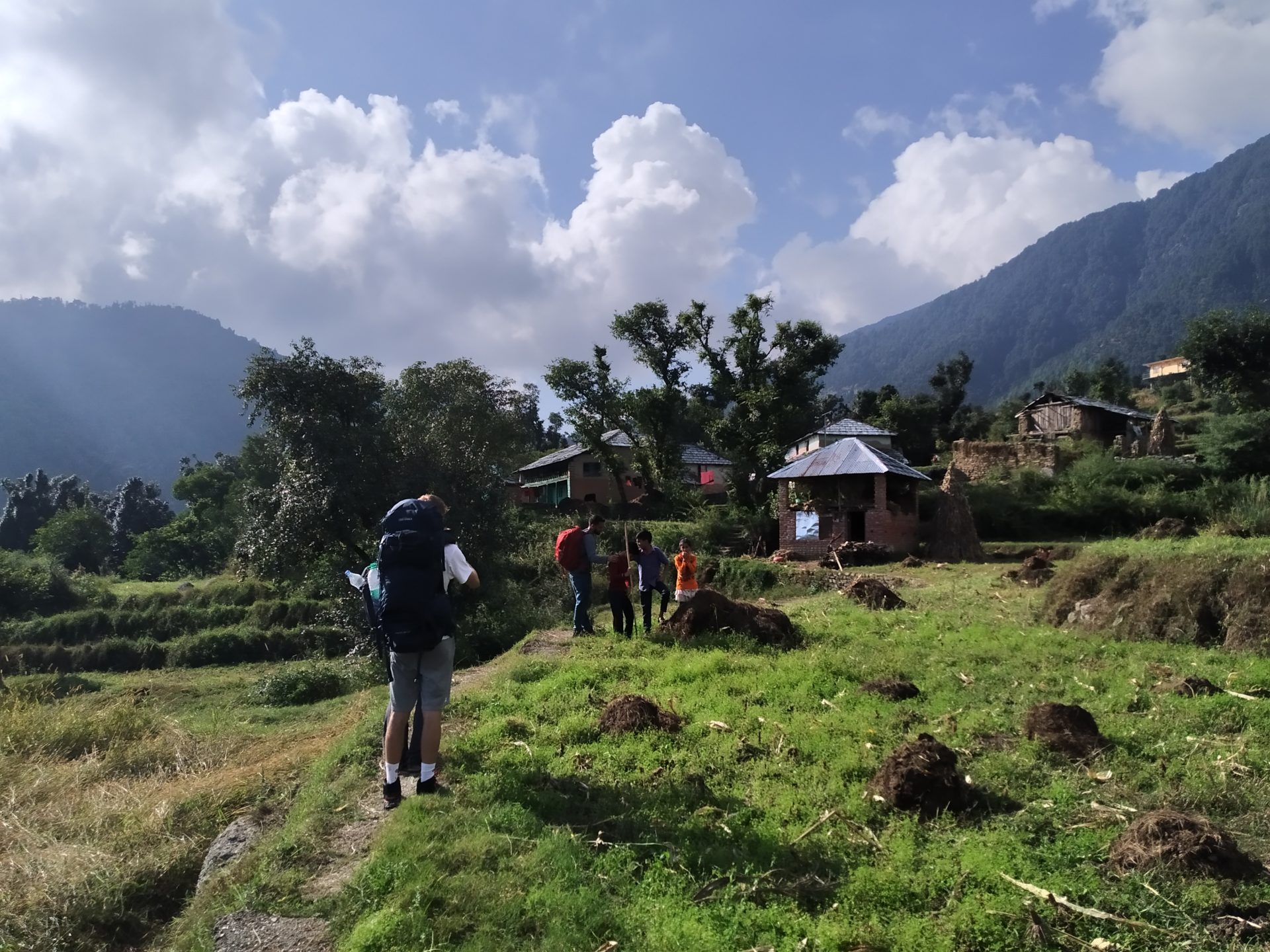 We also offer some Himalayan tours in the remote northeastern states of Sikkim and Arunachal Pradesh. These regions are culturally very different from the western Himalayan regions and are also much less touristy.
In the middle of the Himalayas you get very close to the local population and can therefore easily immerse yourself in the Hindu and Buddhist culture of the people, while you are moving through the high mountains in a sportive way.
The Indian part of the Himalayas is especially recommended for hiking, nature lovers and mountain bikers. Far away from civilisation, you can wander here for weeks on lonely paths through dense forests, across lush green pastures and high, snow-covered passes. All you will see are herds and their shepherds, small Buddhist settlements and mighty monasteries built into the rocks.
Our Himalayan tours take place mainly in the north-western part of India, in the states of Himachal Pradesh, Uttarakhand and Jammu and Kashmir, where the areas of Ladakh and Zanskar are located. While Himachal Pradesh and Uttarakhand are largely very green and the mountains rise gently from the valleys, hardly any rain cloud reaches the high mountain ranges that separate Zanskar and Ladakh to the north. The mighty high mountain deserts are very dry and ideal for travelling, while the rest of India is dominated by the monsoon.