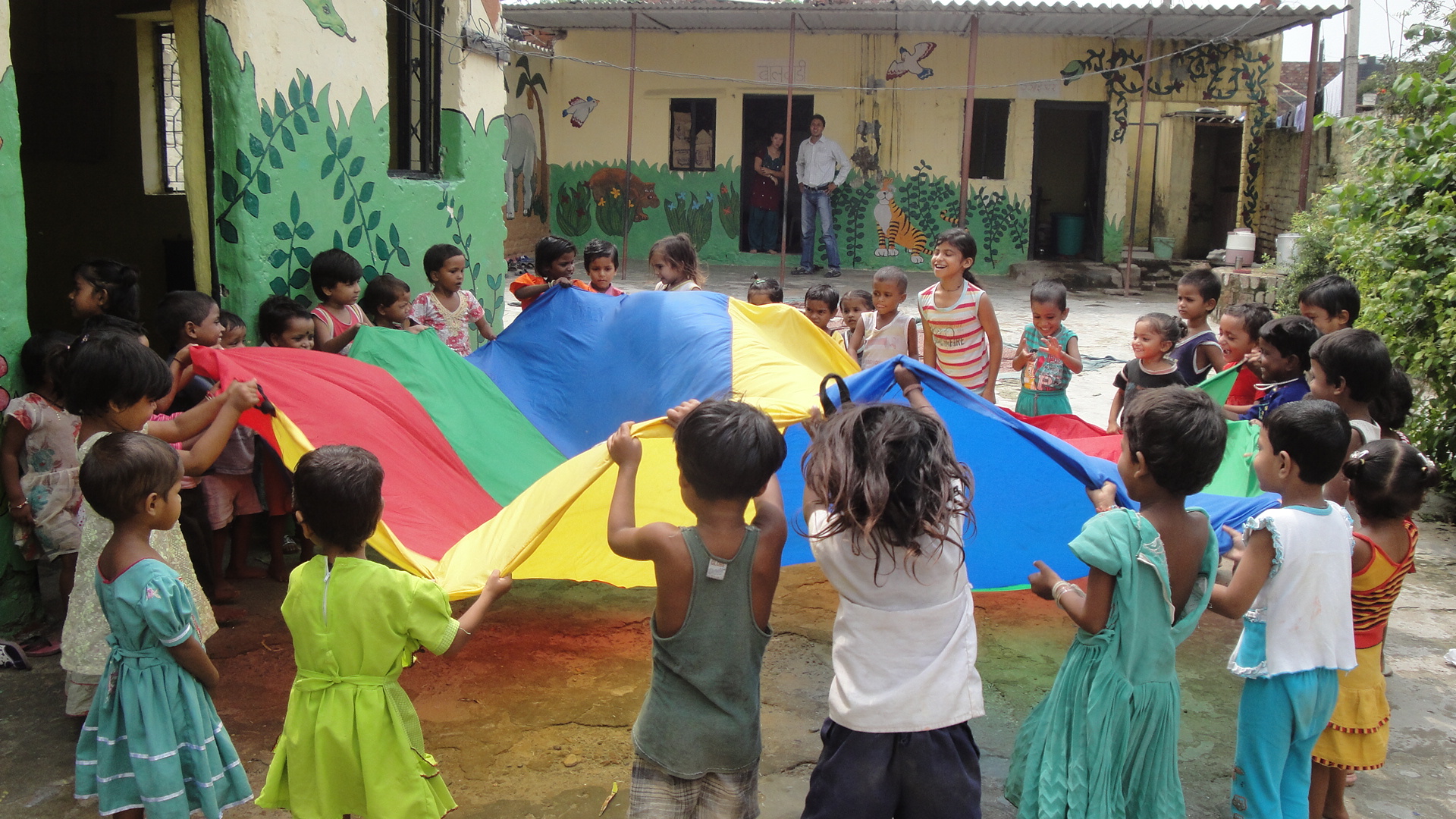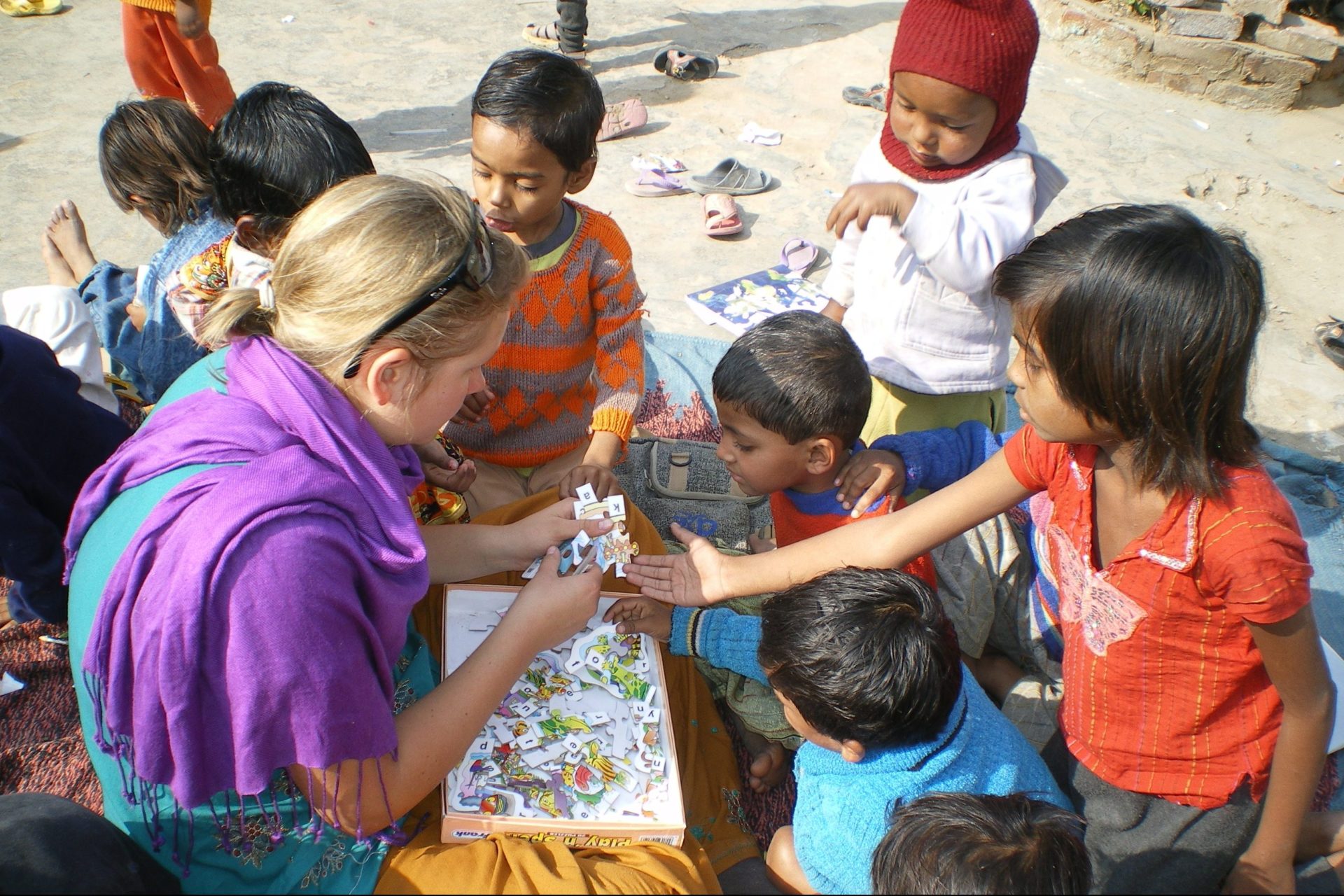 The Beginning
It all started in September 2009 when Sarah moved to Delhi for a year after graduating from high school to work as a volunteer for the non-profit organization ABHAS in a slum. She looked after small children and supported disadvantaged girls in their education.
The Indian Himalaya
During her volunteer year Sarah also had the opportunity to travel a lot. She went on a trip to the Himalayan region with her father and friend and undertook a five-day trekking tour. It was love at first sight. From now on she could not imagine a life without trekking and the Himalayas. She was enchanted by the atmosphere, far away from civilization, in the middle of the mountains in a small team where nothing else mattered but hiking, eating and sleeping.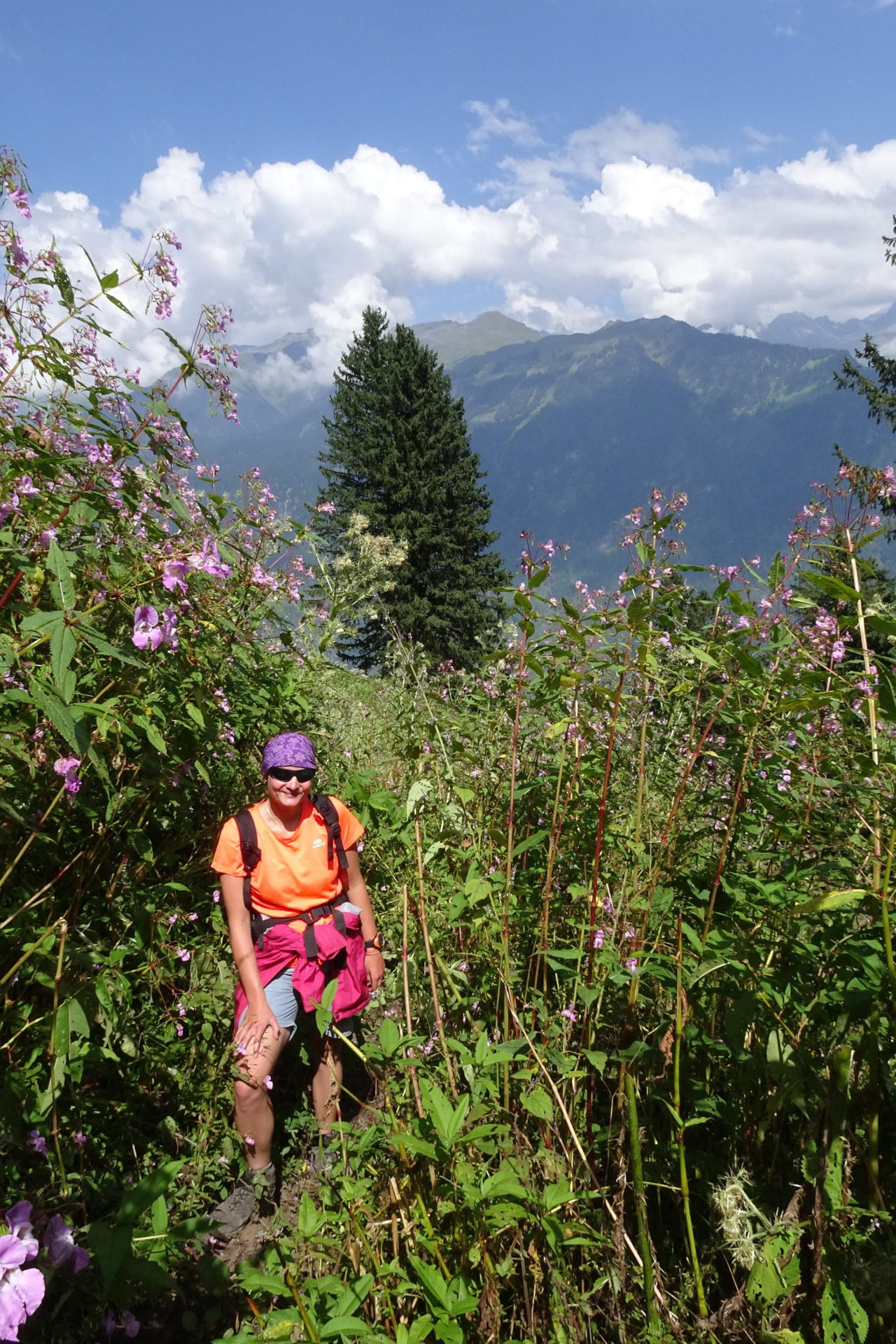 Manali
One year after her volunteer year, Sarah travelled to India for one month just before her medical studies in 2011. This time, besides Rishikesh, she also went to the mountain village of Manali, where she took a yoga class and another trekking tour. One month turned into more than 10 years so far. She only returned to Germany for visits. Instead of studying medicine, she trained as a mountaineer, yoga teacher, and studied tourism in India. At the same time she worked with a trekking and adventure agency in Manali.
Chalo! Reisen was born
In 2014, after Sarah completed her tourism studies and other yoga teacher training courses, as well as gaining some experience working with the local tour operator in Manali, Sarah founded "Chalo! Reisen", a travel company for German speaking guests who wanted to experience India actively. The majority of her travel offer consisted of cycling and trekking tours in the Himalayas, but she also offered private cultural tours throughout India.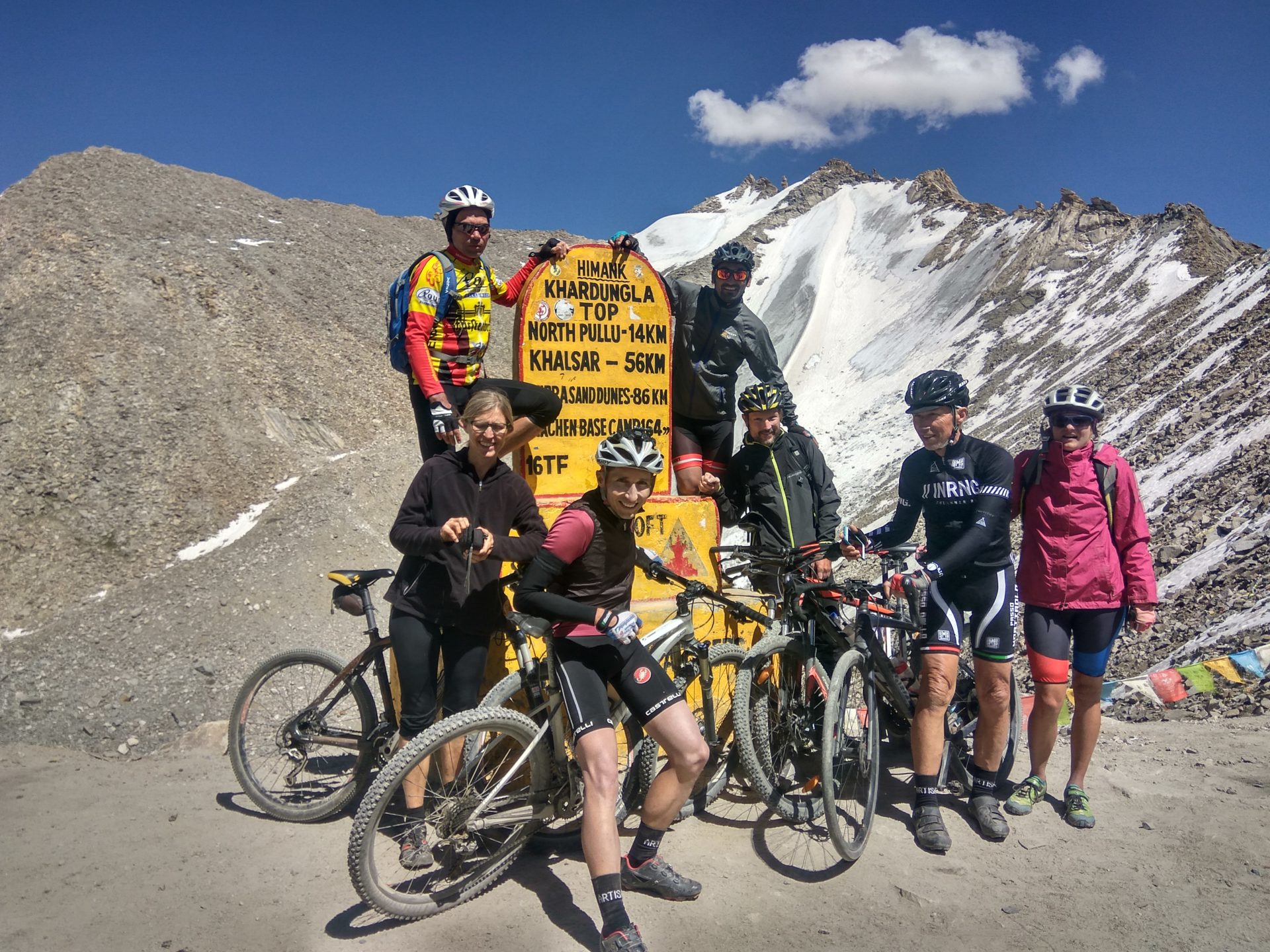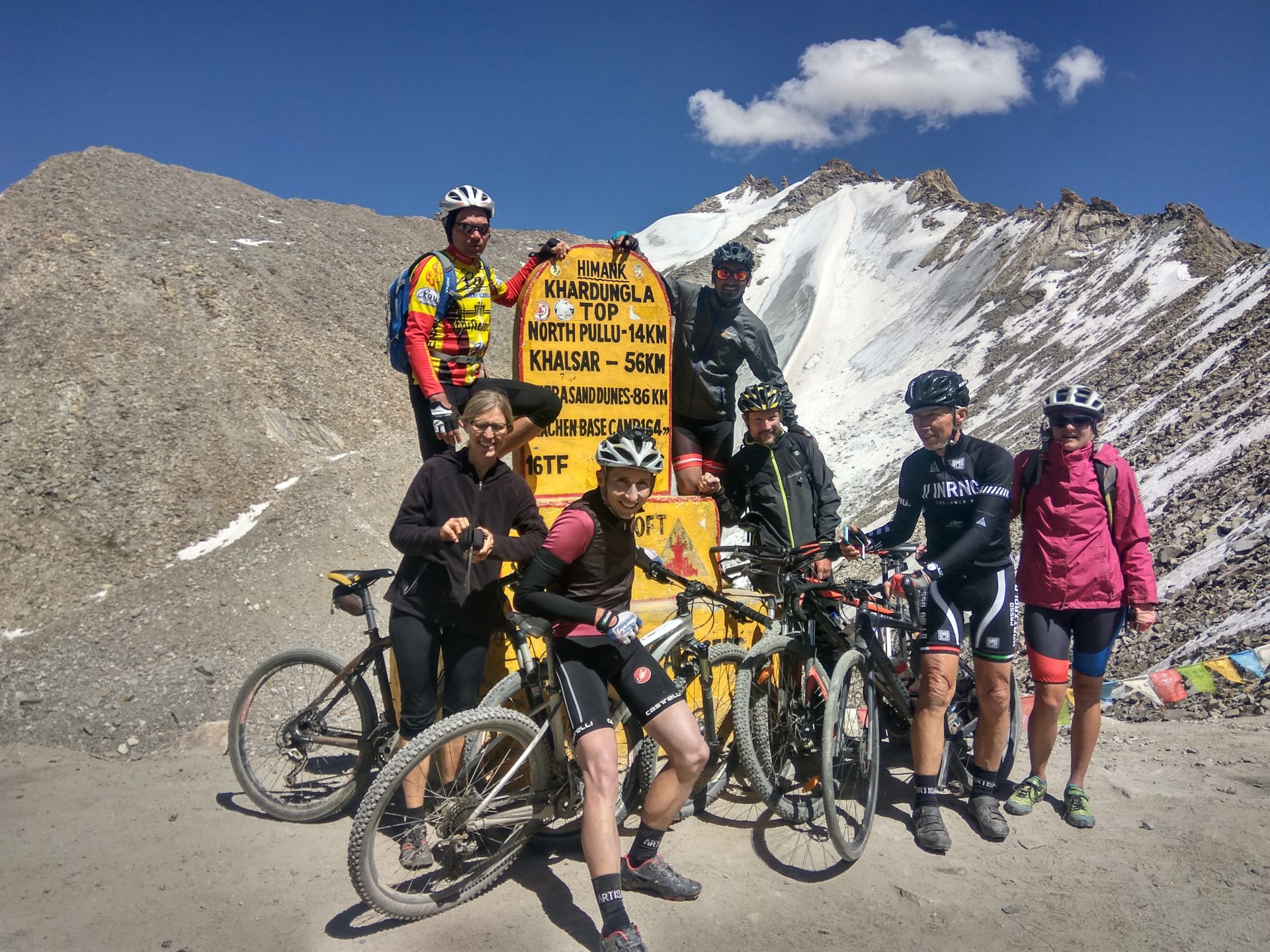 Active Tours all over India
The Chalo! Reisen offer grew. Over the years, group tours were added to the private tours, with the three-week backpacker tours and the Manali-Leh bicycle tour being particularly popular. Yoga retreats and trips, especially Yoga Treks, were also very popular, as well as Multi Active Tours throughout India. Meanwhile Sarah had a small team of guides throughout India with whom she worked closely.
Sarah Private
In 2017 Sarah met her current boyfriend David and moved to him in Shimla. As a professional mountain biker, he rekindled her passion for mountain biking, which was reflected not only in her participation in numerous races, but also in the expansion of her bicycle tours. In addition, numerous trainings in Yoga and Ayurveda followed.
She also started cooperation with the two non-profit organizations CHETNA in Delhi and the HUMAN HOPE FOUNDATION in Shimla.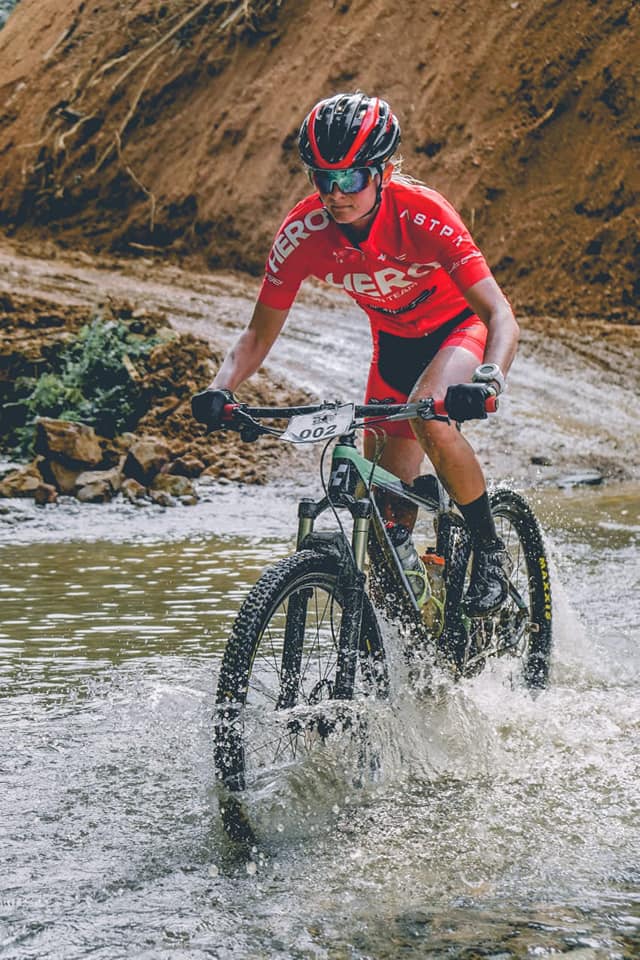 Chalo! Reisen becomes Chalo! Travels
In 2020 Sarah founded her yoga school Yoga Maya India and offers yoga tours and yoga teacher training. She has also developed several active and yoga journeys in Nepal and Sri Lanka and now offers all journeys as "Chalo! Travels" to an international audience.