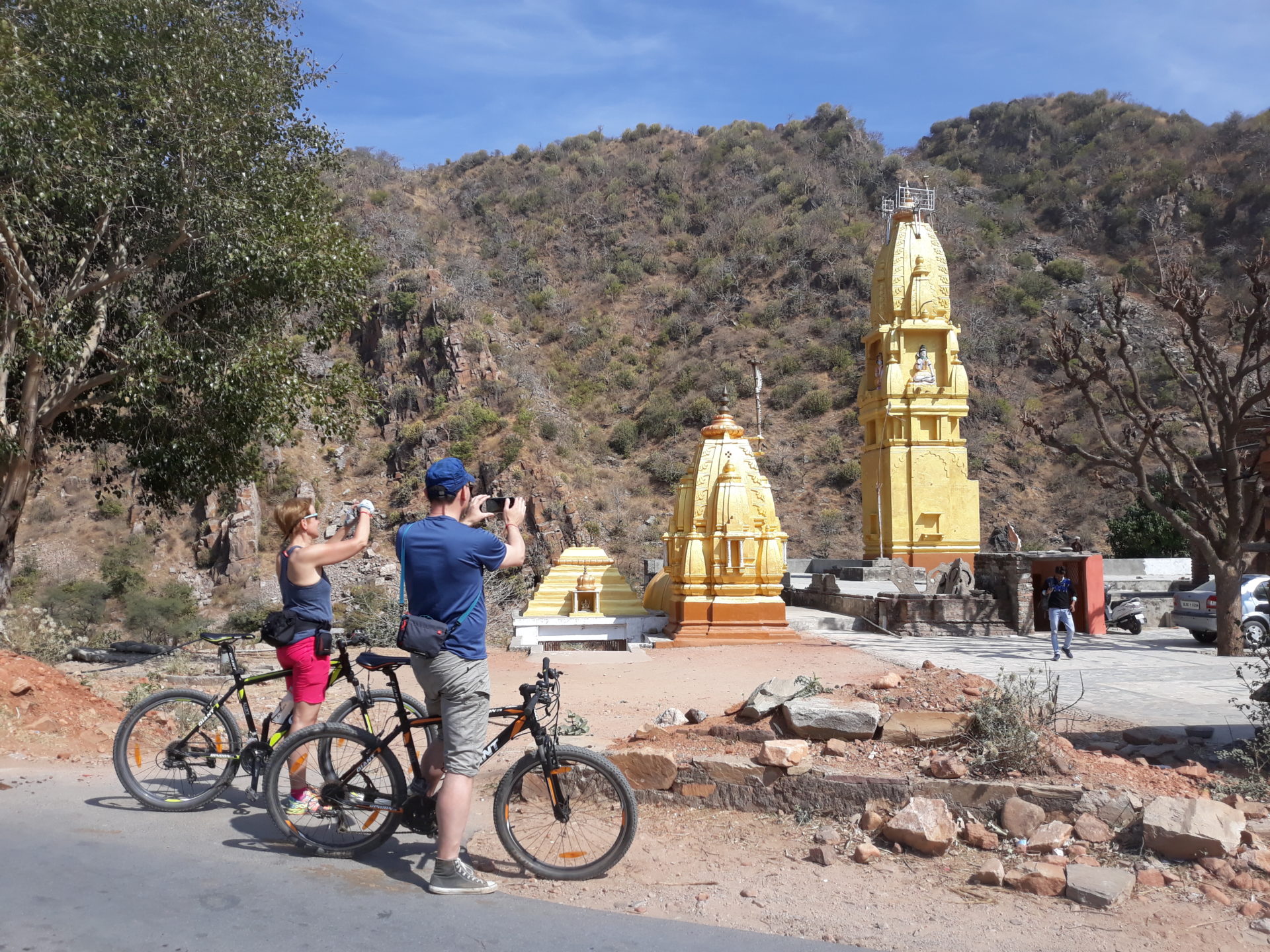 Active – Eventful – Close to Land and People
The main focus of our trips is on an active design. This means not only (but also) sportive bike and trekking tours, but above all the integration of travel elements, through which our guests can experience the diverse Indian culture and the wonderful natural areas in a particularly intensive and authentic way, far away from mass tourism.
With a few exceptions, the trips start and end at the airport in India. The trips can be extended with individual travel modules. All group tours with dates can be found in our travel calendar.
Small Groups
We offer some of our tours as group tours with fixed dates. In small groups of 4 to 16 participants (unless otherwise mentioned in the tour description), the tour is undertaken with a local and trained tour guide. Please ask for a specific language speaking guide.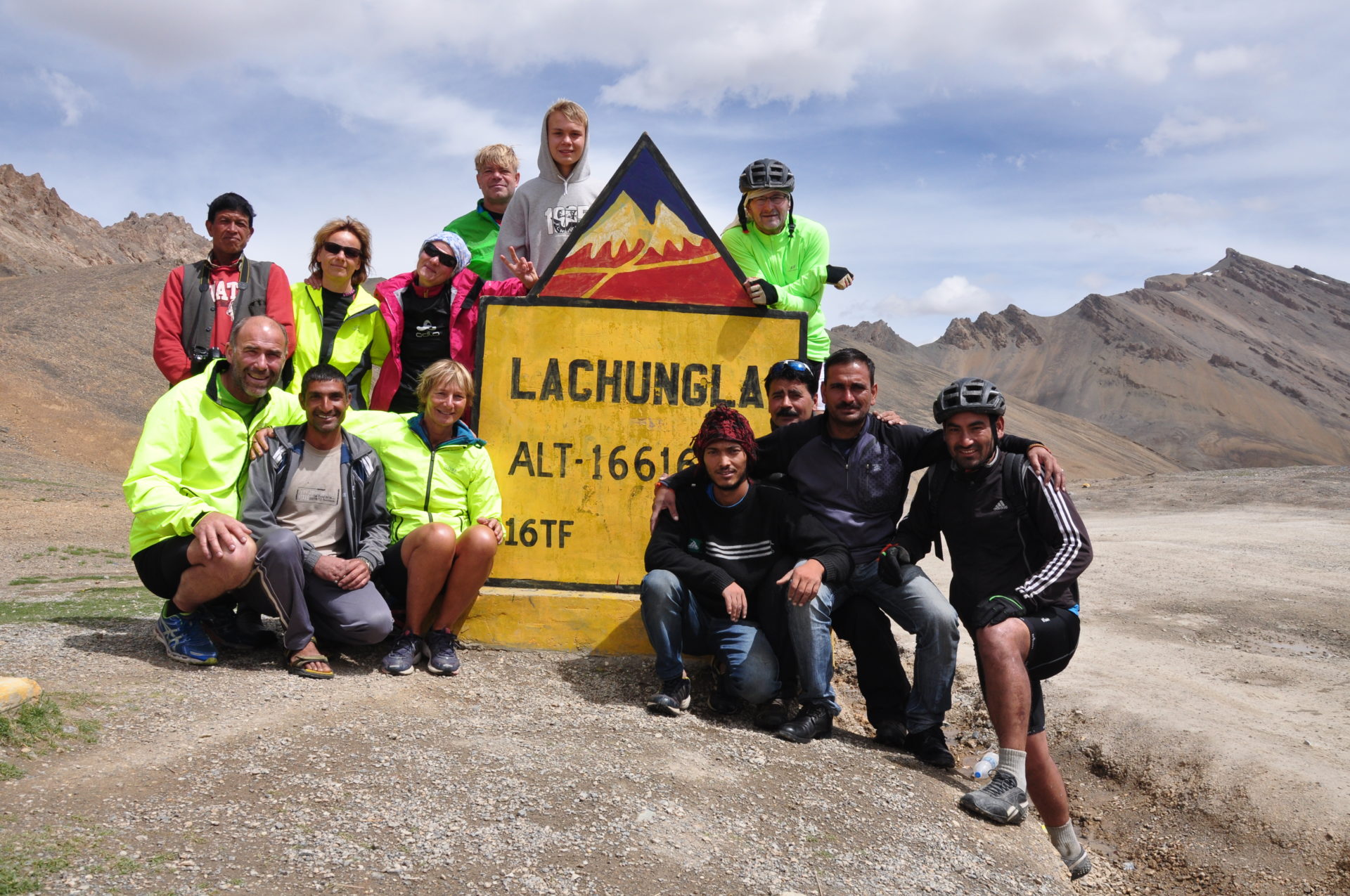 Individual Trips
We are specialized in the organization of private trips. These trips are completely flexible in terms of the length of the trip, destinations, dates, size of participants, the standard of accommodation, type of transport and activities. The best thing is to get some inspiration from our travel building blocks in advance. Then we can work together on your dream trip.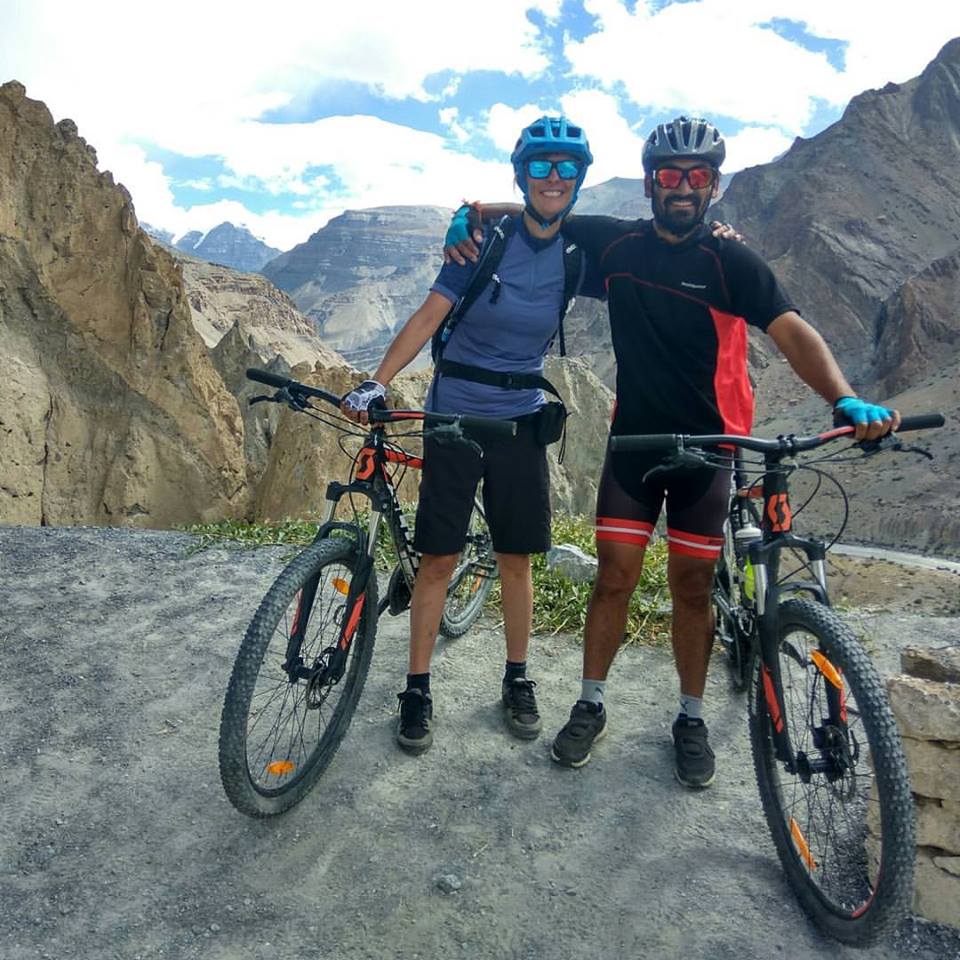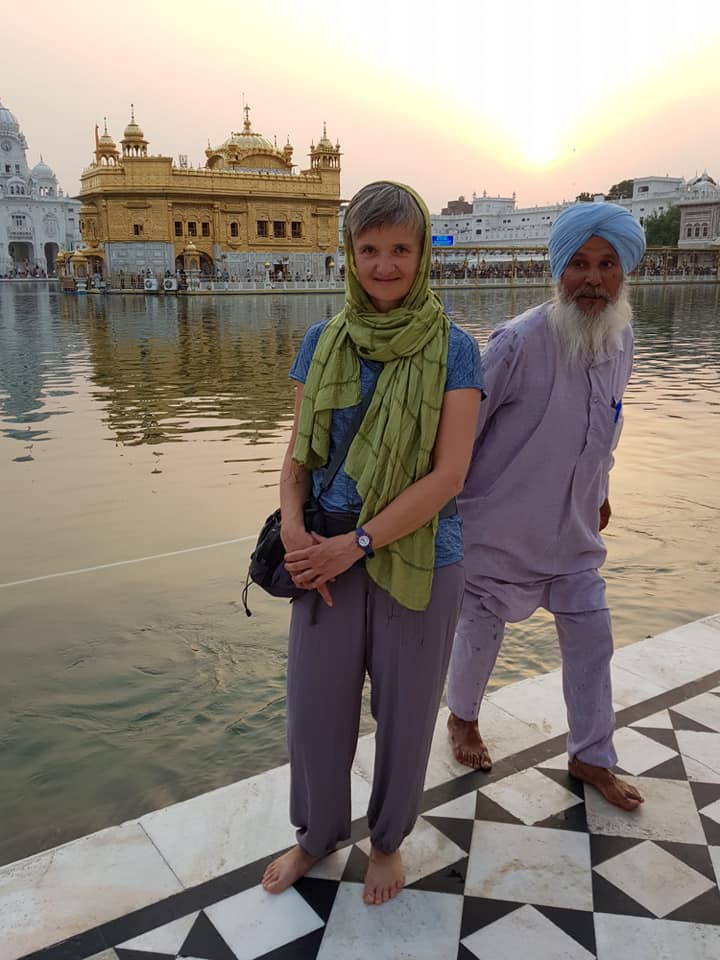 The tours can be accompanied by a guide, or they can be done independently. In this case, you will receive a detailed description of the trip and will be in constant contact with us during the trip. If you wish, your trip can also be placed in the travel calendar as a fixed group tourto find further participants for the trip.
All group tours are also available as individual tours with free choice of dates and changes.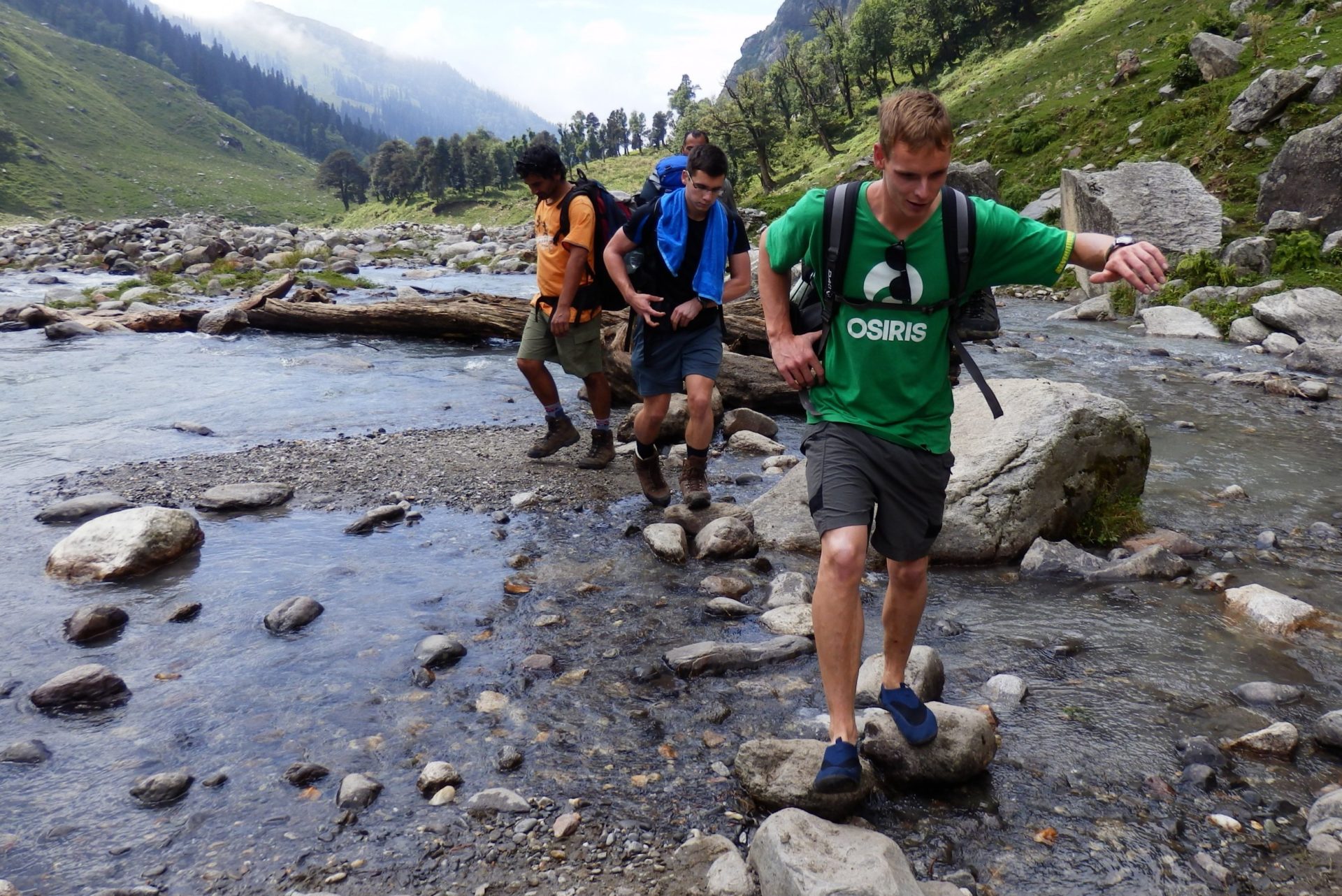 While on some of these trips the sporting challenge actually predominates, on other trips it is more the cultural and scenic experience that is intensified by the activity.
Active Traveling
In our travel offer we have a large number of sporty cycling, trekking and expedition tours in our programme. These tours differ in the degree of difficulty, which is indicated in each tour description.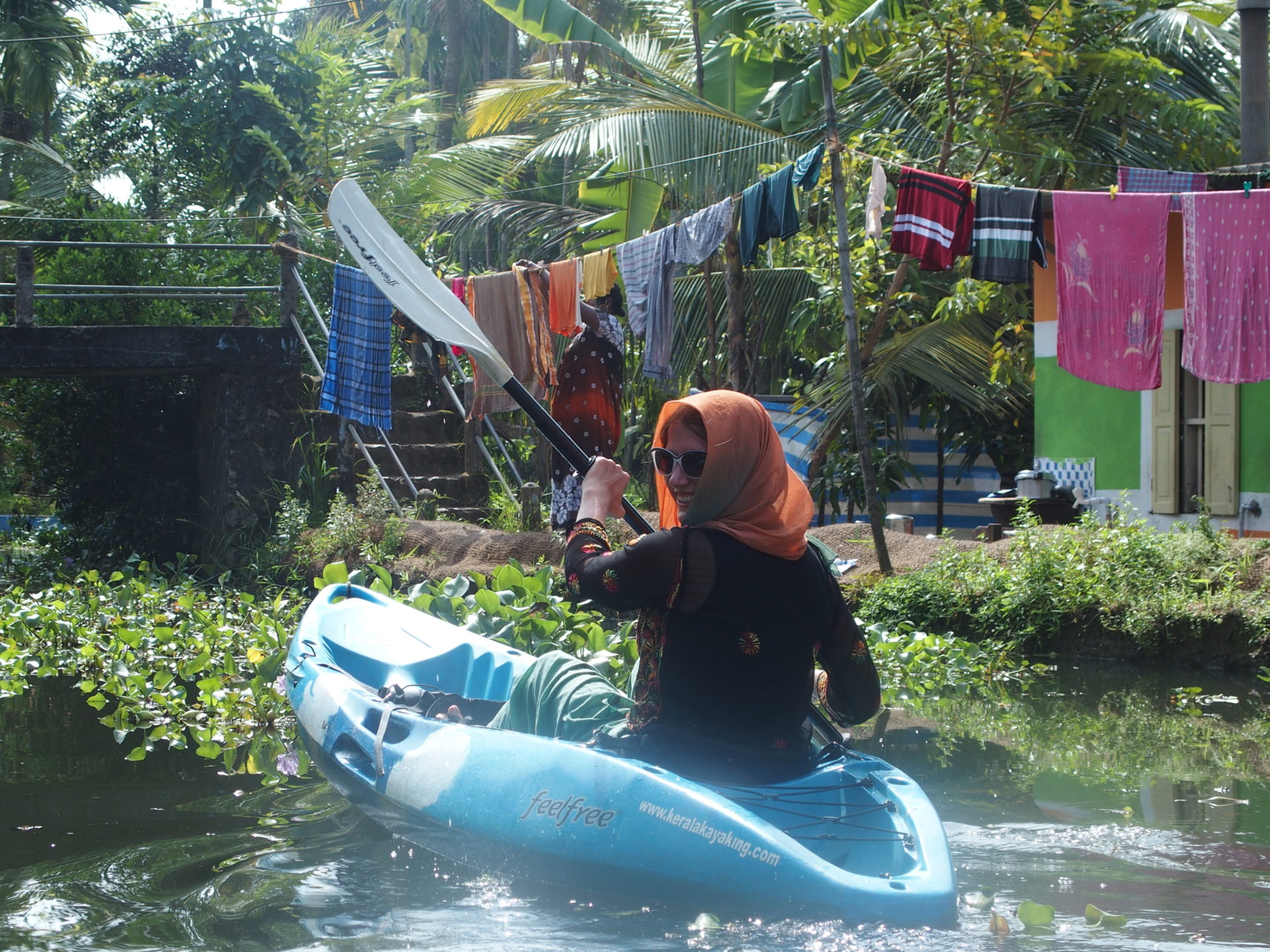 But "active travelling" has a much greater meaning for us. It also means integrating active travel elements such as day hikes, kayak and rafting tours, bicycle sightseeing tours in cities, participation in cooking, dancing and painting classes, cinema visits, yoga classes, camel and jeep safaris and much more. Everything can, nothing is a must.
Tour Guides
Depending on the type of trip, we send our specialised guides with you on tour. We have our trained mountain guides for the Himalayas, bike guides with mechanic knowledge, special guides for motorbike tours, trained yoga teachers for our yoga retreats and trainings, and knowledgeable guides for our cultural tours.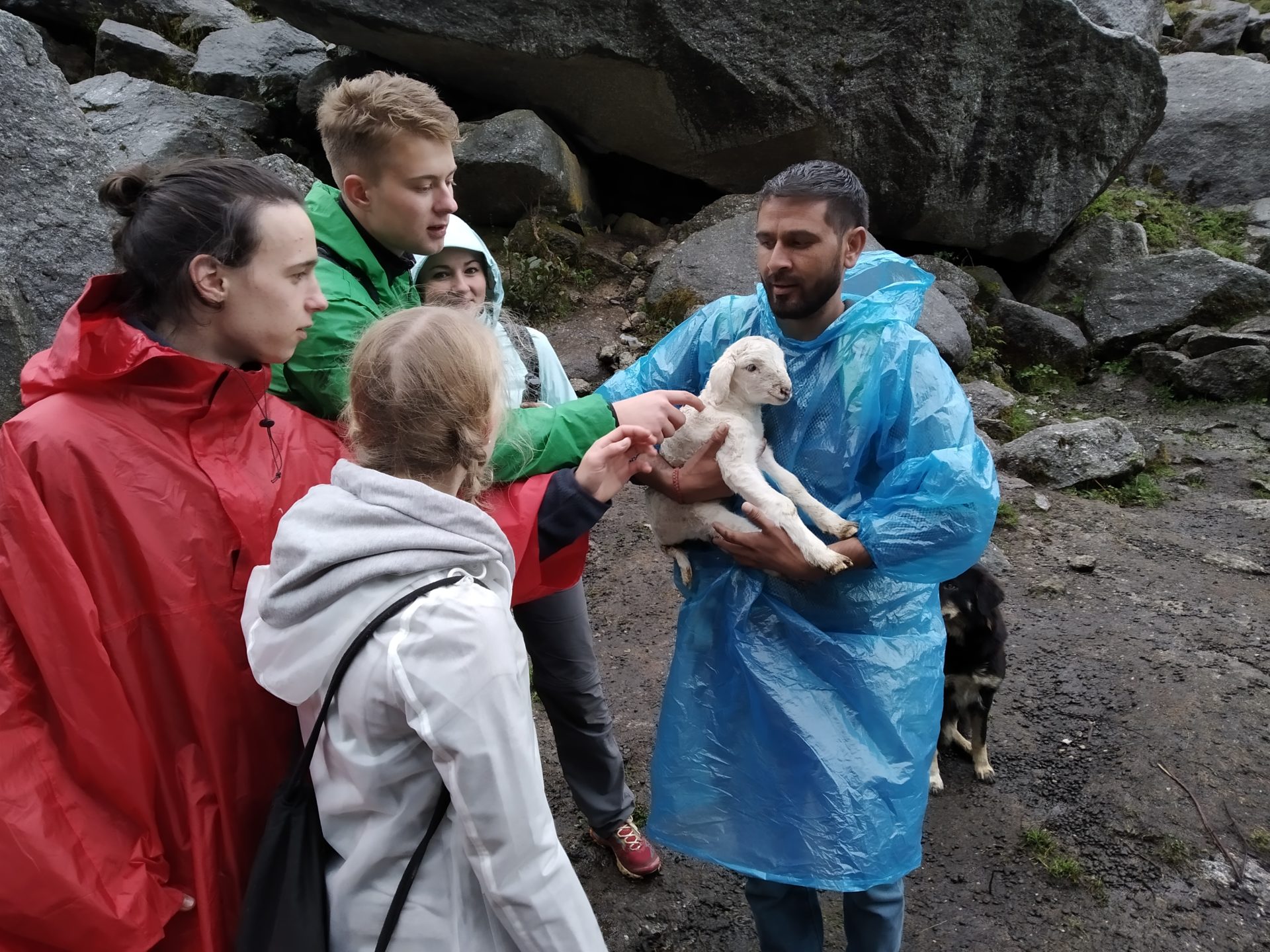 All our guides and helpers are great characters who have great fun traveling themselves and who enjoy showing you India from all perspectives. They play a big role in the success of our trips and often a lively exchange and close ties are formed between our guests and guides. To our Chalo! Travels Guides we have close relationships ourselves and the whole team is one big family.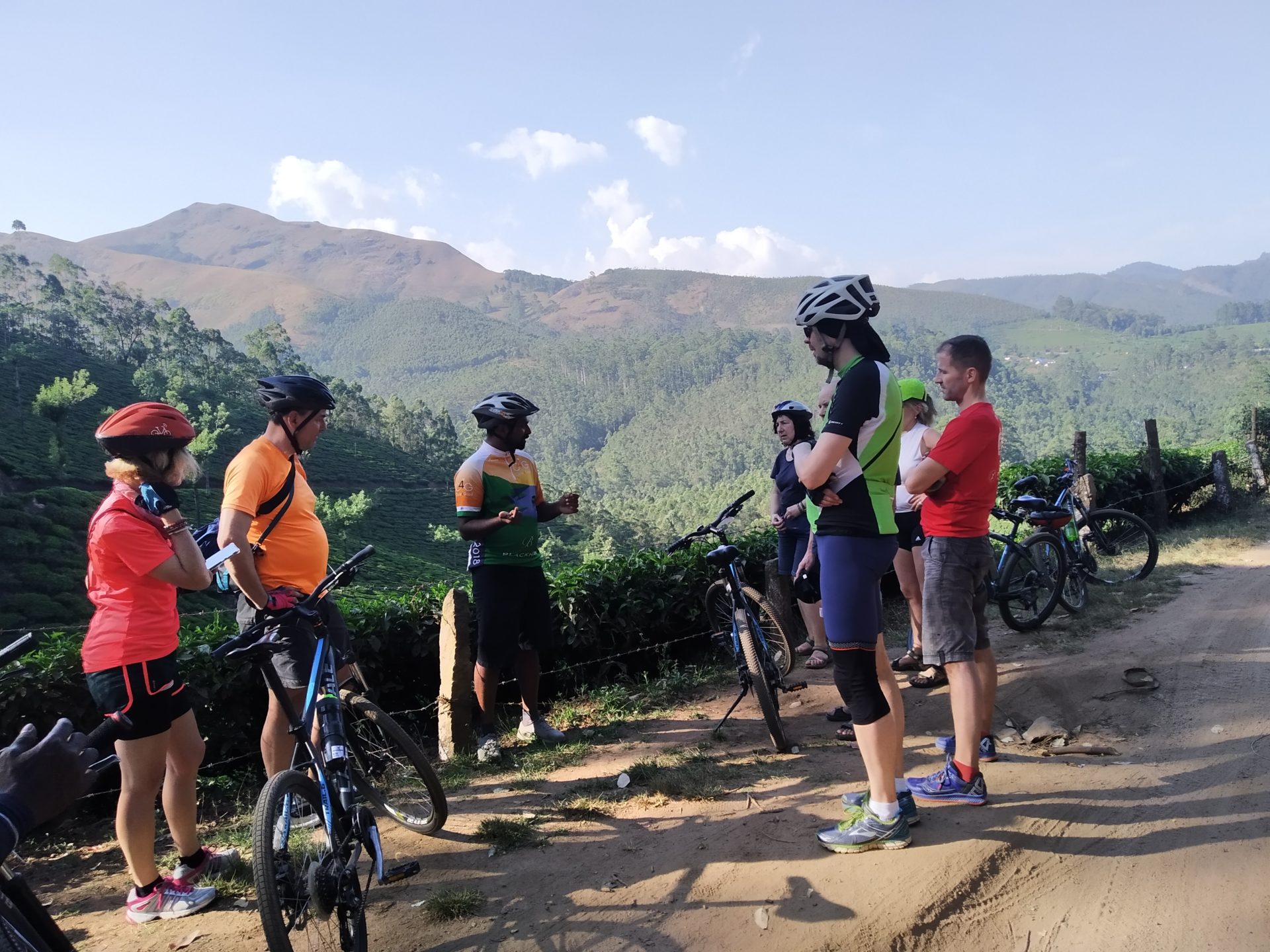 The language of the guide can be chosen for private tours. Of course the private tours can also be carried out without a guide.
Besides the guides, on some trips we also have drivers, cooks, local guides and assistants.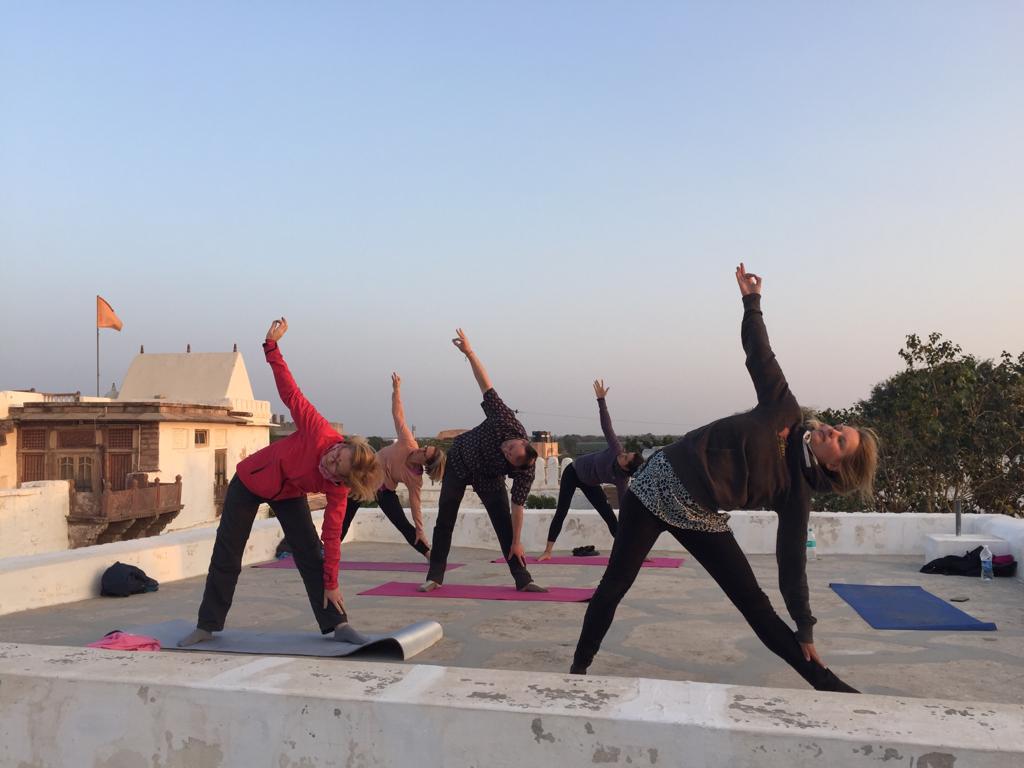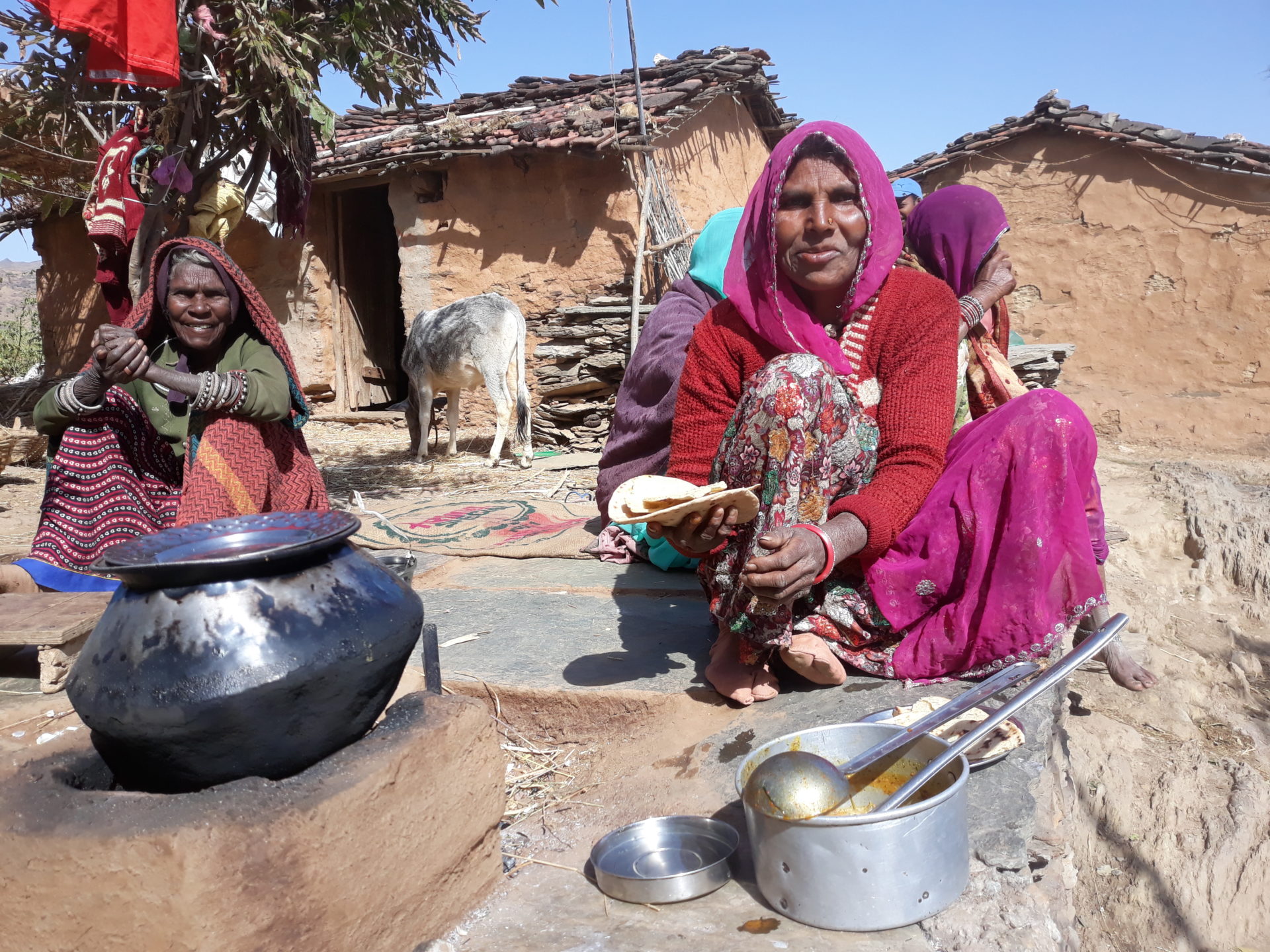 Culture und Nature of India
We want you to experience India as authentically as possible, with a special focus on meeting the locals and experiencing India's natural spaces. Therefore we sometimes leave the beaten tourist tracks and explore the versatile India in an unconventional way.
This is achieved on the one hand through our "Active Traveling", but also through the type of transport and choice of accommodation, as well as of course the destinations and routes. Of course the main tourist attractions are also an important part of our trips.
Accomodation and Transportation
For private trips, the category of accommodation and type of transport can of course be chosen freely.
A private vehicle with driver is excellent for tours in individual regions. The driver is familiar with the area and is not a guide, but has a lot of knowledge and speaks mediocre English. On our group tours we travel in a mini bus and integrate train and rickshaw rides, as well as domestic flights.
Accommodation
We offer all categories of accommodation, but some regions are quite remote and only simple guesthouses or tent accommodation are available. We definitely recommend staying in boarding houses. In these so-called homestays, you live in guest rooms with Indian families and are also fed by them.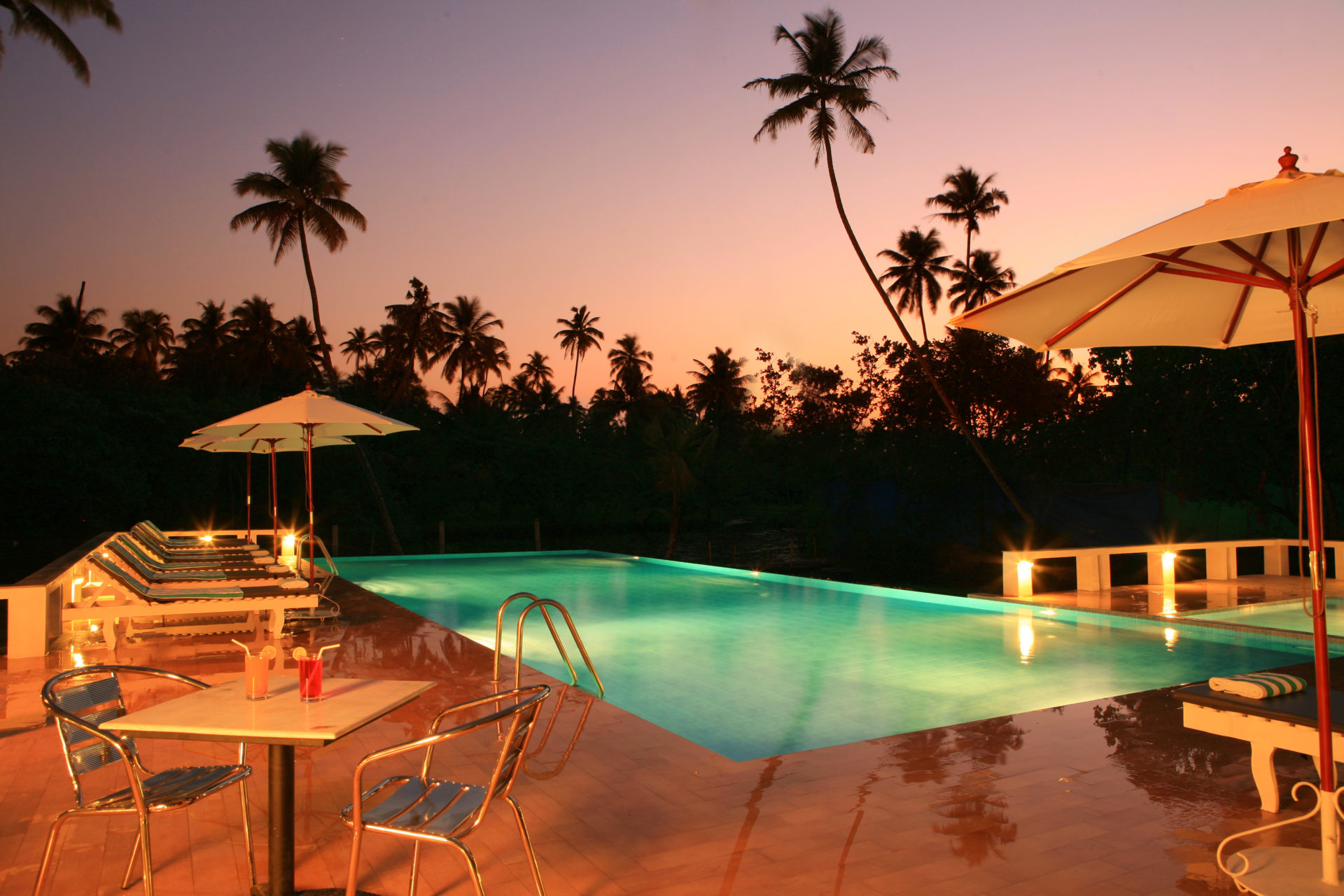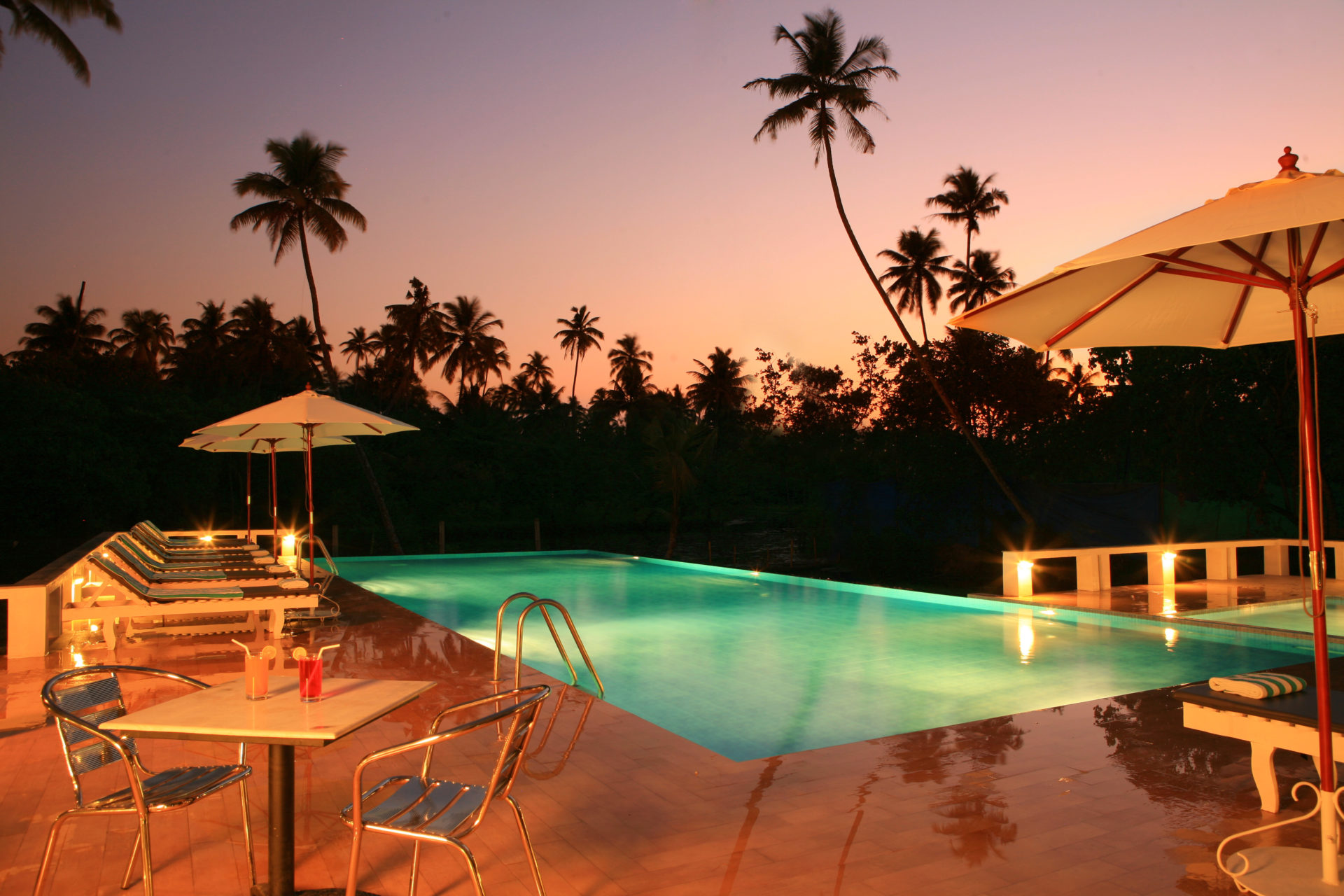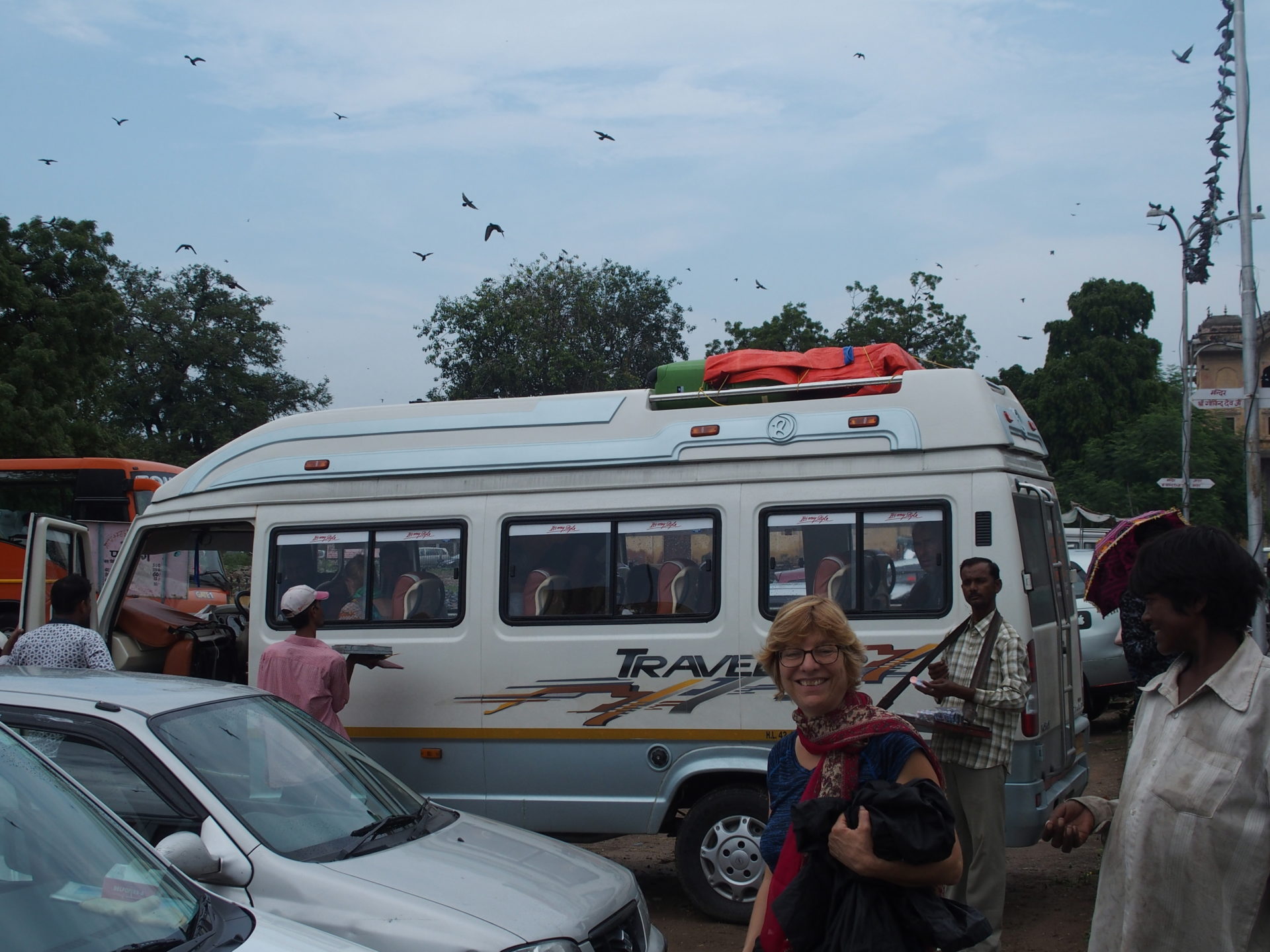 Transportation
For longer distances, we recommend the sleeper train, although for less time a domestic flight or private taxi ride can be considered. Otherwise, you can travel comfortably in the sleeper buses. In the Himalayan region, there are only comfortable buses with adjustable seats.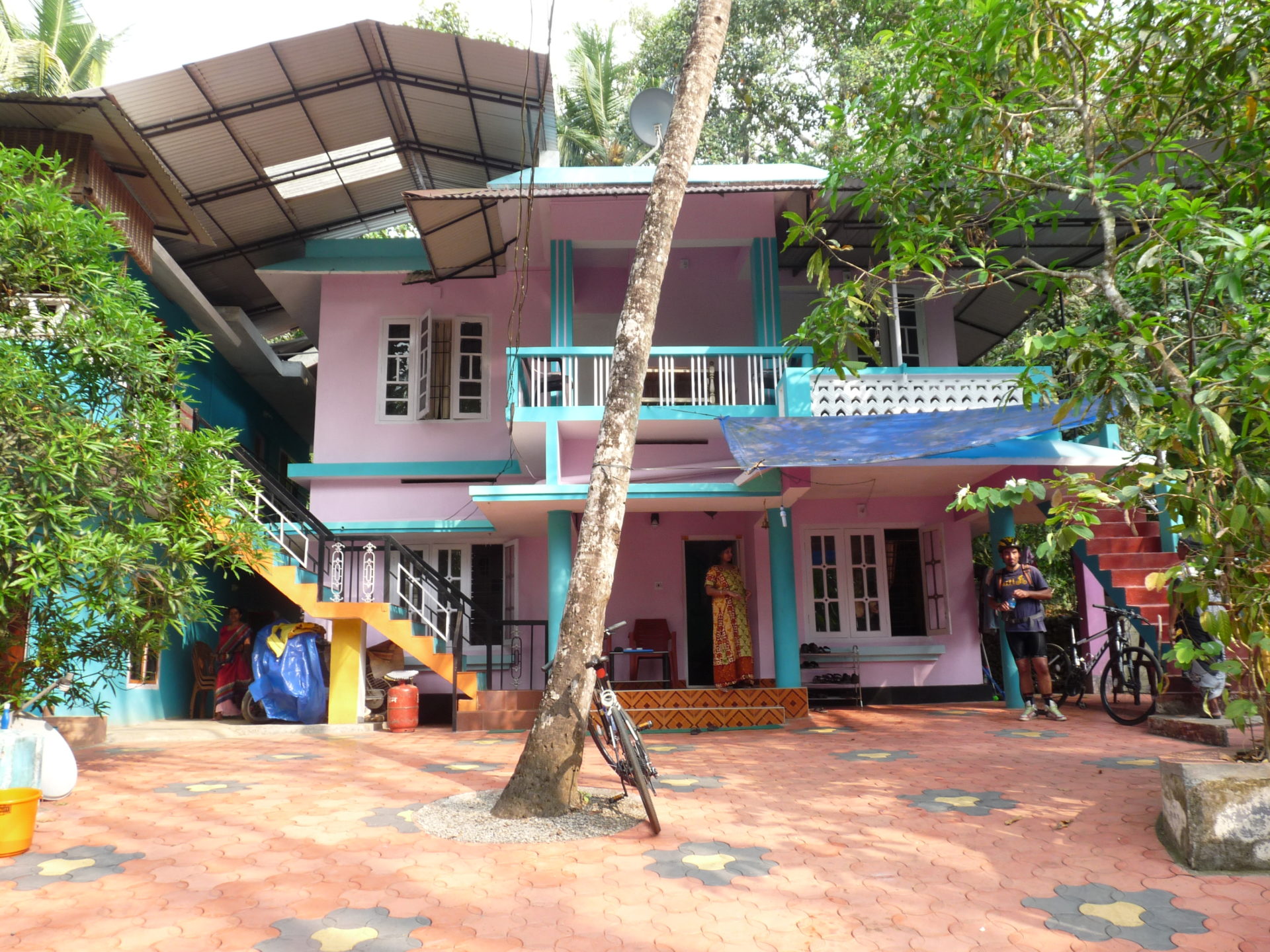 On our group trips we stay in good middle-class hotels and guesthouses unless otherwise stated.
We also offer very special accommodation, be it outdoors in the desert during a camel safari, a houseboat on the backwaters, in a luxury tent during motorbike tours, in an Ayurveda resort or in an ashram during some yoga retreats.
More Information about our transportation and accommodation you can find on Our Tour Information Site.