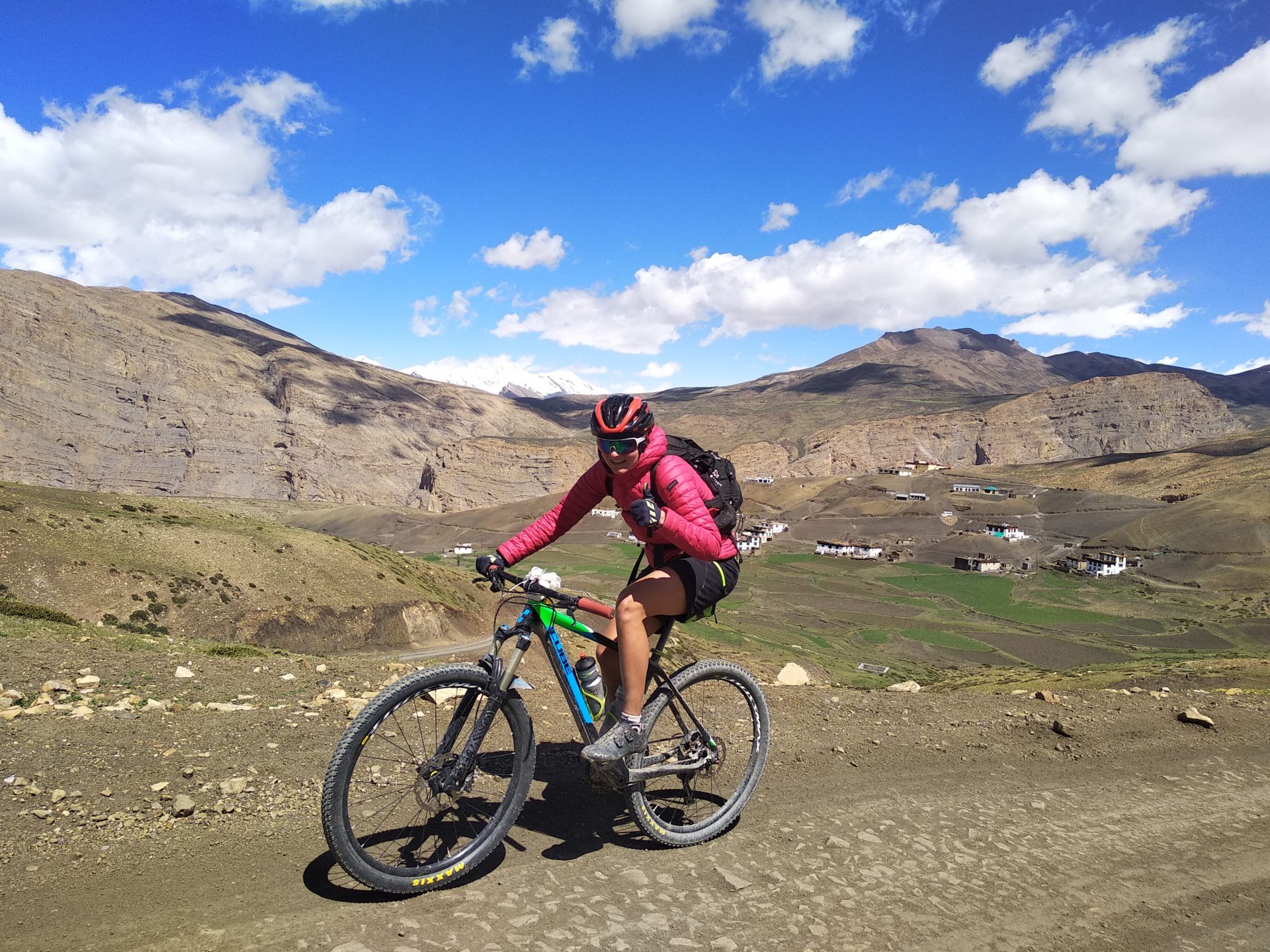 On other of our bike tours in India, however, the focus is more on the cultural experience and we use the bike to get to the tourist highlights of the respective states.
One of the most beautiful ways to get to know India is probably on a bicycle! Our bicycle tours in North and South India have been developed in such a way that you can ride along lonely roads and thus get to know the fascinating landscape of India and the different cultures and ways of life of the Indian population very well.
On some tours, like the bike tour from Manali to Leh, the sporty aspect is more in the foreground. A lot of endurance and great willpower is required here, while you master the five thousand meter high passes high up to Leh.
New: All Cycling Tours are also possible as E-Bike Tours for an extra charge. Please Inquire!