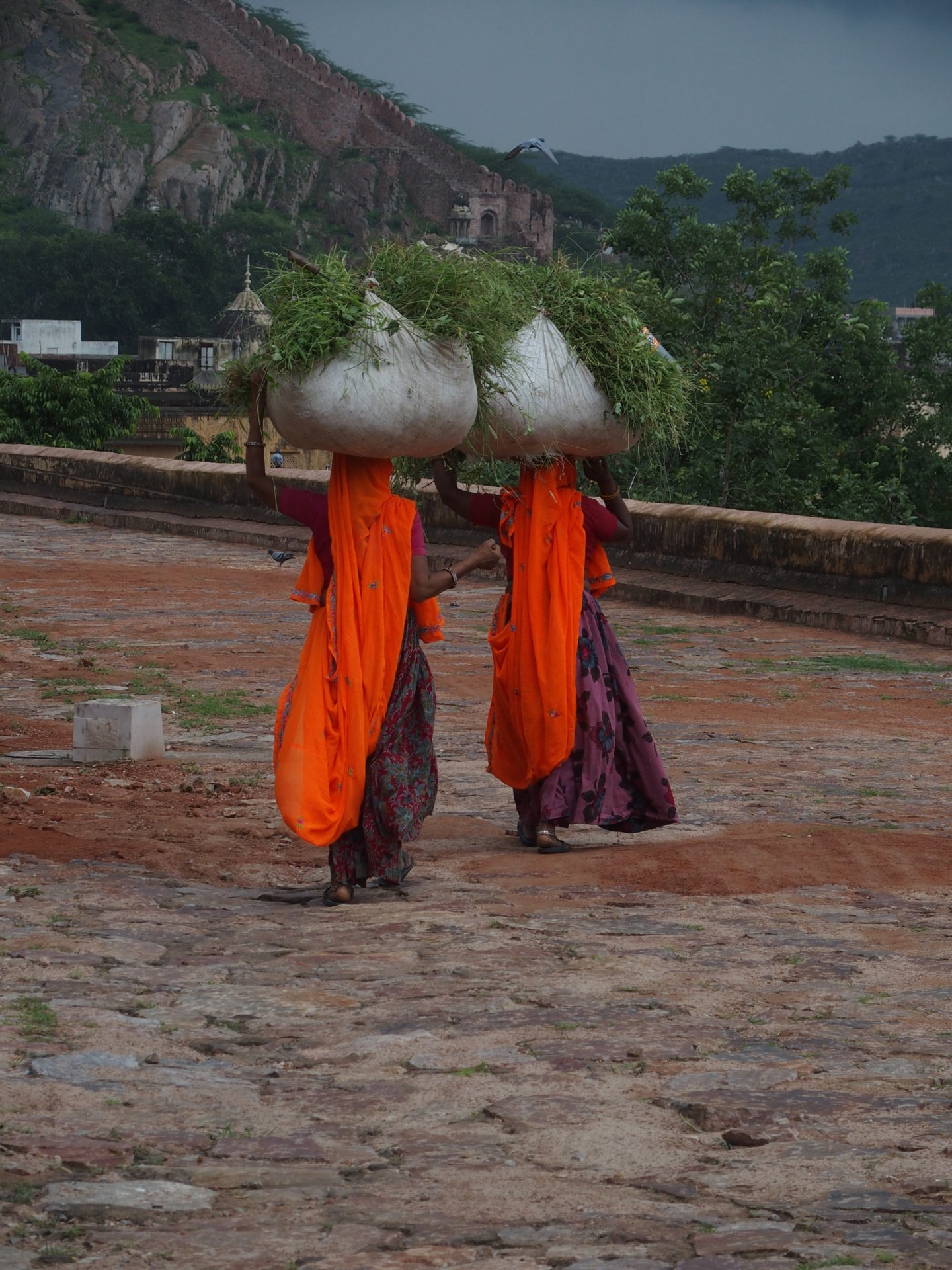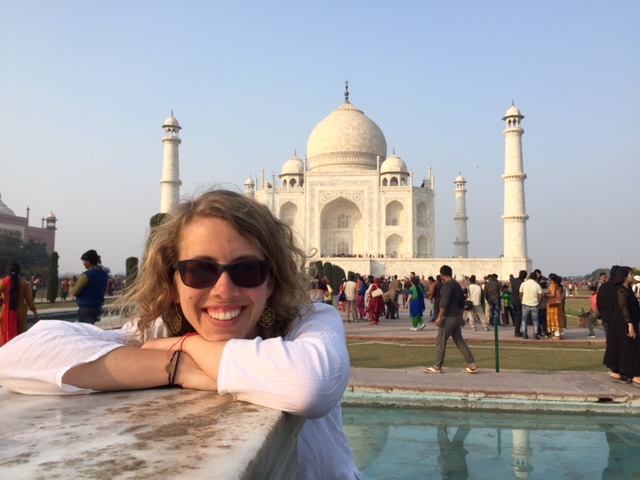 Madhya Pradesh, located in the heart of India, is a great place to observe wildlife through Jeep Safaris in the many National parks. Tigers, bears, panthers and leopards are no rarity here.
Travel through the states of Punjab to visit the Golden Temple, see some Royal Tigers and visit Kolkata in West Bengal. In Rishikesh and Varanasi, you can dive deeply into Yoga and Hinduism. And of course, a visit to the famous Taj Mahal in Agra, Uttar Pradesh, – one of the Seven Wonders of the World, should not be missed!
The desert state of Rajasthan with its magnificent palaces, colorful bazaars and ancient temples is also part of the Northern Indian region. Rajasthan is the ideal travel destination for culturally interested travelers who want to immerse themselves deeply in Indian culture and history.