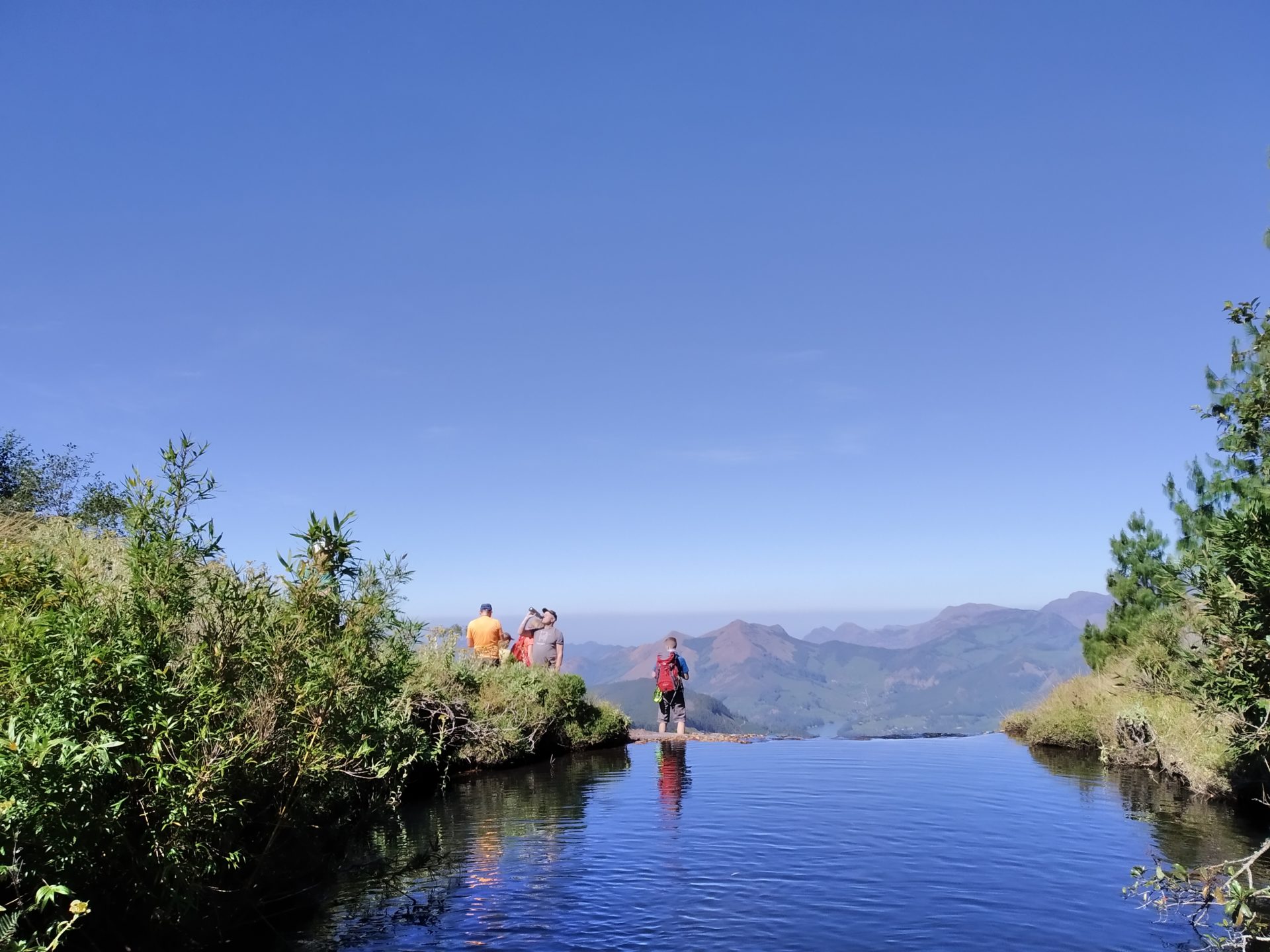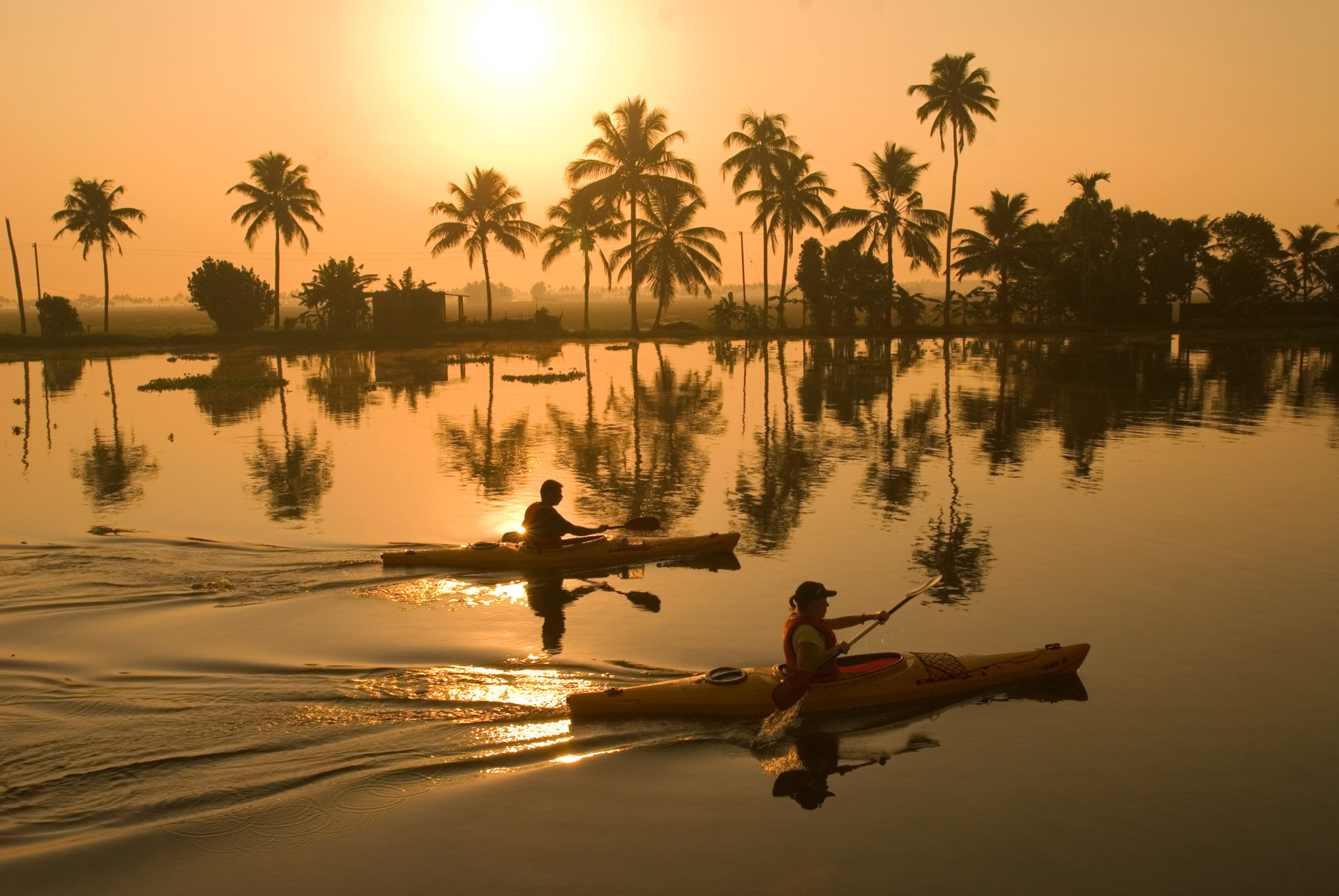 Not all travel programs (please read carefully) include an English speaking tour guide, but you can book one in advance.
However, our reliable drivers are always on board!
Of course, we can, regardless of our travel offers, also organize you only one driver with a vehicle.
Our Multi-Active Tours are active travel programs, on which the focus is on the cultural and scenic experience through activity-based travel elements. You will get to know India from different angles, are close to the locals, and thus gain a deeper insight into Indian culture and history. Also, the experience of nature and landscapes is in the foreground of our tours. Smaller or bigger activities like cycling, hiking, boat tours or camel safaris in the desert are included in the tours.
All accommodations are clean, comfortable hotels or guesthouses typical for the country. An upgrade of the hotel category for an extra charge is always possible on request.