After writing an article about all the sports activities in and around Manali, now it's time to get to activities away from sports!
Especially in the monsoon time it can happen that you want to spend your day under a roof and especially after a trek it is nice to just let your soul dangle or do something not too physical challenging.
1. Ayurvedic massages
There are some good massage centers in Old Manali and Vaschisht where you can get massaged for up to an hour and a half, from facial massage to whole-body massage everything is included! I prefer the massages of the so-called massage men, who walk through the streets with small oil bottles and massage very well for little money.
2. Making jewellery yourself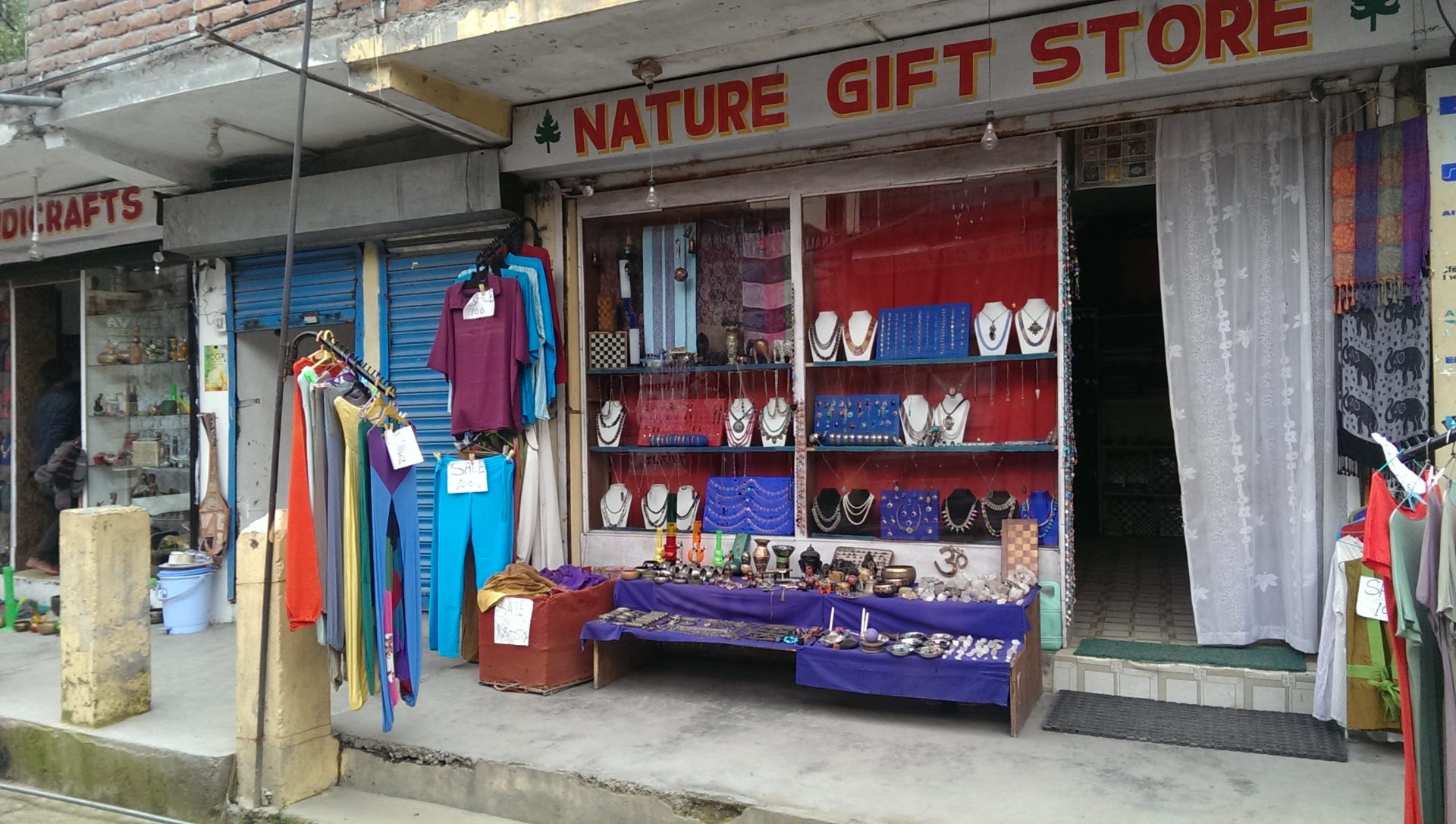 Various jewellers offer to design jewellery your self and then teach you to make the jewellery  from silver, gold or with stones yourself. A beautiful whole-day occupation in the rainy weather
3. The hot sulfur springs in Vaschisht
In the balmy evenings, a hot bath in the temple complex in Vaschisht feels soo good. The bathing is free of charge!
4. Relax in the cafes and restaurants
Unabashed restaurants, bakeries and cafes have made it their mission to take care of their guests  with good food from all over the world and many different types of cakes.
For hours you can stay in these places, use wifi, play board games or talk to nice people from all over the world. In the Evening there is often live music.
5. Learn musical instruments and magic tricks
In Manali there is almost everything and if you have a lot of time you might stay so long to learn one Indian musical instrument.
6. Visit of the Art and Culture Museum
The Uruswati Museum in Manli is ideal for those interested in culture to be initiated into the history and culture of the area
7. Cooking class in Manali
A wonderful local woman not only leads an orphanage, but also gives very good Indian cooking classes! The students can choose freely between different dishes, learn how ro make them and enjoy them afterwards!
8. Getting a "Lulu"
A "Lulu" is a combination of ribbons and beads that are braided into the hair and are especially popular with the ladies. Dreadlocks and shaves are also offered here.
9. Shopping
Unabashed shops from Rajasthan, Kashmir and Nepal invite you for jewellery, scarf, souvinir and clothes shopping!
10. Bollywood Movies
Manali also has a cinema and shows Indian Bollywood films every day at 11am, 3pm, 6pm and 9pm. A real experience, especially when the Indian audience jumps from their seats and sings along to the lyrics of the songs and claps!