September Calendar Sheet  No. 9
The village Karzok is located at 4500 meters, making it one of the highest villages in the world. Once upon a time, the tranquil village on Lake Tsomoriri was located on the Central Asian trade route between China and India. Today, this route is a challenging trek that leads from the Ladakh region via the 5600 meter high Parang La Trek into the Spiti valley to Himachals Pradesh (or vice versa).
Karzok is far away from civilisation and only after a drive of several hours you can reach the nearest villages.
But in the immediate vicinity of the village there are many nomadic tribes, who, with their yaks and Pashmina goats build small tent cities not far from Karzok for several weeks.
In the tiny village there is not much more besides a monastery and one or the other tea house. But that is what makes the village so appealing. Although countless trekking and motorbike groups now pass through the village by the lake, the village didn't loose its authenticity. Also because most visitors stay outside in camps.
In this way, Karzok was able to preserve its traditional appearance and you can get a completely authentic insight into the everyday life of the inhabitants.
Karzok looks dusty and simple. But so is life here in the high mountain desert of Ladakh. Life is hard, the summer months only short. A wind constantly blows, which carries constantly sand along.
People live from the cultivation of barley and few vegetables, and they also keep cattle, such as goats, yaks and churus (cross between yak and cow). Some work as trekking guides or have horses to accompany trekking tours.
The children are sent to schools as far as Leh or trained as nuns and monks in the surrounding monasteries.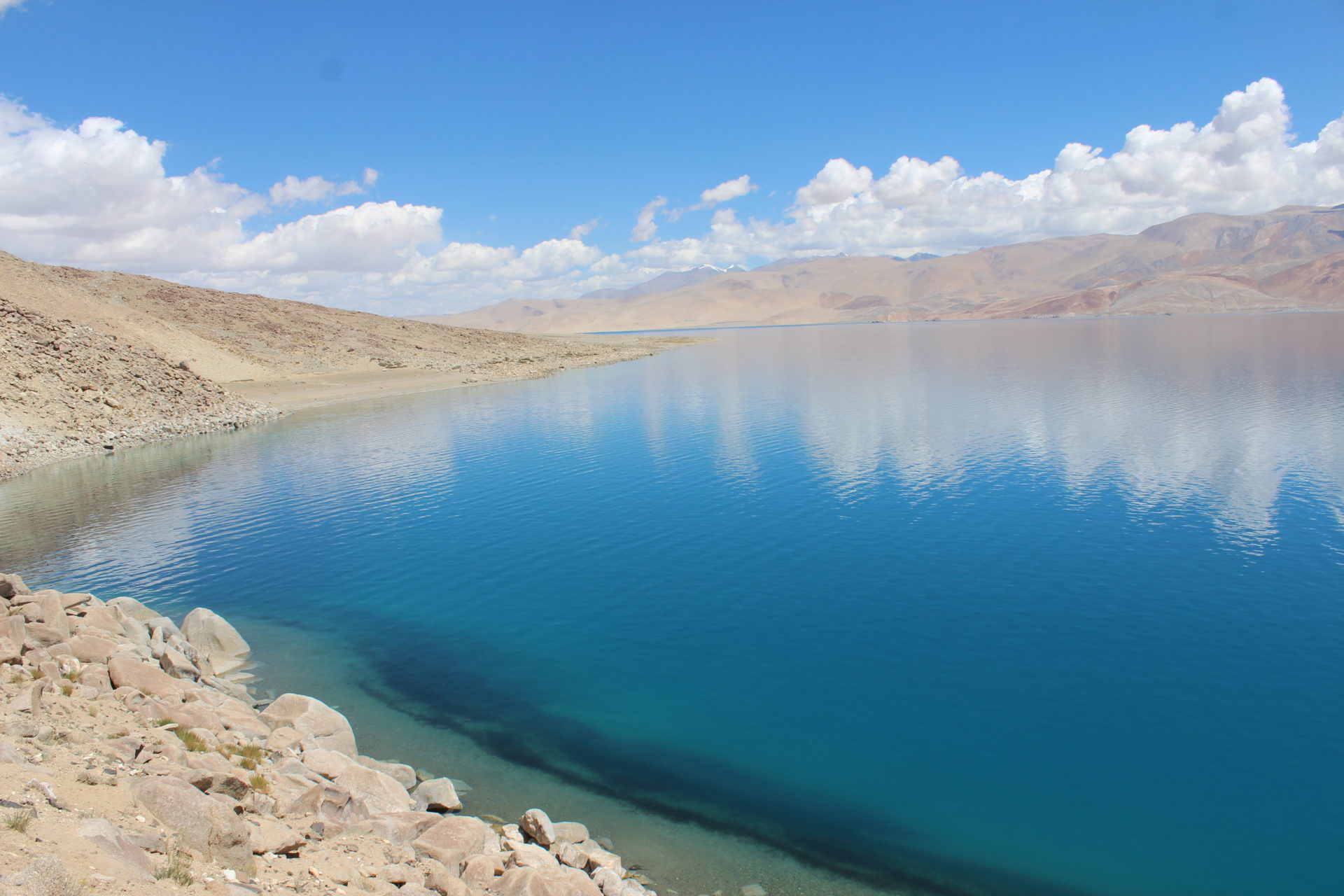 Trekkers and other foreign and domestic visitors come primarily because of the azure Tsomoriri Lake, which is an oasis for the Ladkakh wildlife. If you are lucky you can spot blue sheep, ibex, wild donkeys and marmots. In addition, there are various bird species and the snow leopard is also said to be located here.
In the immediate vicinity of the lake there arebeautiful six-thousand-metre peaks, such as the Chamser Kangri 6622 m (closed by the army) and the Mentok summit 6250 m, a non technical climbing peak.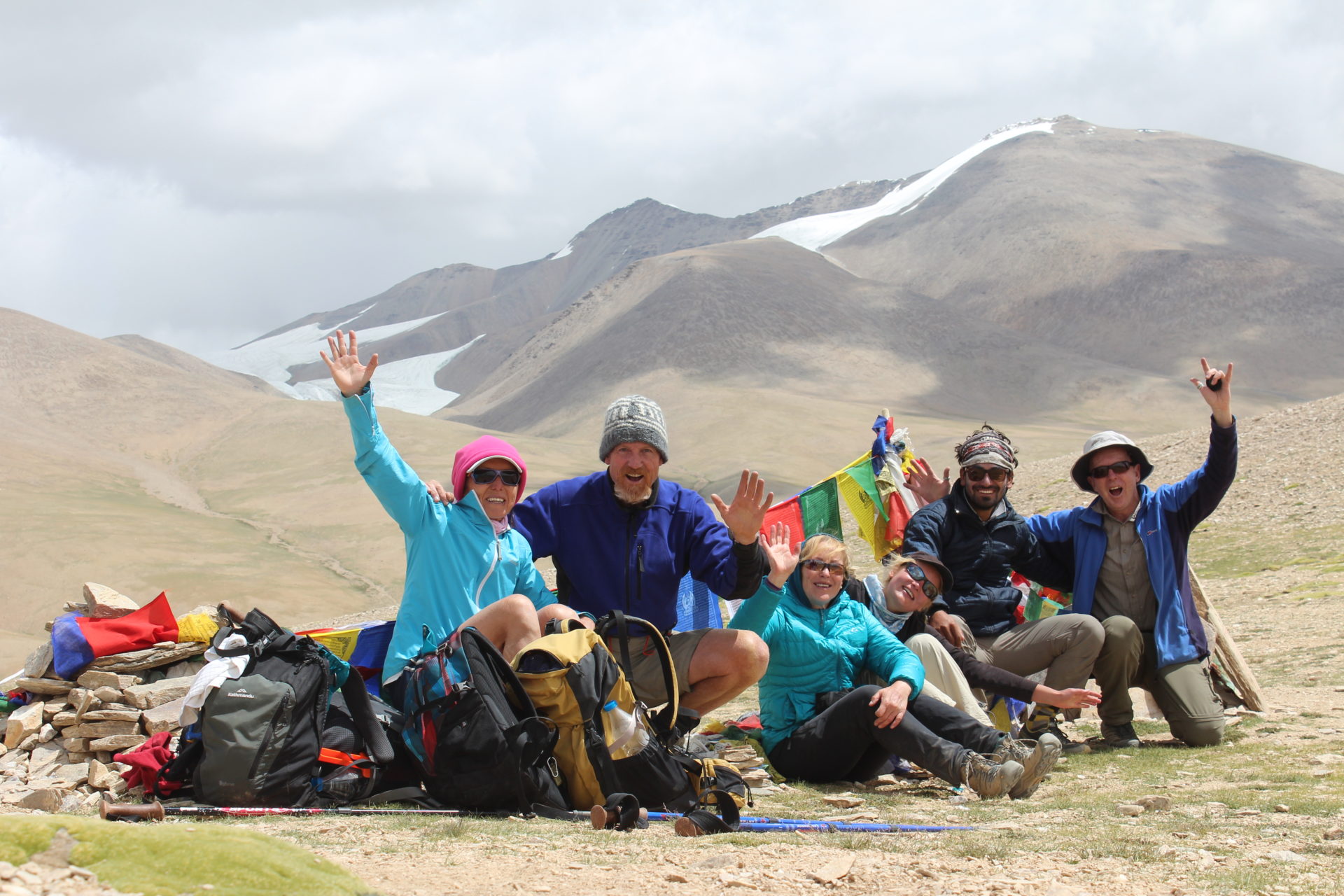 Also interesting bike tours lead up to this point. Mountain sports enthusiasts, nature lovers and adventurers can let off steam here.
In particular, the Trek from the village of Kibber to Lake Tsokar is recommended, whereby the trek can even be extended till Rumtse, or shortened till Karzok. The trek passes the Tsomoriri See and Karzok.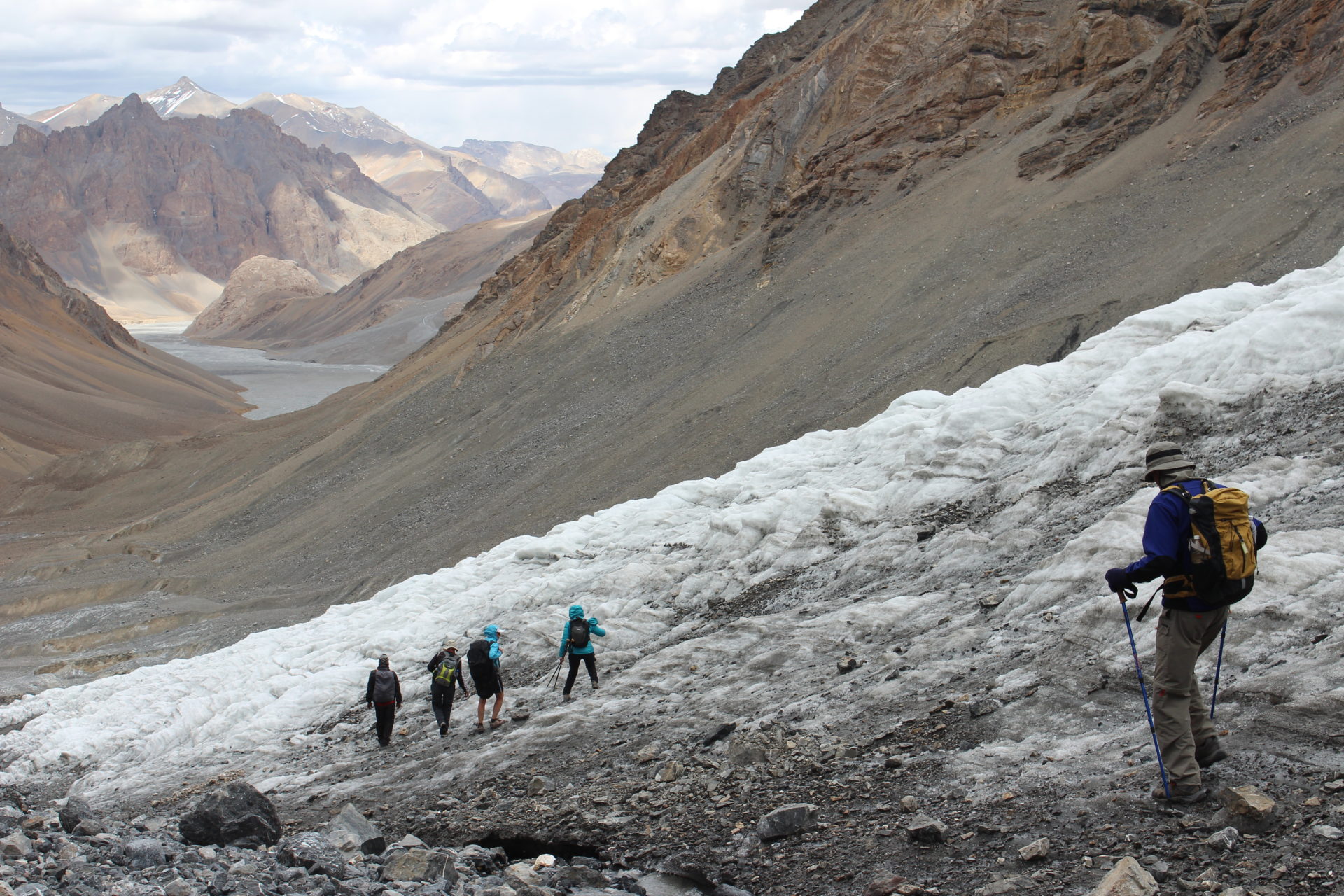 This trek is not only a sporting challenge for ambitious trekkers (after all, the 5600 m Pararang La has to be crossed), but is scenically diverse (glaciers, lakes, passes, snow-capped mountains, rivers) and also has a lot of cultural to offer. After all, you are on an old trade route between two different regions, encountering nomadic tribes and two very traditional villages at the beginning (Kibber in Spiti) and end (Karzok in Ladakh).
To arrive and depart for Karzok, you have to apply for a permit in Leh or Kaza, as the place is located on the border with Tibet/China.