Sport & Abenteuer Reisen
Reise Bausteine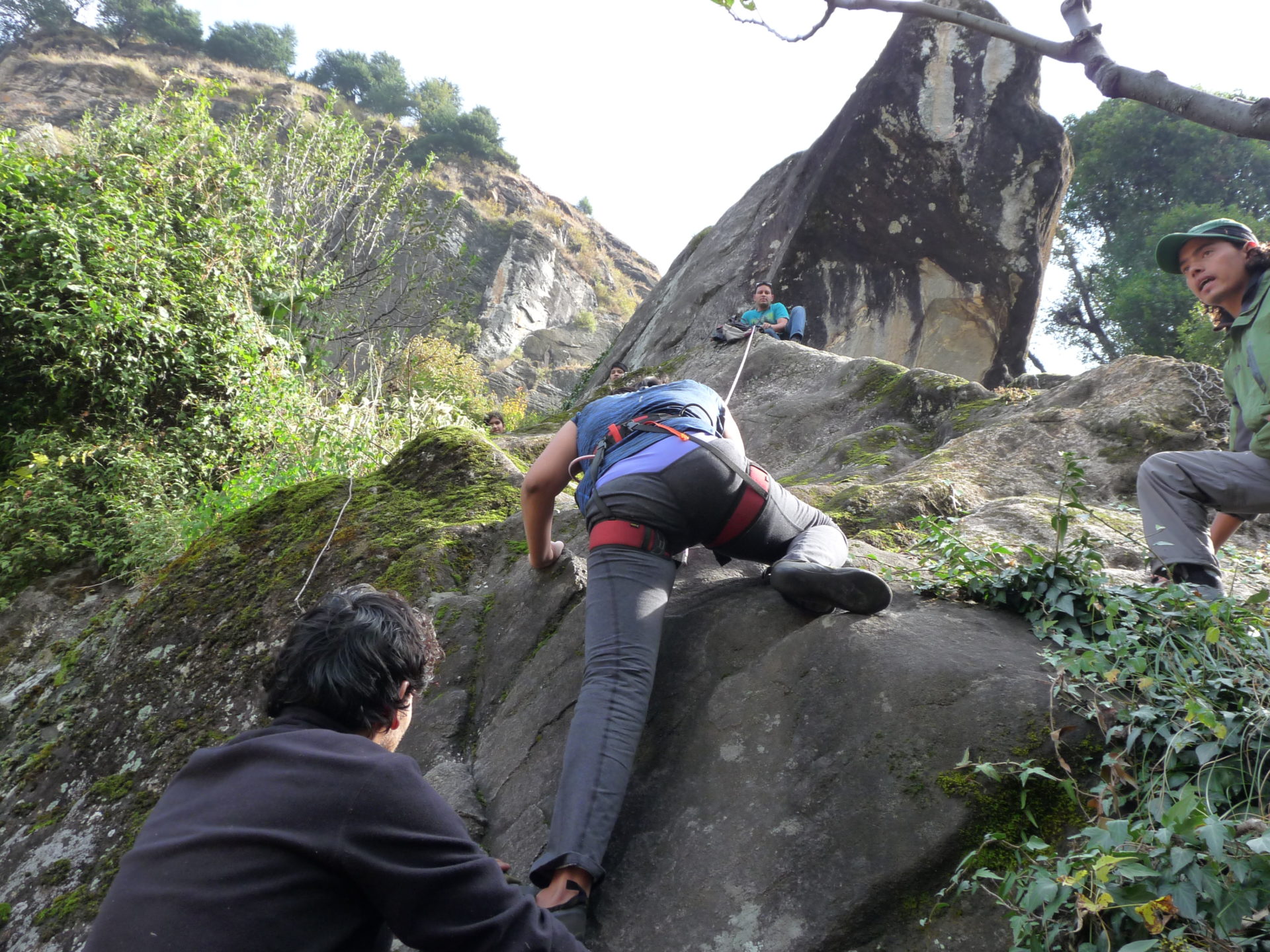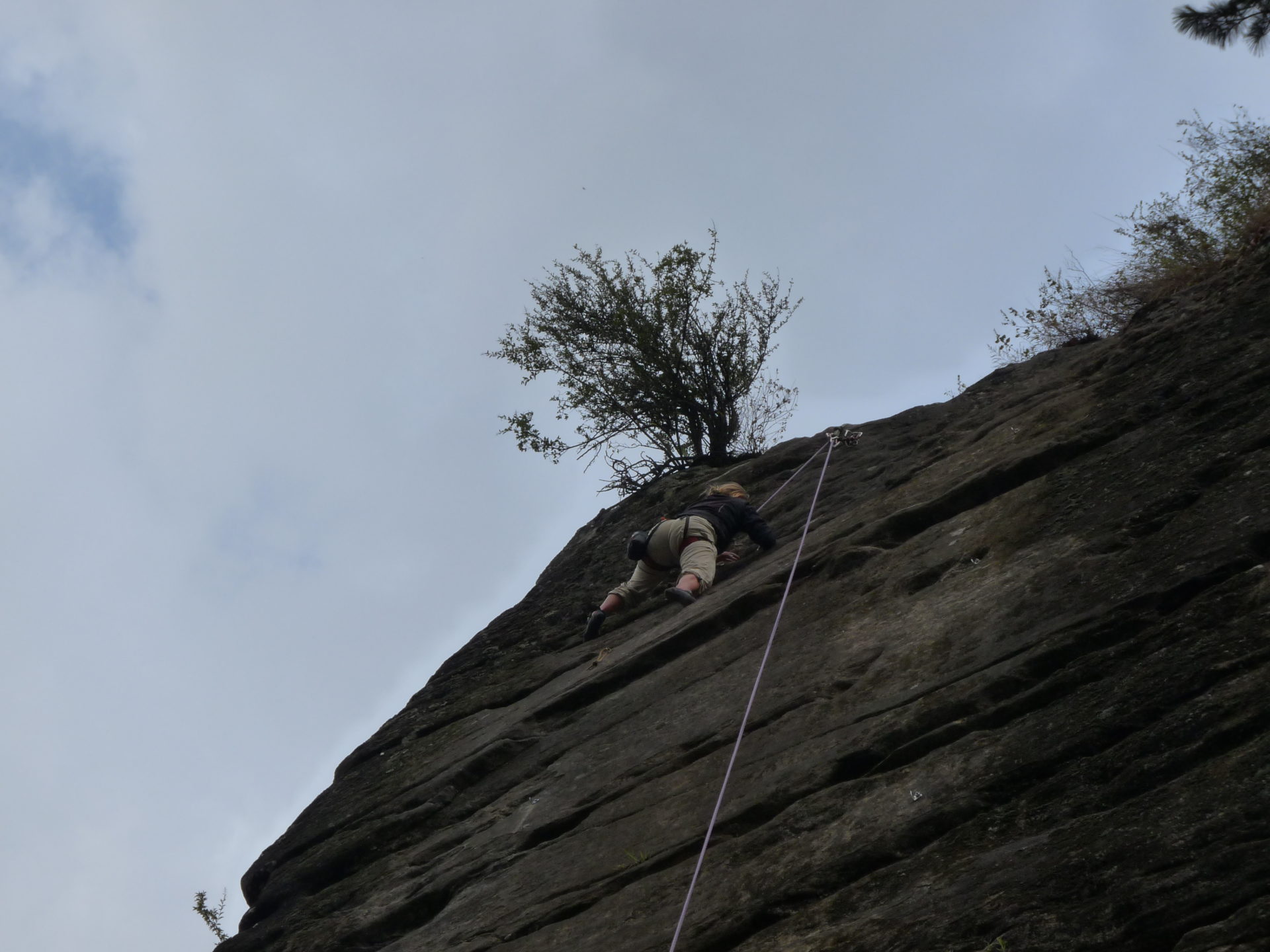 Overview
The right course for those who have never climbed and now want to use their stay in Manali to acquire solid basic knowledge. Both theory and practice are taught over three days. We are also happy to develop a course for advanced climbers!
Program
Day 1 Bouldering
We will receive an introduction to the use of the equipment and will be informed about safety. In addition, we learn knots and holds as well as special climbing techniques, which we practice when "bouldering" on smaller rocks. -/L/-
Day 2 Rock Climbing
Today we learn the correct use and care of the material. We get to know additional knots and the coiling techniques of the ropes. Furthermore, we learn how to anchor and secure as well as simple techniques with the rope. On shorter rock faces we practice climbing techniques, which we internalize during many practices. -/L/-
Day 3 More Rock Climbing
Today we practice not only the top rope climbing on high walls but also the advanced Lead technique! On our last day we practice, practice, practice! -/L/-
Services
complete climbing equipment
Lunch Packages
Transport to the training facilities
trained climbing trainer
Accommodation (can be booked by us)
Meals except for lunch
Highlights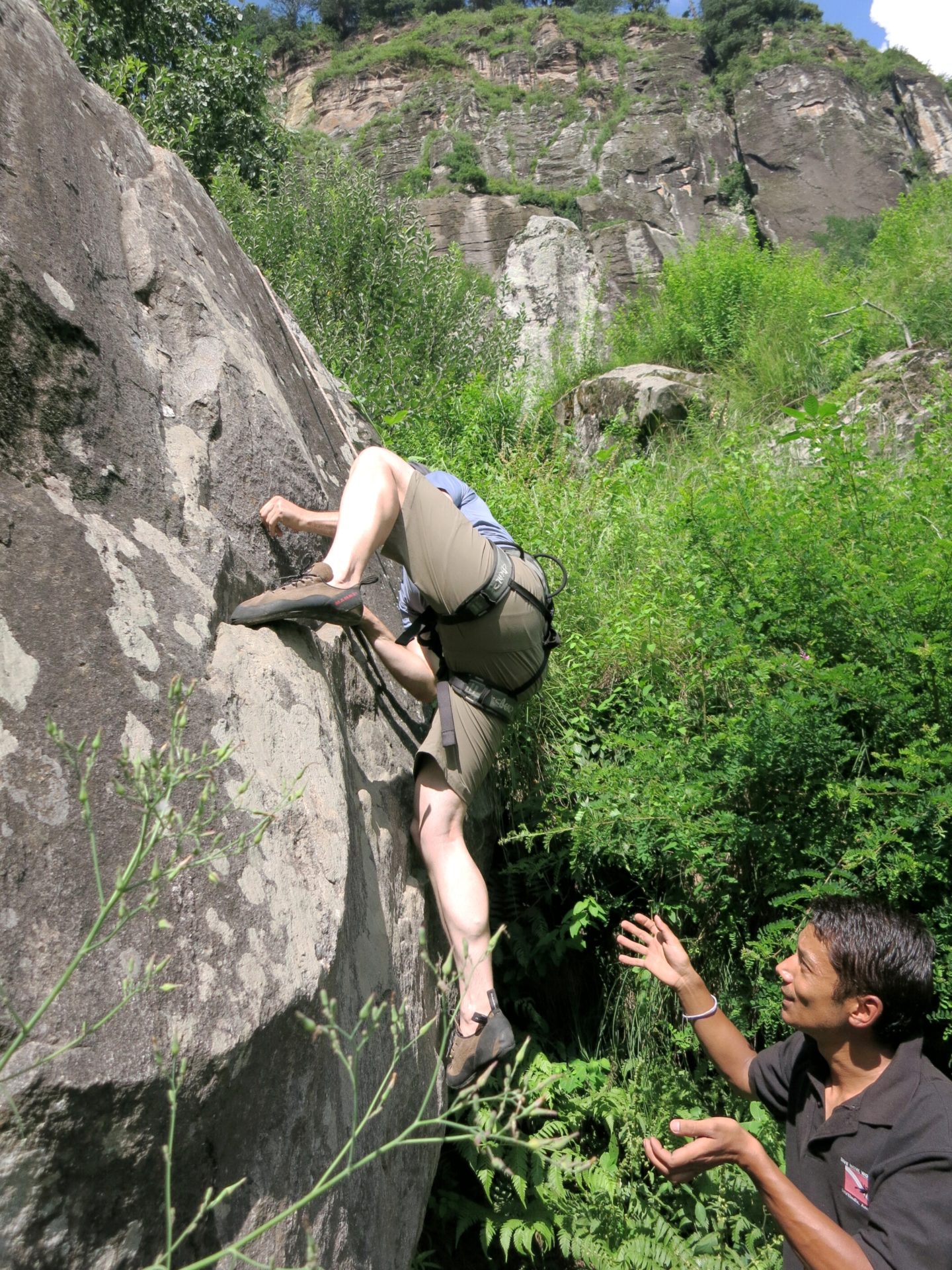 Dates and Prices
From April to December the climbing course is possible!
from 150 €/ person for 2 participants
Tour Info
Requirements
For all those who want adventure and climbing fun!
Further Information
Region
We are located in the middle of the Himalayas in the state of Himachal Pradesh.
The green Kullu valley is relatively densely populated by predominantly Hindus.
Especially during the monsoon season (July/August) it can also rain heavily once. Temperatures range from 15 to 25 degrees Celsius during the day.
Dangers
On this course we are constantly in the mountains at an altitude between 2000 and 3000 meters.
Even if we work with trained trainers and take all measures in our courses to prevent emergencies, you can never rule out dangers in the mountains. Time and again there can be weather changes, landslides (especially during the monsoon season) or accidents and you should always be aware of them.
Climbing Course in Manali