Sport & Abenteuer Reisen
Reise Bausteine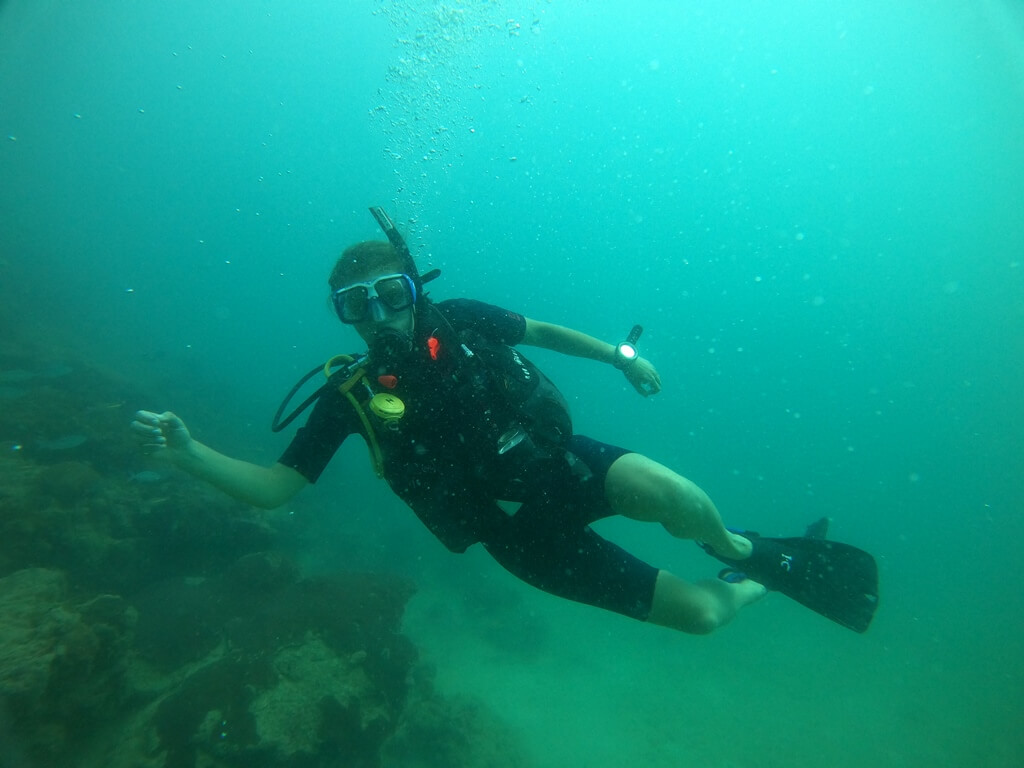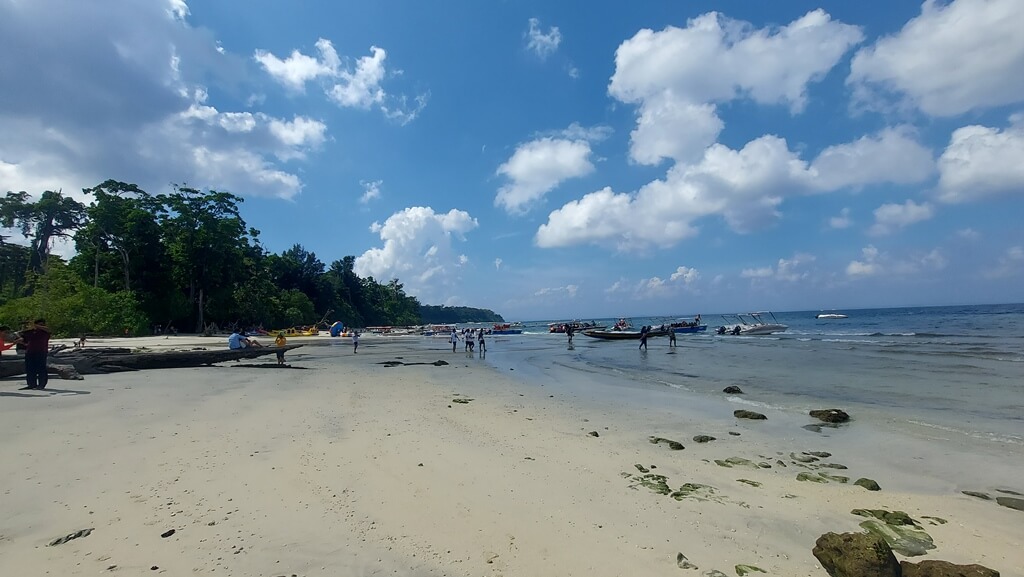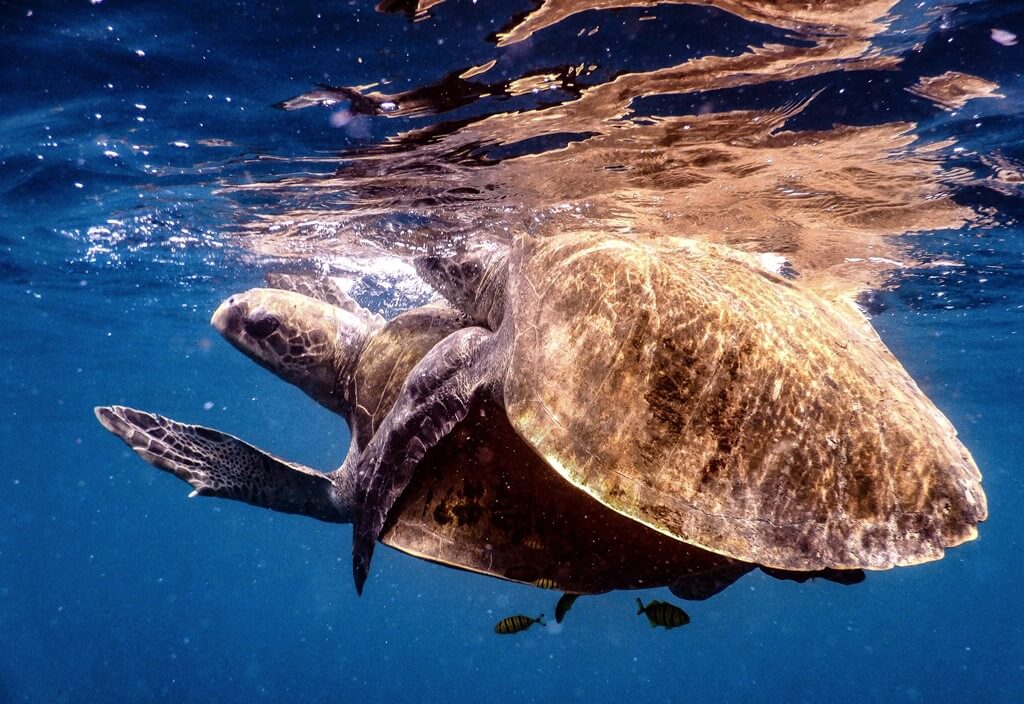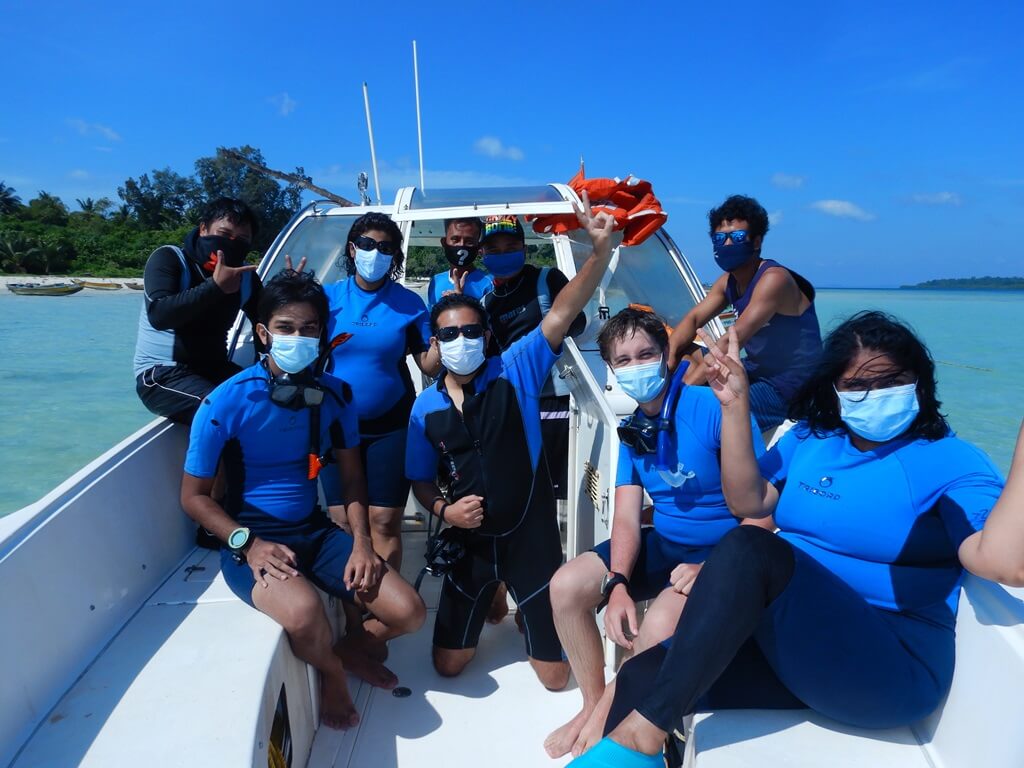 Overview
We would be happy to organize your diving holiday on the Andaman Islands – a real diving paradise with many different coral reefs around the islands of Havelock and Neil.
Chalo Reisen works with Dive India , one of the best diving schools in India.
Two dives per day are possible. You and your qualification decide how and where. Diving training and further education are also possible.
We organize suitable accommodation and the entire transfer to the islands and back.
Here is an article about diving in the Andaman and another about the Andaman as a holiday destination.
Services
Two dives a day (approx. one hour each) with a qualified guide and equipment
Accommodation
ferry
transfer
Flight
further activities
Visa
Gratuities (approx. €30)
Meals other than breakfast
Travel Insurance & Medical Expenses
Highlights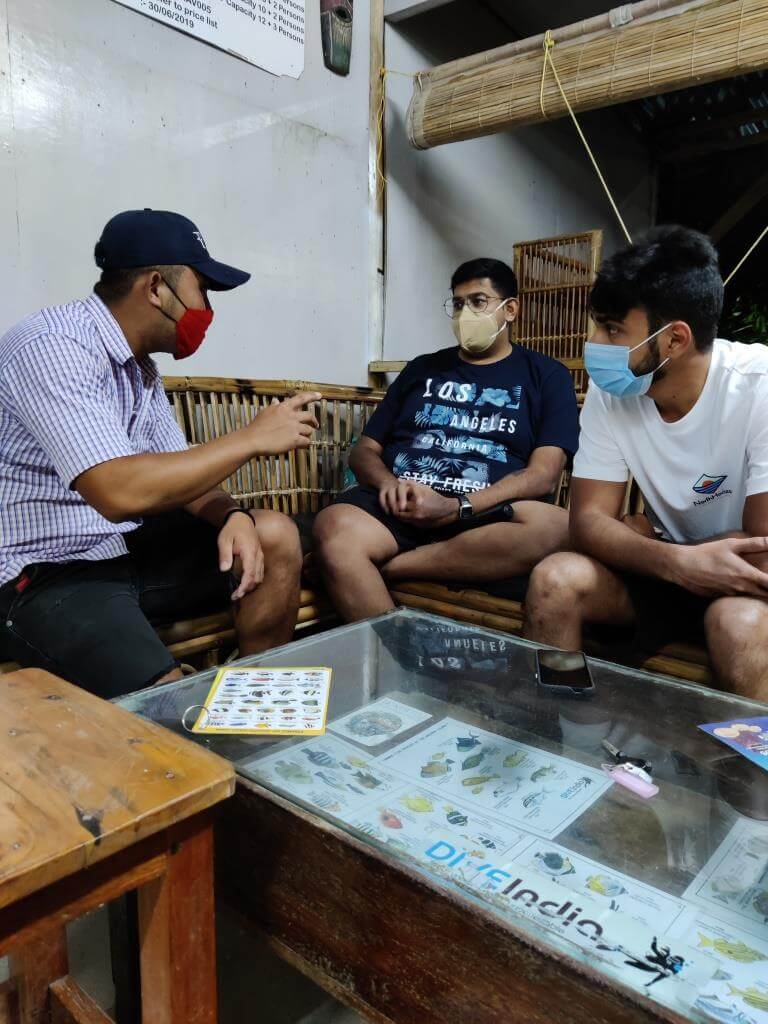 Prices and Dates
2 dives and accommodation with breakfast per day/person from 125 €
Tour Infos
requirements
Excellent health is a prerequisite for diving. If the health questionnaire raises doubts, the doctor must give you the OK
Accommodation
Placid Garden is a simple, clean place to stay with air-conditioned rooms, a good restaurant and friendly staff. It is located just a few minutes' walk from the beach and very close to the diving school.

Arrival and departure
The tour begins and ends at Port Blair Airport. Next up is the ferry. The complete transfer can be organized by us.
Havelock Island and Neil Island
The island is about 2 hours by ferry from Port Blair. It is very well developed for tourism with many restaurants and accommodation options. The island is very small and easily accessible by bike, moped or rickshaw to the beautiful Kalapathar (sunrise) and Radha Nagar (sunset) beaches. Elephant Beach can be reached via a 2-3 km long path or by boat (30 minutes).
Neil is the small neighboring island and is a further 1.5 hour ferry ride from Havelock. Neil seems a bit wilder and offers great diving for experienced divers.
Diving Vacation at the Andaman Islands