Yoga Kurse & Ausbildungen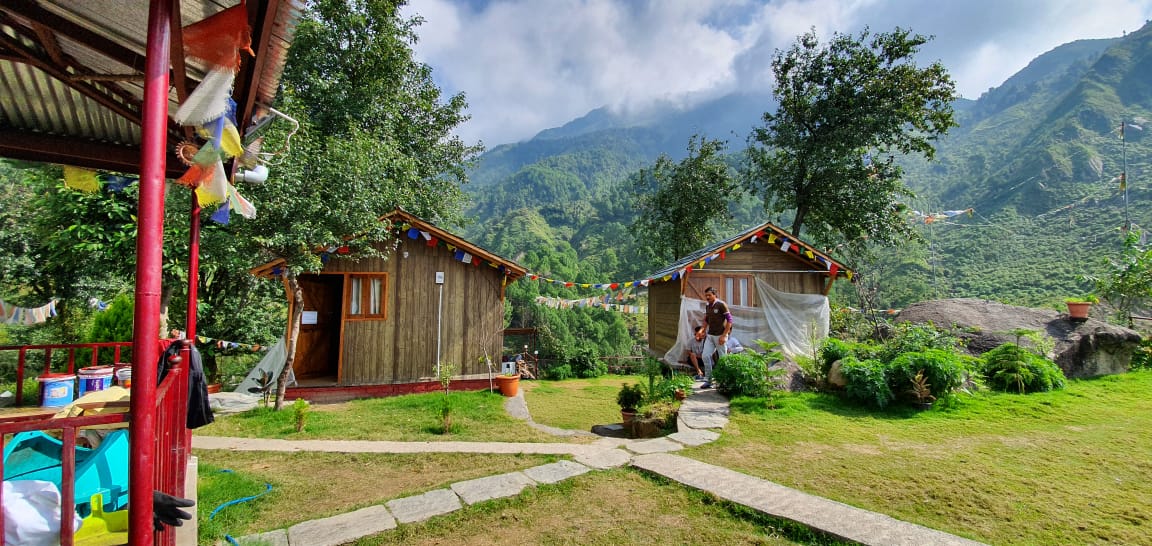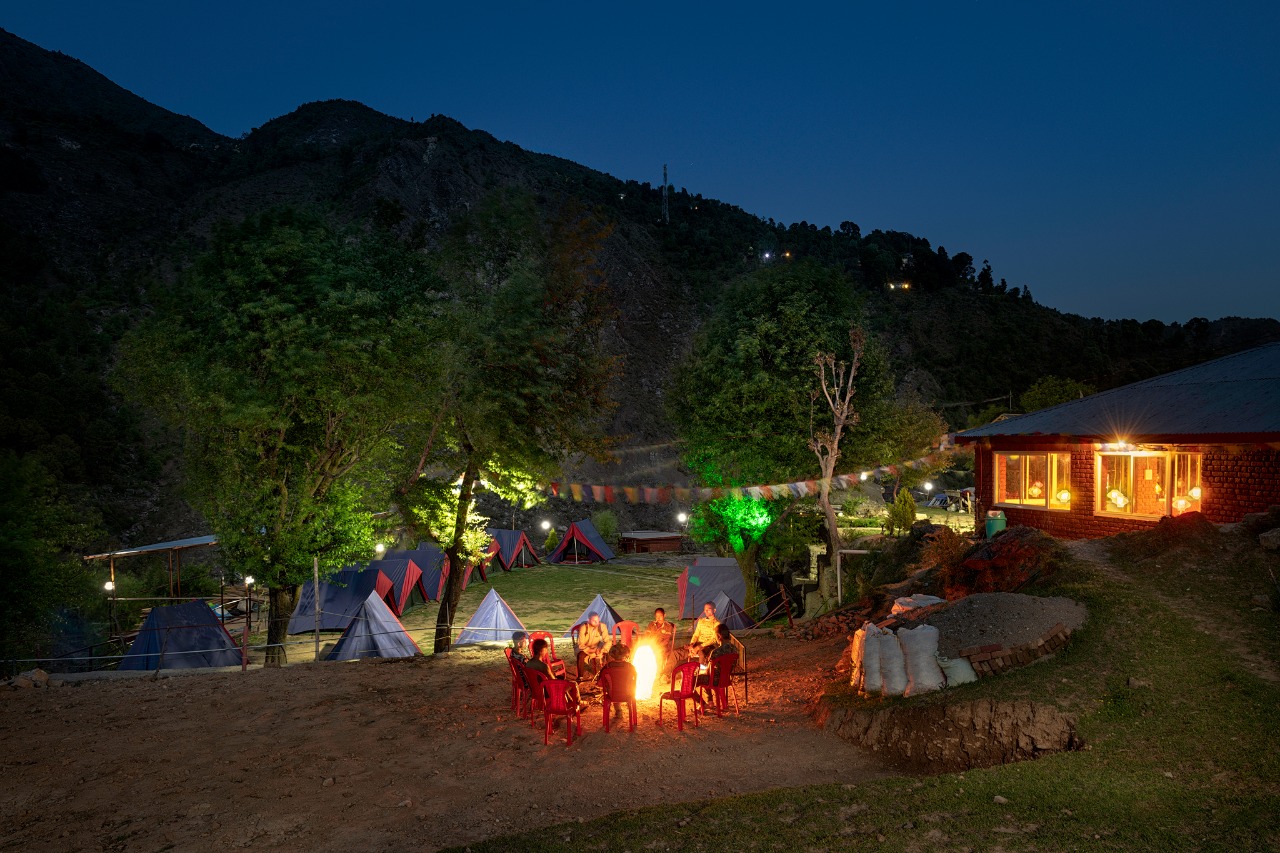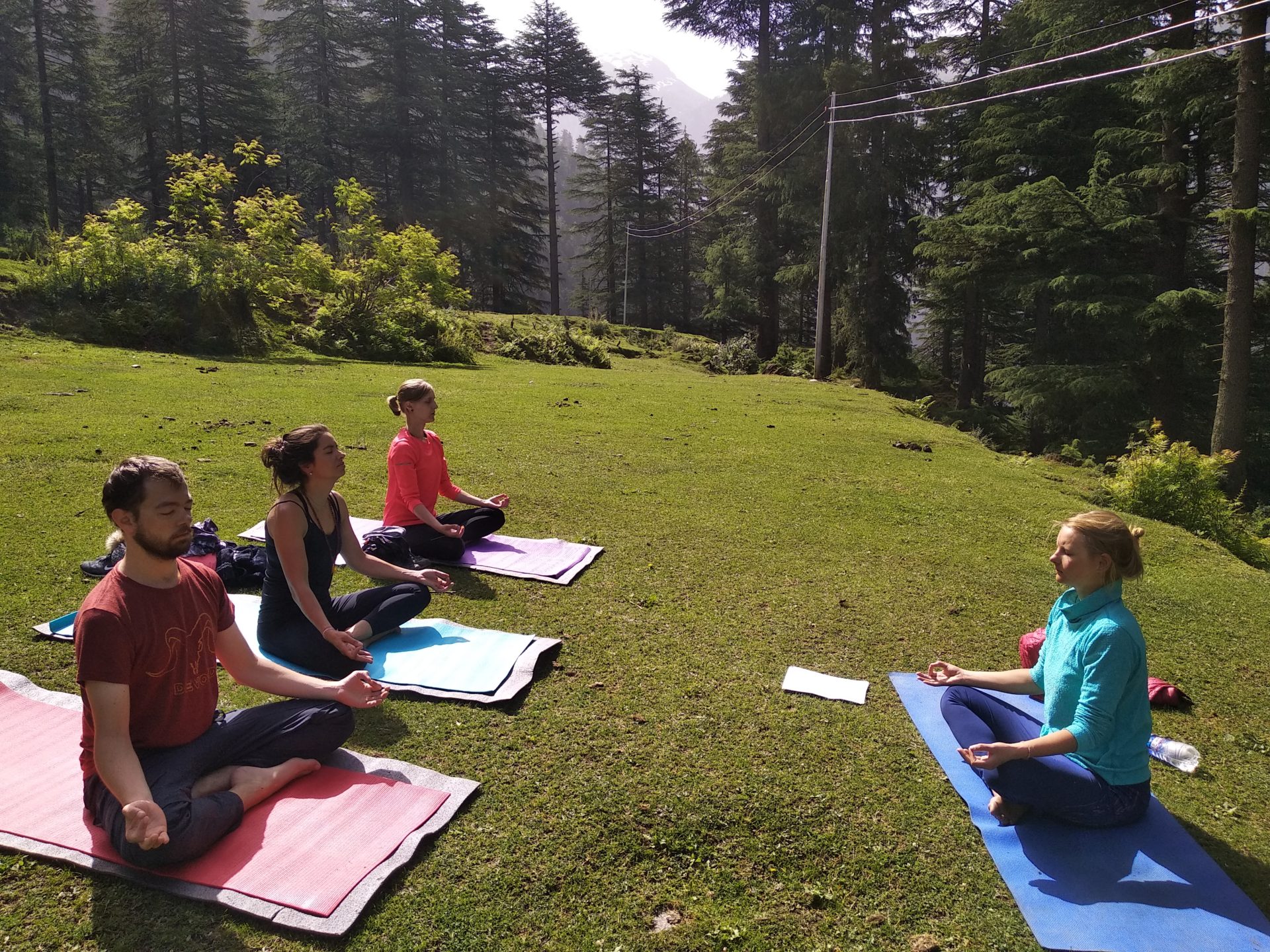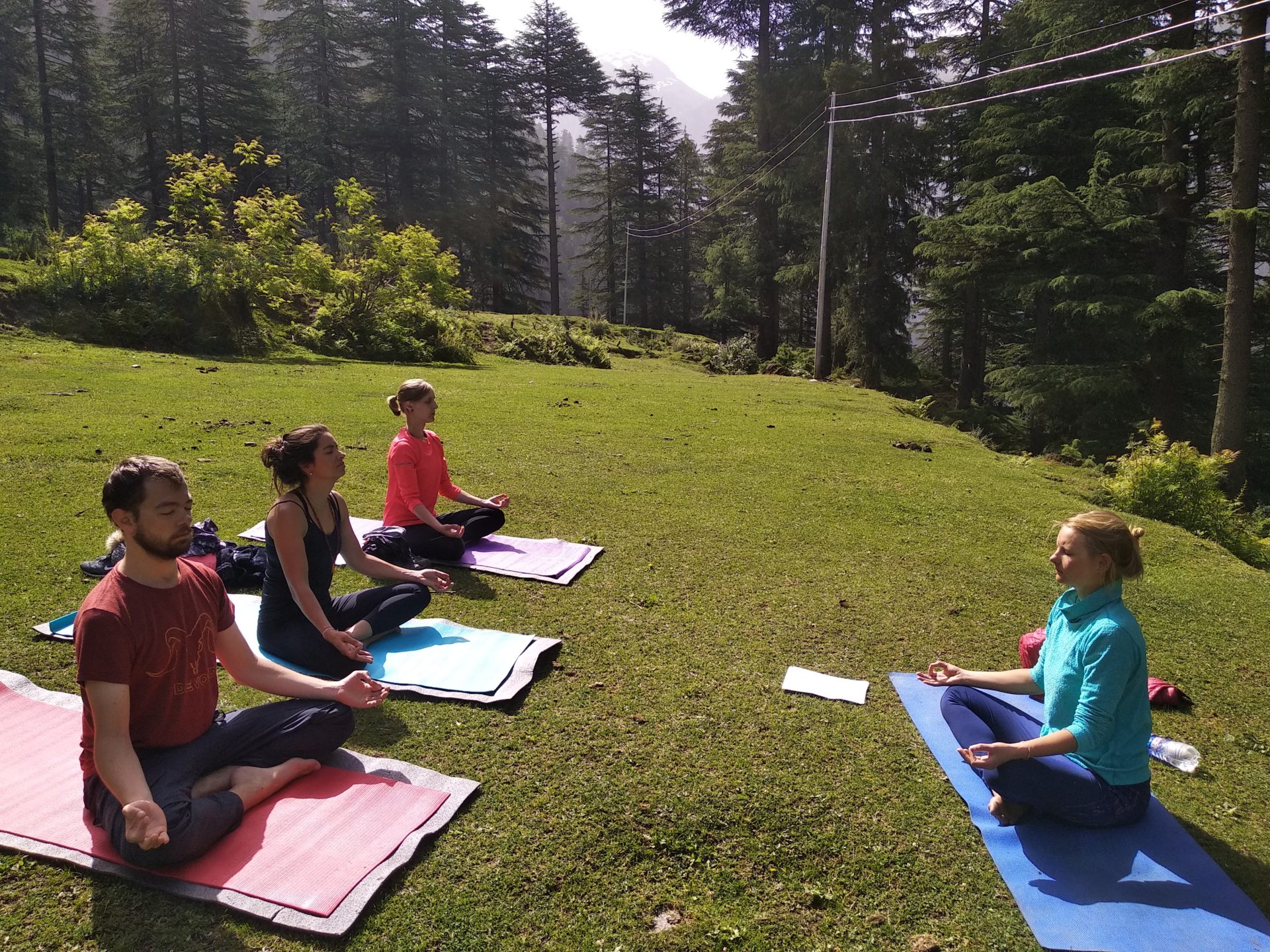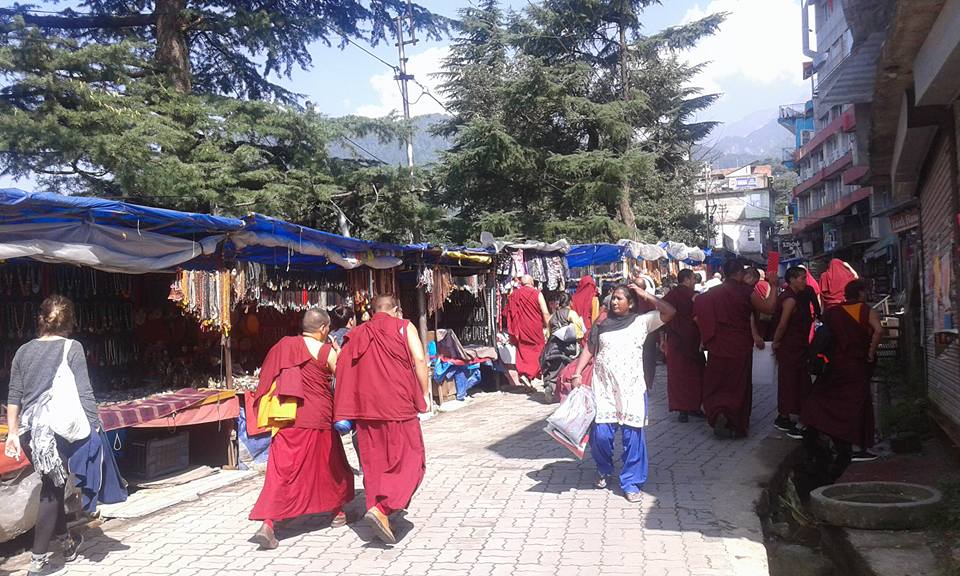 Overview
15 days 80 hours of yoga teacher training
Nowadays, modern yoga classes are 80-90 % Asana practice and 5-10 % pranayama practice.
Given our lifestyle, where we sit in front of the computer most days and cower for a long time in unhealthy postures, an energetic and strong daily yoga class with a focus on asanas will simply get you back on balance. And that's what yoga is all about: BALANCE.
This makes it all the more important, of course, that the yoga teacher has a sound knowledge of human anatomy and can apply the theory in a practical yoga class through alignment, adjustments and corrections.
Due to incorrect postures, many unnecessary injuries happen or students who already suffer from injuries or illnesses are getting even more injured. Learn how to avoid these mistakes as a teacher during this course.
Course content:
Anatomical and physiological theory related to yoga asana, pranayama, meditation and relaxation
The spine and asana practice
Anatomical movements and how they are applied to postures
Understand the relationship between asanas and contraindications
deep understanding of muscle work
Alignment, correction, hands-on and pushing for 50 + Asana
This course is for:
Yoga teachers who want to deepen their knowledge of anatomy
Yoga teachers who want to be trained in alignment, quing and asana variations
Anyone interested in the relationship between anatomy, alignment and yoga
For registered Yoga Teachers of the Yoga Alliance who want to receive certified training hours
The course location
This yoga class takes place at the beautiful Mountain Camp "Riverside Resorts" in the Indian Himalayas in Daramshala at 1800 m.
You can choose between staying in a tent or in a small hut or tree house.
In the morning you wake up through the sound of the nearby stream and the singing of the birds. The daily yoga classes take place on our green camp lawn, surrounded by snow-capped mountains.
The camp is the ideal place for some peace and relaxation. We will also set up a small massage centre where you can enjoy Daily Ayurvedic or Tibetan massages.
The food is freshly prepared by our own camp chefs. It is served as an Indian-vegetarian buffet.
Program
Day 1 Arrival in Delhi, transfer to hotel
Day 2 Day in Delhi with a visit of a non-profit organization and a yoga class with the children . Then Iscon temple visit for the Arti (fire ceremony). In the evening night bus to Daramshala (10 hours drive overnight)

Day 3-13 Yoga Teacher Training
Daily schedule:
7:00-7:30 am Meditation
7:45-9:15 am Yoga class with a special focus on cuing, alignment and correction
9:30 am Breakfast
10:00 am -1:00 pm Anatomy lessons in lecture and workshop style, breaks in between
1:30 pm Lunch
2:00 – 3:00 pm Free time
4:00 pm Tea Time
3:00-6:30 pm Lessons in workshop style (breaks in between)
7:00 pm Dinner
8:00 pm Evening program (final ceremony last evening)

Day 14 In the evening night bus (10 hours) back to Delhi
Day 15 rooms in Delhi for the night. Departure
Services
2 nights at Hotel Delhi with breakfast
all transfers
City tour in Delhi with transport and lunch in NGO
Bus Delhi-Daramshala/Daramshala-Delhi
12 days/11 nights stay at the camp in two-man tents with 3 vegetarian meals, free water and tea
2 weeks 80-hour yoga instructor training certified with Yoga Alliance and teaching materials
Certificate (training hours with the Yoga Alliance)
Program manager and yoga teacher
International flight
Visa
Outside meals
Highlights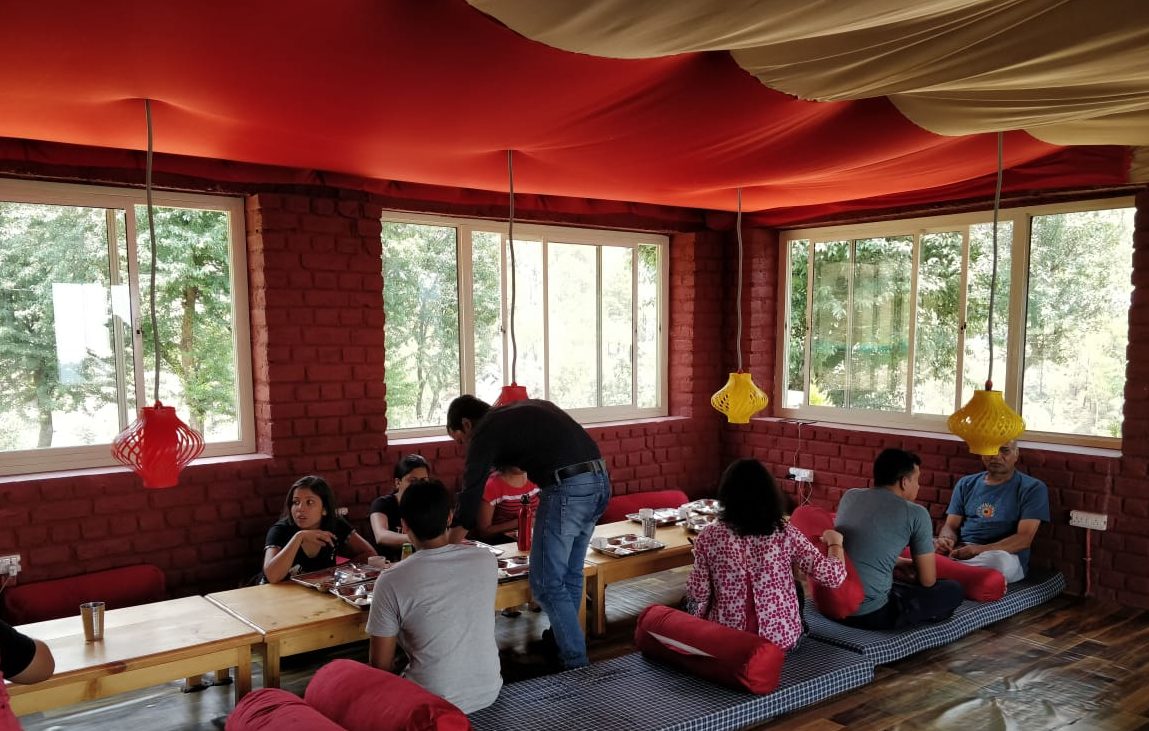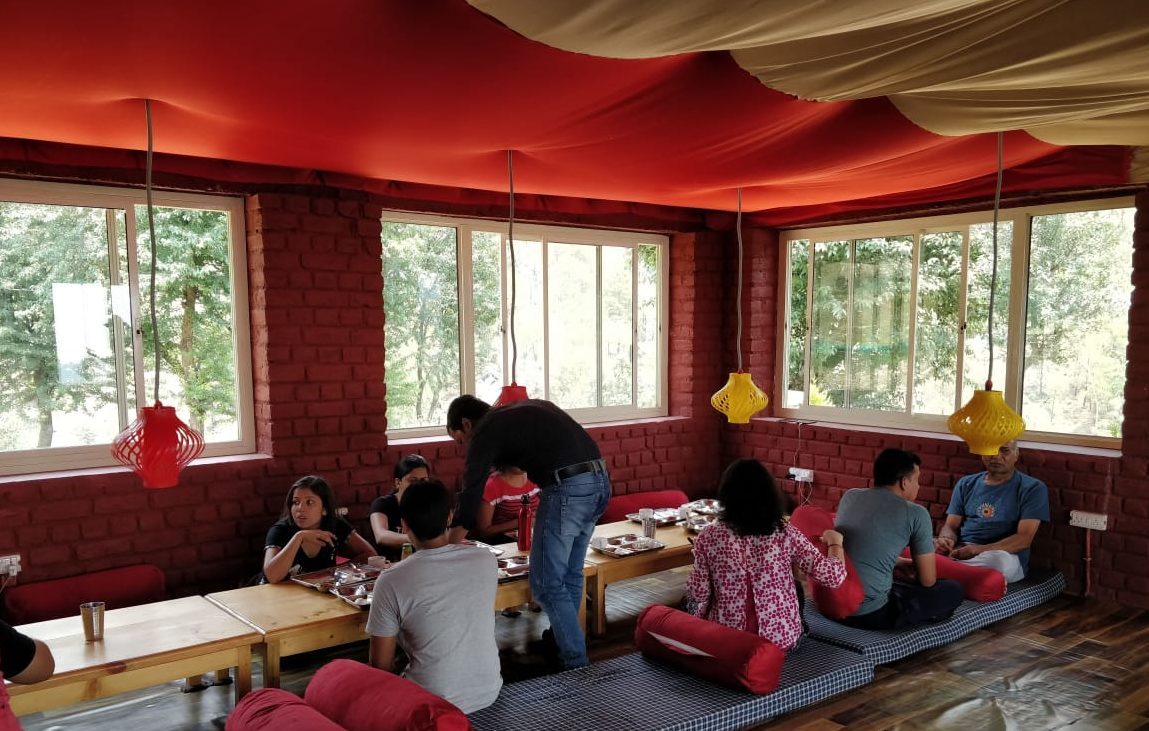 Prices and Dates
Fixed date:
Price per person: 1300 € (4 to 16 participants) Supplement for single room/tent: 200 €
Extra:
Stay in a cottage with attached bathroom: 150 € extra
Stay in the treehouse with attached toilet: 100 € extra
Arrival by plane: 2 ways 150 € extra
After the course you can also take part in our 7-day yoga trek. Please contact us for more information.
Tour Info
Requirements
This intensive yoga training requires a lot of discipline and commitment. In order to obtain the certificate, no hours of absence may be recorded and a theoretical and practical examination have to be passed.
Further Information
YACEP (Yoga Alliance Continuing Education Provider), instructor and yoga instructor: Sarah and Noor
Sarah will coordinate all your classes, theory and hands-on session. She has a Yoga anatomy qualification.
Noor, who specializes in human anatomy and a teacher in the profession, will teach you the dry theme of anatomy in an entertaining and easy-to-understand way.
Together, Sarah and Noor will implement the new-found anatomy knowledge in the morning Yoga classes and in creative workshops in the afternoon.
Yoga Camp
The camp is 2 km below Mcloed Ganj.

There is a dining room, which is also suitable for lectures and classes in rainy weather.
Participants have the choice of staying in simple but spacious tents, huts or tree houses.
While the cottage has an attached bathroom and the tree house has an attached toilet, 10 common and clean sanitary facilities and 10 shared toilets are available.
All accommodation options are offered in double occupancy. Individual stay possible.
What to bring
Loose and light clothing (knee and shoulder covered, preferably white or bright colours), all garments are available in Mcleod Ganj
a scarf or cloth
thick socks
Sweater, Jacket, Head
Walking shoes
small backpack
Traipse
Towels
Sunglasses
Toiletries (sunscreen) and small medical equipment (in Mcleod Ganj you can get everything)
Passport (copy), credit or debit card, some cash in your currency (approx. € 50-100),
Mobile phone, camera, charger (no adapter), maybe laptop
notebook, writing material
a lot of curiosity
Mcleod Ganj
The small Tibetan settlement of Mcloed Ganj is just 2 km away. This is where the Dalai Lama and other Tibetan refugees live. Here we will visit the Dalai Lama Temple and the Meditation Center Tushita. The nearby villages of Daramkhot and Baghsu invite you to take small walks. Mcleod Ganj is a tourist destination with nice little cafes and restaurants.
Anatomy and Asana Yoga Teacher Training