With recipe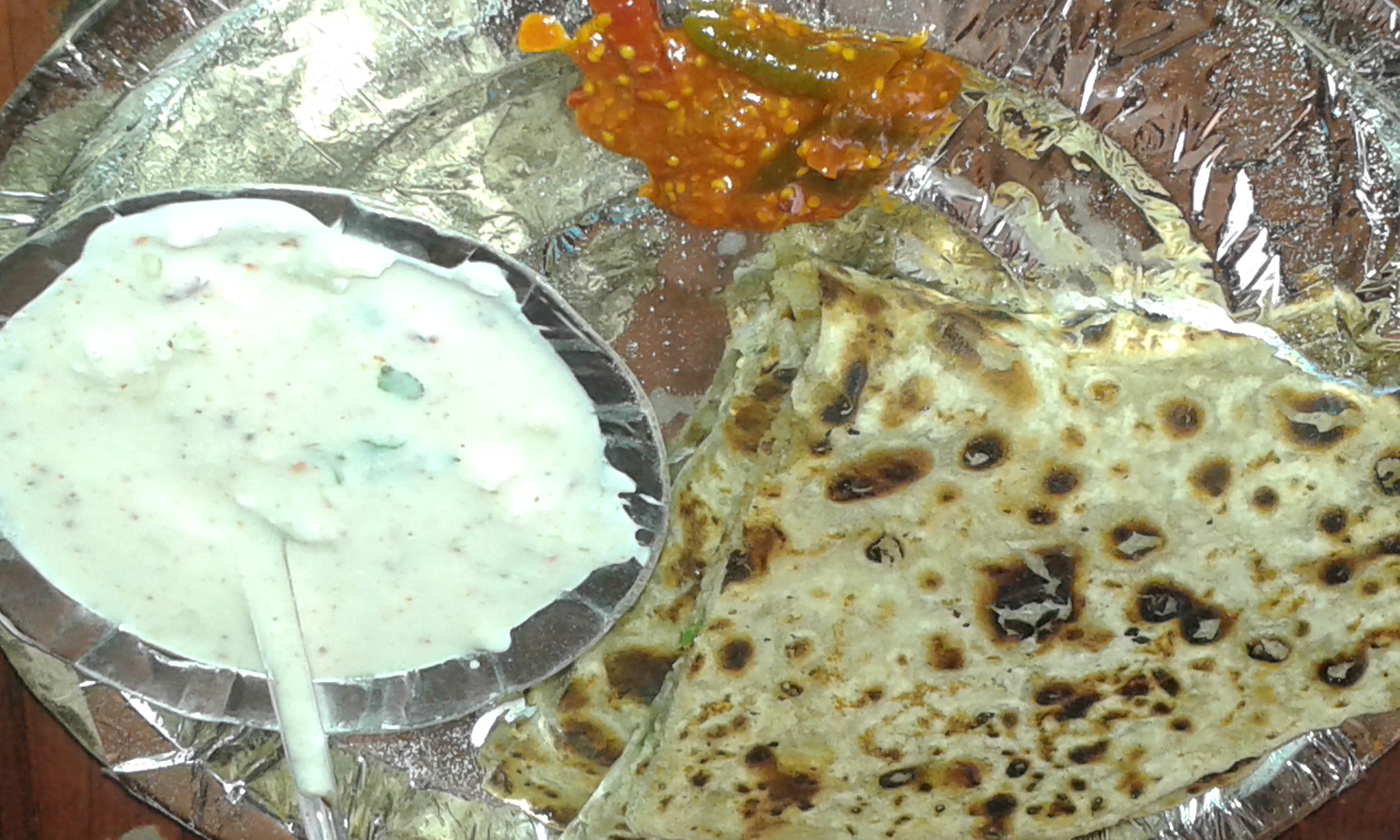 If you go to India, breakfast can certainly cause us a problem: If you like it sweet in the morning, you don't have good cards in India,  the Indians start the day heartily!
Cereals, jam and rolls are not known to the " average" Indian (at least in the country side). For this, hearty curries and breads baked in oil often come on the table in the morning. Rice with lentils is not a rare breakfast in northern India either.
The most popular and typical morning dishes in northern India include both Chana Puri (chickpeas with fried flatbreads) and paranthas.
Paranthas are flat breads baked in oil, which are either folded only multiple times or filled with a wide variety of ingredients, such as cauliflower, eggs or paneer (an Indian cream cheese).
One of the most typical paranthas is the alu (potato) Parantha.
It is probably the most typical breakfast and is prepared not only at home by the housewives, but especially in the Indian Dhabas. Dhabas are small and simple Indian restaurants where you can eat very cheaply and well.
A dhaba is sometimes hardly more than a few square meters big, so that there is only space for two tables and a few chairs. But especially the smallest dhabas in the most remote streets, are often the best and some specialize only in Alu Paranthas!
If you don't make it to India soon, but you've become curious about an Indian breakfast, you can try this recipe. Besides coriander, you don't need much but a little skill!
Alu-Parantha
For 6 Paranthas:
Dough:
350 g All purpose flour
250 ml water
Filling:
500 g boiled and mashed potatoes
2 small-cut green chillies
1/2 diced onion
1 1/2 teaspoons salt
1/2 teaspoon ground coriander
1/2 teaspoon
20 g fresh coriander, finely chopped
Some oil for frying
Preparation:
For the dough, knead the flour and water until a nice even dough has formed. It is important to knead the dough for a long time and then let it rest for about 10 minutes!
Mix all the ingredients of the filling well, so that the spices are evenly distributed.
First, form 6 even balls from the dough. flatten them a bitand pu 2-3 tbsp of thefilling in the middle and close the dough around the filling, like a bag, so that a small ball is created.
Then roll out the ball to a round flatbread with the rolling pin, until it is about 5 mm thick.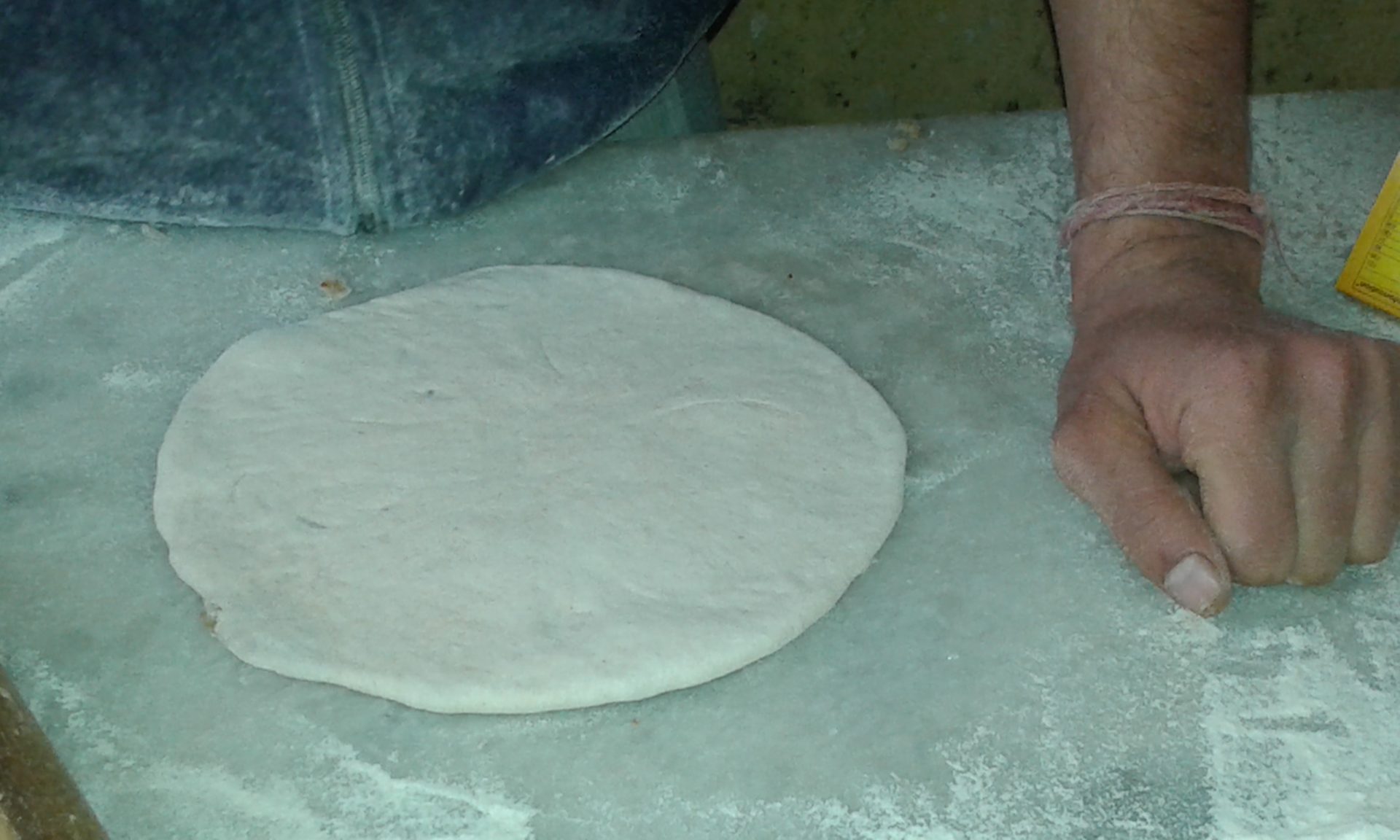 In a pan without oil, bake the flatbreads from both sides for 2 minutes each. Then sprinkle the parantha with a little oil and continue to fry until golden-brown.
Serve the parantha hot. A good fit is either some butter, pickled vegetables or a simple yogurt!