Tamil Nadu is the neighbour of Kerala and famous for huge Hindu Temple Towns and large fruit plantations. It is a very colourful state and especially the amazing temples and vivid markets have lot to offer!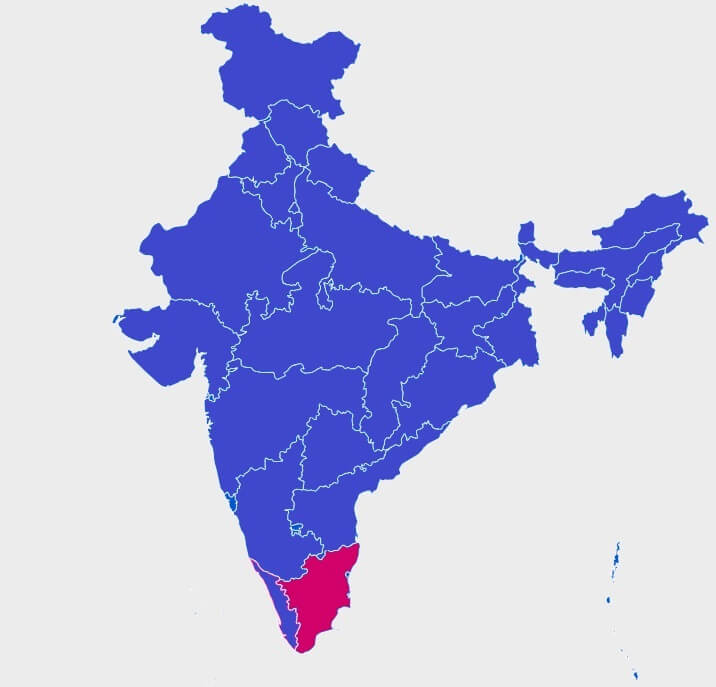 I prepared today some Upma. It is a colourful one-pot dish made out of Semolina as its base, spices and vegetables.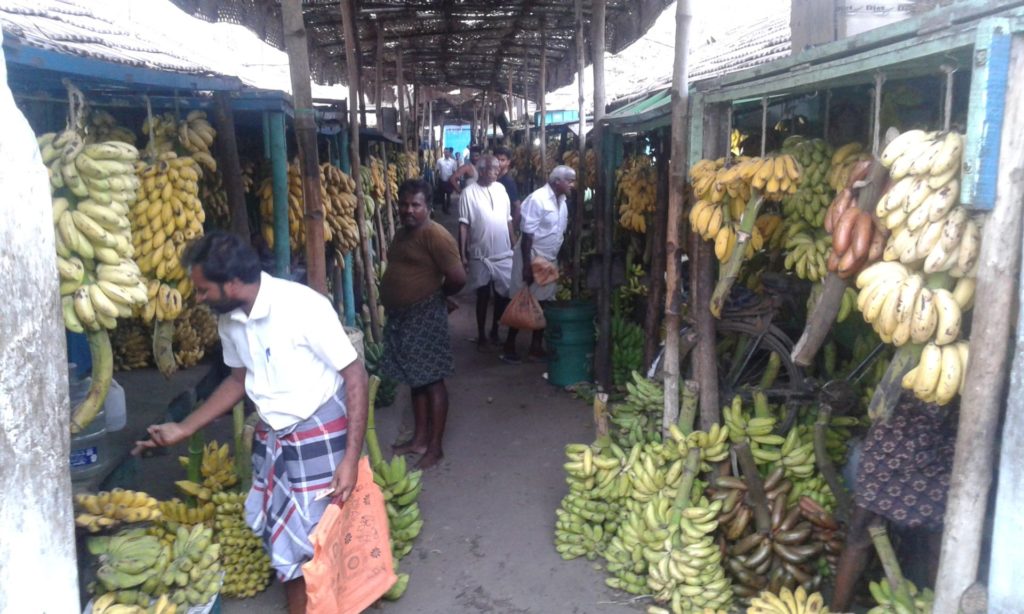 As a child, I used to love the German sweet meal made out of semolina and as a grown-up I love this savoury dish just as much! Give me some colours, grains, spices and veggies and I am satisfied for the day.
Recipe for Upma