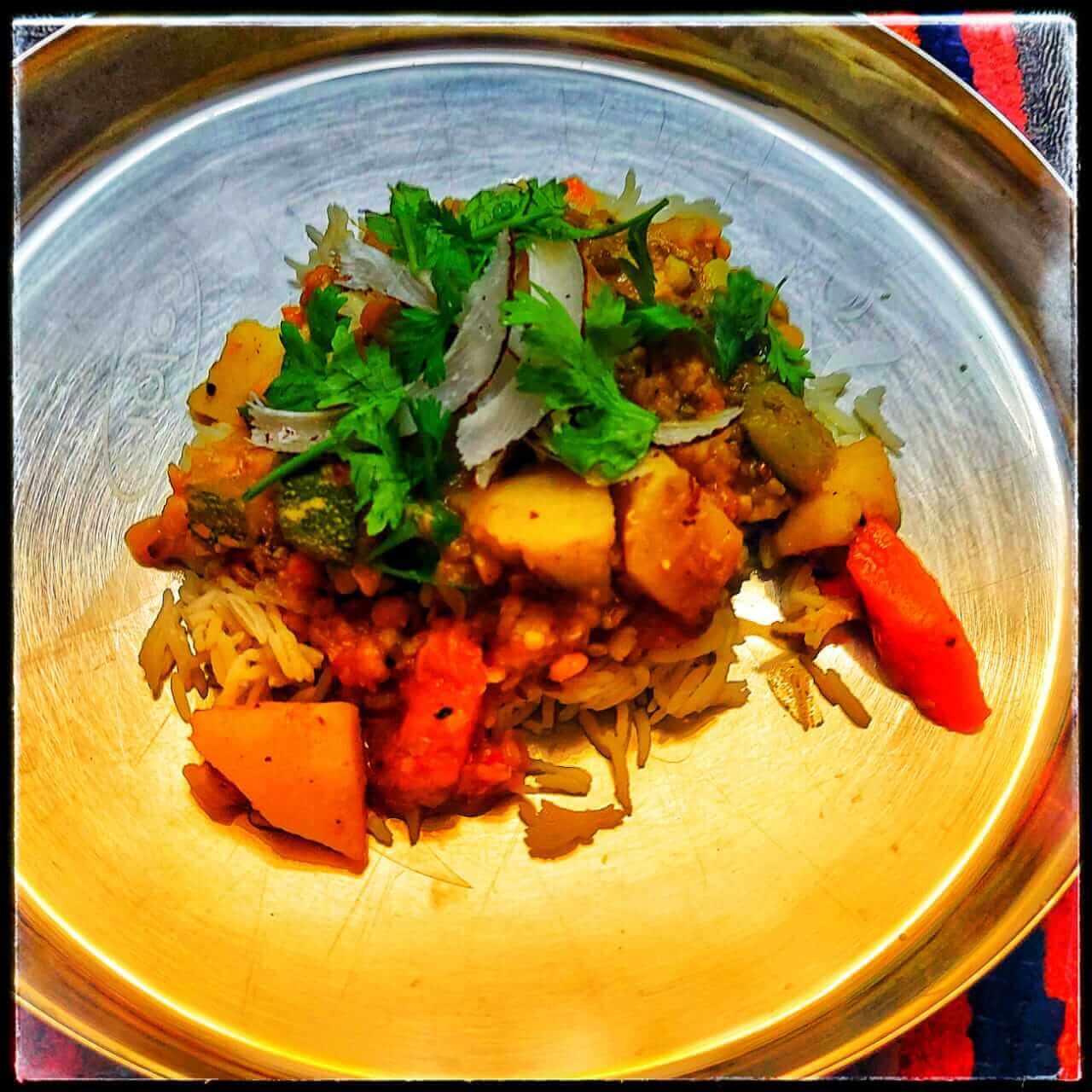 I have good old memories about Odisha. During my voluntary year in 2010 I stayed in the rural area of Odisha for 10 days to participate in a volunteer training. We lived in Ashram cum Eye hospital, in which the tribal community was treated free of cost.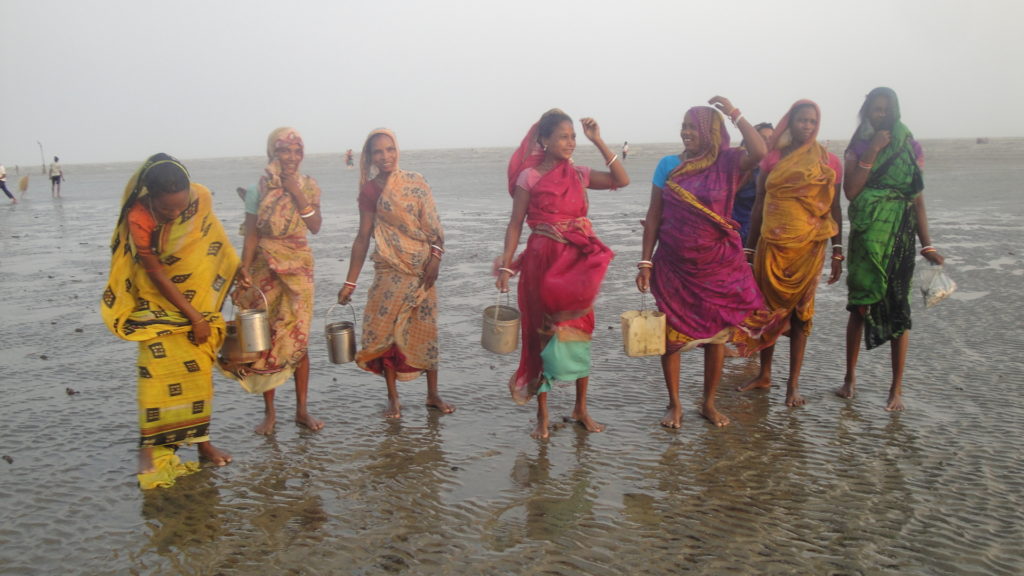 On our walks through the surrounding villages, I was impressed to see the traditional live of the people in their simple huts. Also, the visit of the empty and vast beach was amazing, where local women would collect crabs.
I also remember the local self-made Ice-ream sold by a street vendor and it´s result on our stomachs ?.
Dalma is a beautiful dish made out of different lentils and vegetables. It was very easy to prepare, really tasty and healthy as well.
I just boiled the vegetables with the lentils. Then fried some ginger, garlic and chillies with a spice mix called Panch Phoran Masala. It consists of Cumin seeds, Onion seeds, Mustard Seeds, Fenugreek Seeds and Fennel Seeds and gave a very pleasant taste to the dish. I will definitely prepare Dalma more often in the future!
Recipe Dalma