Meghalaya is known as the rainiest place not only in India, but in the world! It is also known for the Living tree bridges and beautiful nature and people. It is also one of the North East India state.
Which means I had again to challenge myself to turn a Meat Bases Dish into a Vegetarian Dish. I must say, I did pretty well. Instead of pork, I used soya chunks.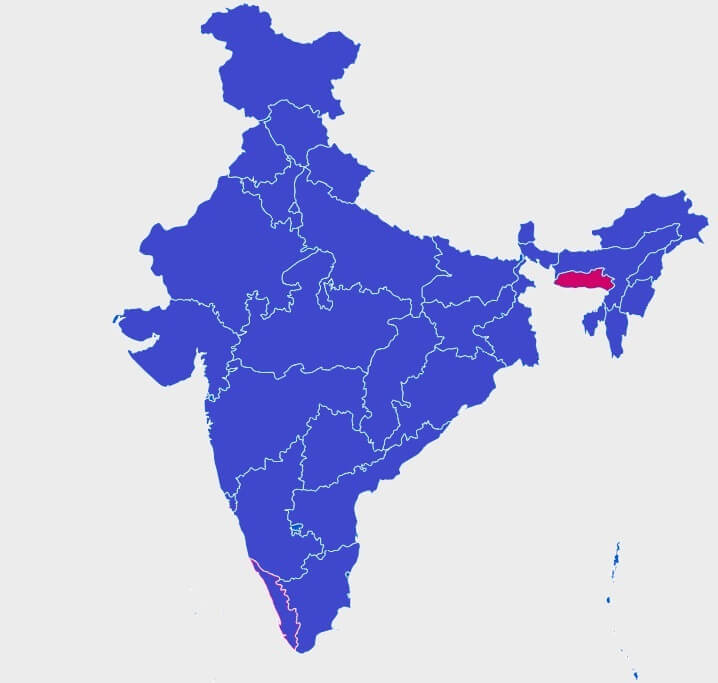 I marinated them with a paste of ginger, garlic, fresh coriander, salt, turmeric and chilly and later fried them in oil with a bay leave and cooked it with the rice. A very nice and simple dish. Next time, I would add some more vegetables to it, but I wanted to keep the Rice Dish as authentic as possible.
Recipe for Jadoh