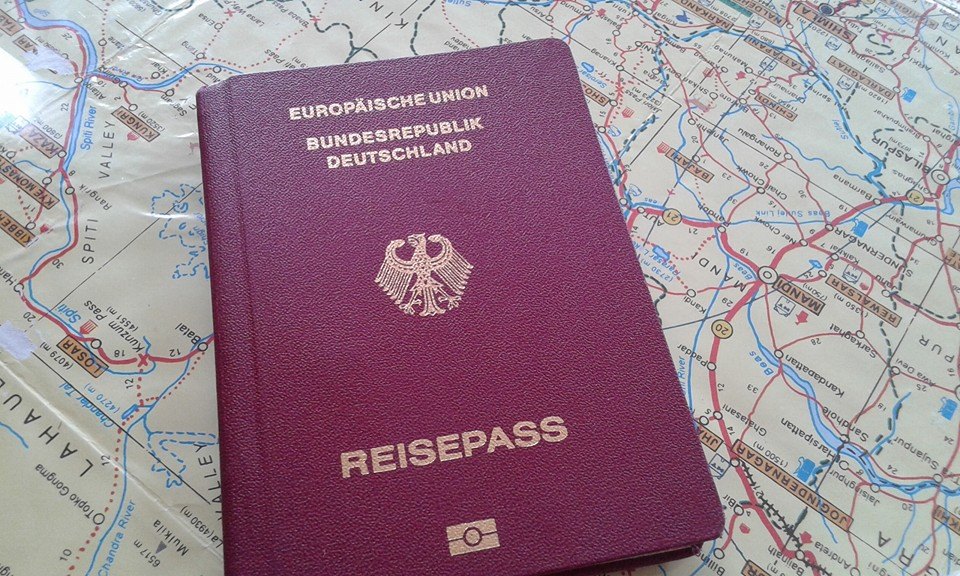 Earlier, India's Visa policies were quite complicated.! The mere application of the tourist visa was annoying. If you wanted to regulate the application for a visa yourself in the past and not to invest in any visa agencies, you had to travel to one of the few major cities to personally submit the visa application and also to pick up the finished visa. For some, this meant goingall the way from Mecklenburg to Berlin, or from Hannover to Hamburg!
In addition, you had to fill out an online form in advance (pretty similar to the current one for the e-visa), but its system was overloaded and crashed – a long time until you had the whole form ready – sometimes it took several days!
And last but not least, you also needed passport pictures in the format 5 x 5- no usual size and also a bit expensive!
Admittedly- once you had your tourism visa for India in your pocket, one of the biggest preparations for India were done!
For about two years now everything has been a little easier! If you want to visit India as a Tourist (or for Business Reason, you can now simply apply for your visa online. For this, you simply go to the page of the Indian visa application , fills out the form, upload a passport photo, as well as a copy of the first page of the passport and transfers the fee! As a small extra, the fee for the shortes 30 Day electronic visa has even been reduced to 25 US Dollar!
Get here all informations about the Visa and  the Application prodedure.
When it comes to immigration from the airport, there is even an extra counter for the electronic e-visa. You simply present the visa printout (ETA), as well as your passport, a biometric photo is taken and fingerprints are taken and  you get a stamp on your passport and are in India.