Illness or even a visit to a hospital or doctor is certainly not part of the vacation planning. But especially when it comes to countries like India, one should at least take certain health measures while preparing for the trip and at least not rule out a possible illness.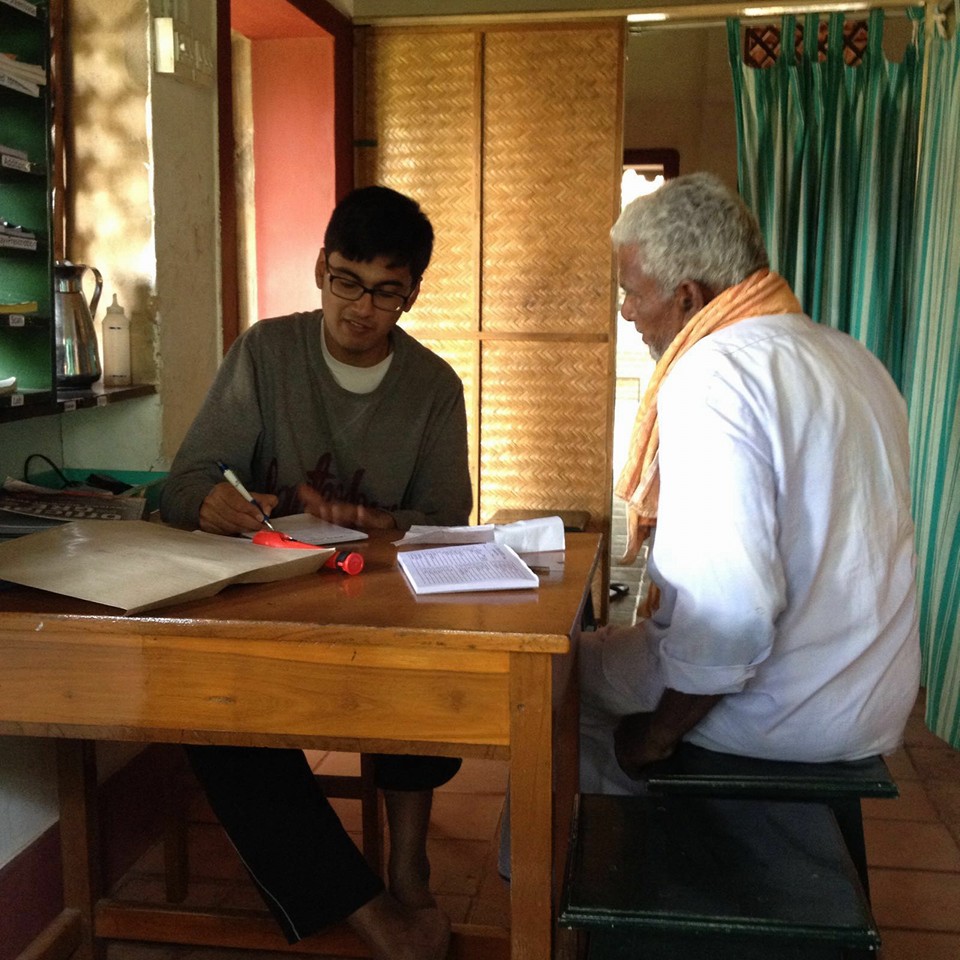 Even if the standard of living in India continues to increase and we of course make sure that certain health standards are adhered to on our travels, the risk of a hygiene-related illness is still present. In India it is often very warm, which speeds up the formation of germs, there are poor hygiene conditions in many smaller dining rooms, the tap water is not 100 percent filtered for germs and in India diseases such as polio, rabies, typhoid and dysentery are actually not so uncommon as one would wish.
While gastrointestinal diseases can be taken into account on a trip to India, depending on the type of trip (even unfamiliar spices can take care of that), unwanted accidents or "normal" illnesses can of course lead to a visit to the Indian doctor or even hospital during a trip to India.
Here are a few tips and hints about disease and health in India:
Preparation at home: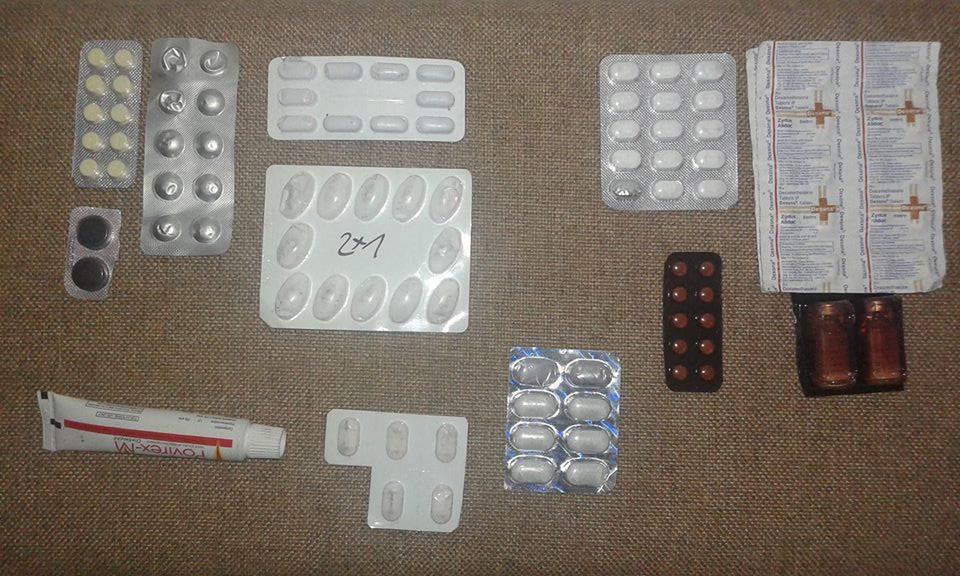 A small Emergency pharmacy pack consisting of, bandages, disinfectants, gastrointestinal medication (emergency and prebiotic), pain pills, medication against travel sickness during long transfers and possibly medication for altitude (Himalayan tours)
Boost standard vaccinations , if necessary and any vaccinations against rabies, typhoid, hepatitis A and B (Covid19 vaccinations). No vaccinations are required to enter India.
One Intestinal rehabilitation and rejuvenation treatment can be useful in advance to prepare the intestines for the change in diet in India. Please consult your doctor or pharmacist for recommendations
Foreign health insurance to lock
Protection against diseases and infections in India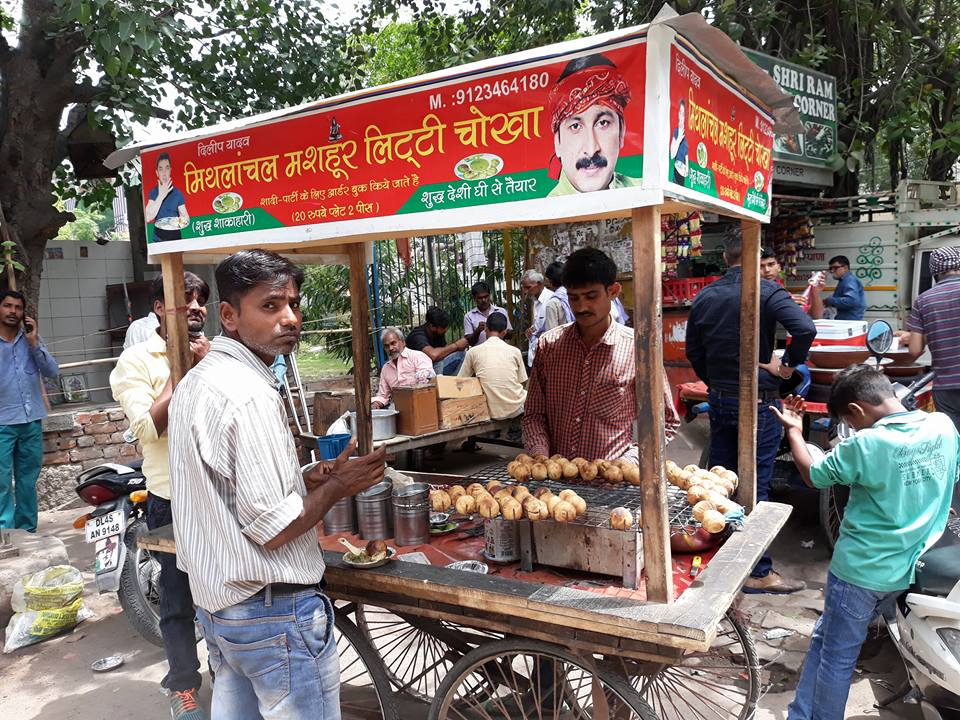 No raw fruits or vegetables eat unless it's peeled
Enjoy street snacks wisely
Filtered or packaged only Drinking water to drink
Only eat meat where certain hygiene measures are observed
always wash your hands and disinfect
Avoid contact with animals (Street dogs, monkeys etc.)
Quickly clean and tie open wounds
Before Mosquitoes with insect repellent and protect clothing
For acute illness and injury
In India there are everywhere free state hospitals , as well as very good private clinics and doctors very good standards .
The state hospitals are often overcrowded, everything looks quite confused and the waiting times are quite long. The standards of the individual facilities are very location-dependent. I am familiar with very simple hospitals in small rural regions as well as very modern hospitals in Kerala and Delhi.
From experience I can say that personal relationships with the local doctors are a huge advantage.
At a However, an emergency is dealt with quickly and easily . The doctors are well trained.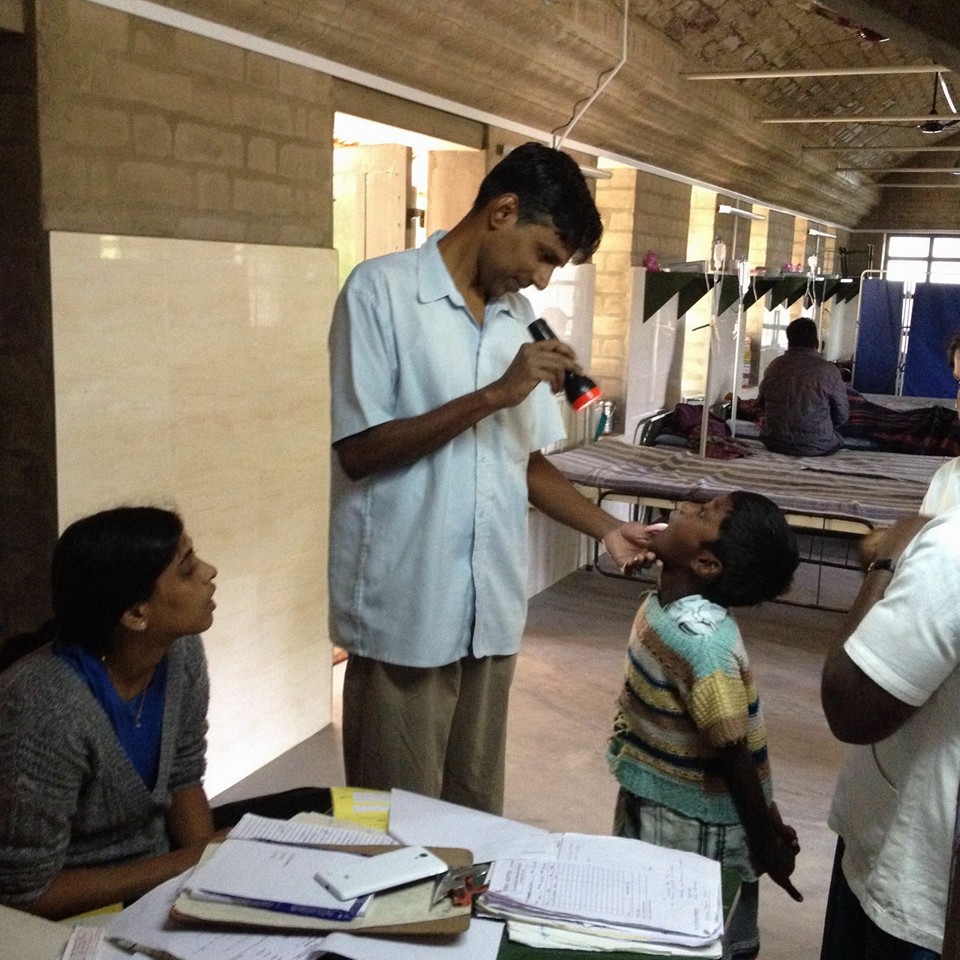 However, I would rather recommend visiting one private clinic . Here everything is a bit quieter, more organized and of a higher, partly western, standard. Of course, this also has its price (in relation to German medical services, however, it is lower). the costs are easily paid by the foreign health insurances accepted.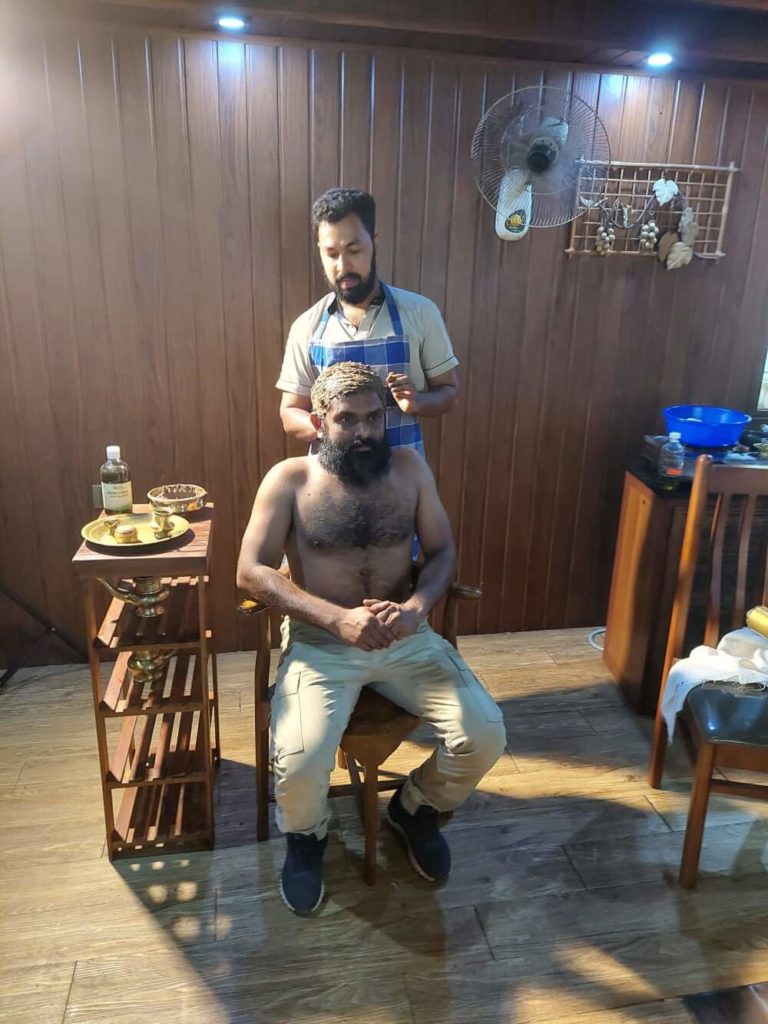 In India there is also a lot many Ayurvedic and homeopathic institutions . If you do not have an acute illness or would prefer to resort to gentler and alternative treatment methods, this is the right place for you.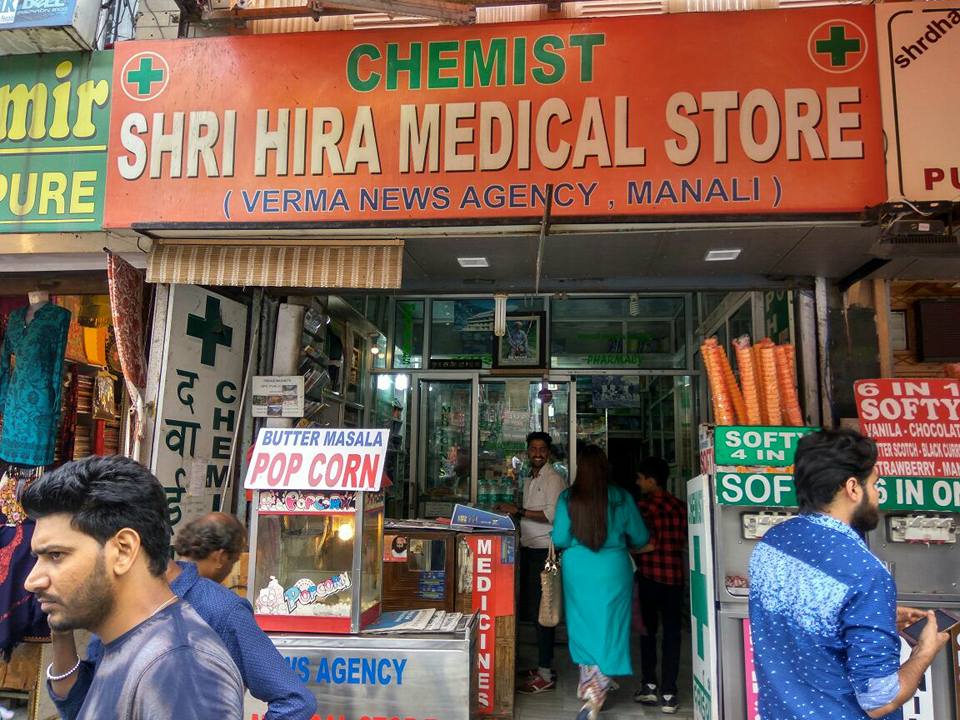 In the You can actually get all medicines in Indian pharmacies , even without a prescription and can even seek advice from the pharmacist in the event of minor problems. But be careful: an antibiotic is often recommended very quickly against just about anything and the pharmacist is not always right with his diagnosis. Nevertheless, you don't have to bring half a suitcase full of medication from Germany, because Indian medications are adapted to Indian diseases and work very well and are also very cheap.
Final Words
I hope this brief overview of recommendations will help you prepare a little better for your Indian trip and it can also take away a few worries.
I myself have received numerous medical care all over India and have always received very good care. As a western guest in India you usually get an extra portion of attention, which can be useful here.