Multi Aktiv Reisen
Backpacker Reisen
Kultur Reisen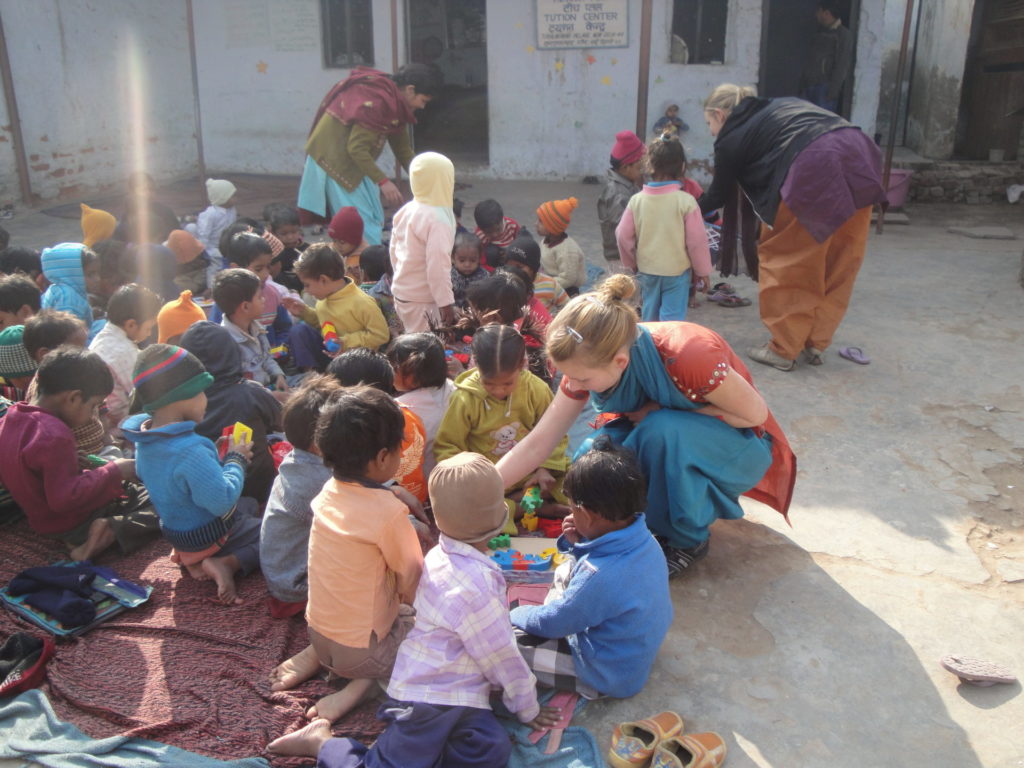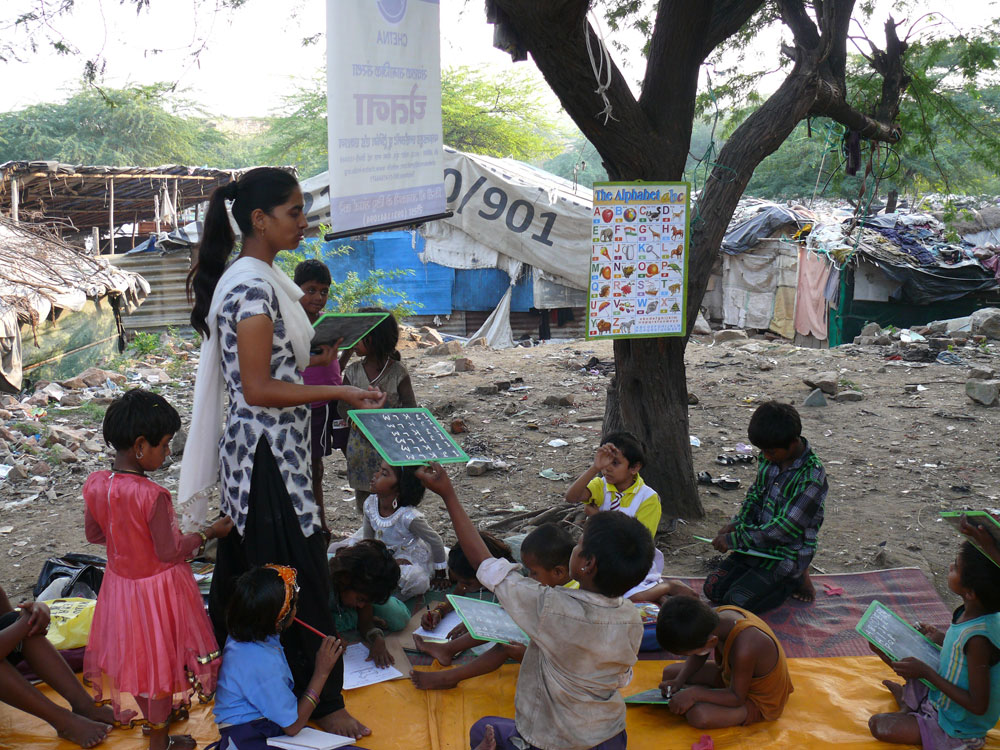 Overview
For me, too, my journey to India started with volunteering for a non-profit organization in Delhi in 2009.
During the year in Delhi, I was not only able to learn an incredible amount about India and its people, but I also developed myself greatly.
Openness, intercultural exchange, self-reliance, selflessness are just a few key points I would like to mention here.
India is a country where, despite the enormous development, there is still noticeable poverty. It's a great way to take time out from your own privileged daily life for a few days, weeks or even months to do community service.
But finding the right job and accommodation, as well as organizing the volunteer time, can often be overwhelming.
Chalo! Reisen works with some very good NGO's (Non-Governmental Organizations) and would be happy to find you a job as a volunteer.
In addition, there are many internship opportunities in India for students of all disciplines. India is very interesting especially for engineering, medicine and tourism students. Here, too, we provide support with placement and organization.
The use is possible throughout India
Program
Depending on what your interests and skills are, you can be employed in different areas. In addition, your volunteer opportunities will always depend on the length of your volunteer time. Please keep in mind that although short missions are possible, they mean a lot of work for the organizations, which also involves administrative costs. The longer you can commit, the better.
Possible areas of application:
Work with children
Work with women
Work with people with disabilities
Work in hospitals (also as internship)
Work for tourism companies
Included Services
Mediation of the organization or internship
Help with the organization of accommodation
Help with visa application
Support during your time on site in India as contact person for problems and questions
Fees that may take the organization
Highlights
Prices and Dates
You can start your volunteer service or with your internship at any time. Please keep in mind that there is more organizational work involved, especially for longer services. So apply early so that we can find a suitable position and accommodation for you.
For the placement of the job, organization of accommodation and support during your time in India we charge a fee from 150 €.
Application
Please send us a detailed letter of application in English and the following information:
personal data
Educational background and training
Certificates and proofs
Application request
police clearance certificate
2-3 photos of you
Arrangement of volunteer work and internships in India