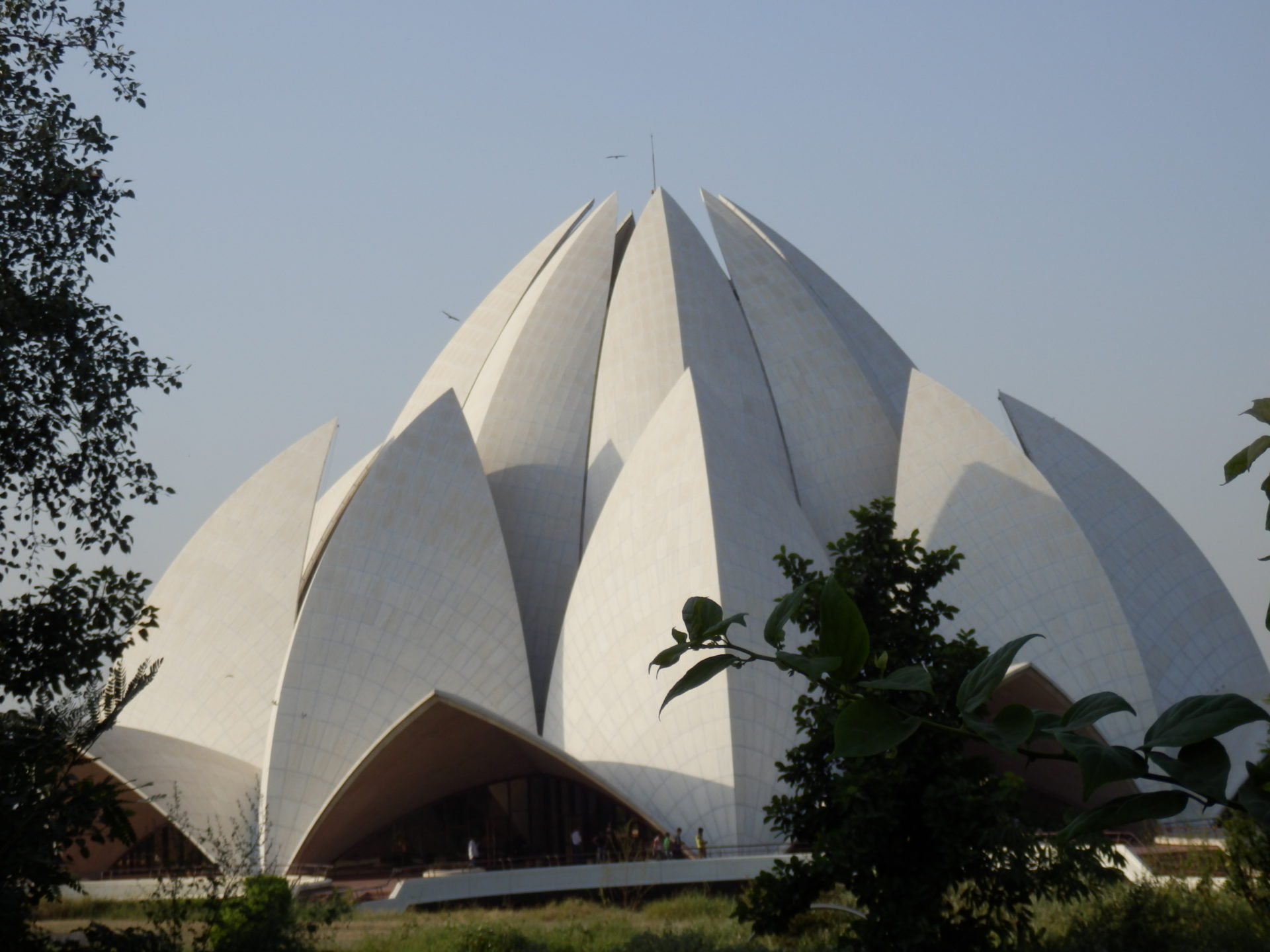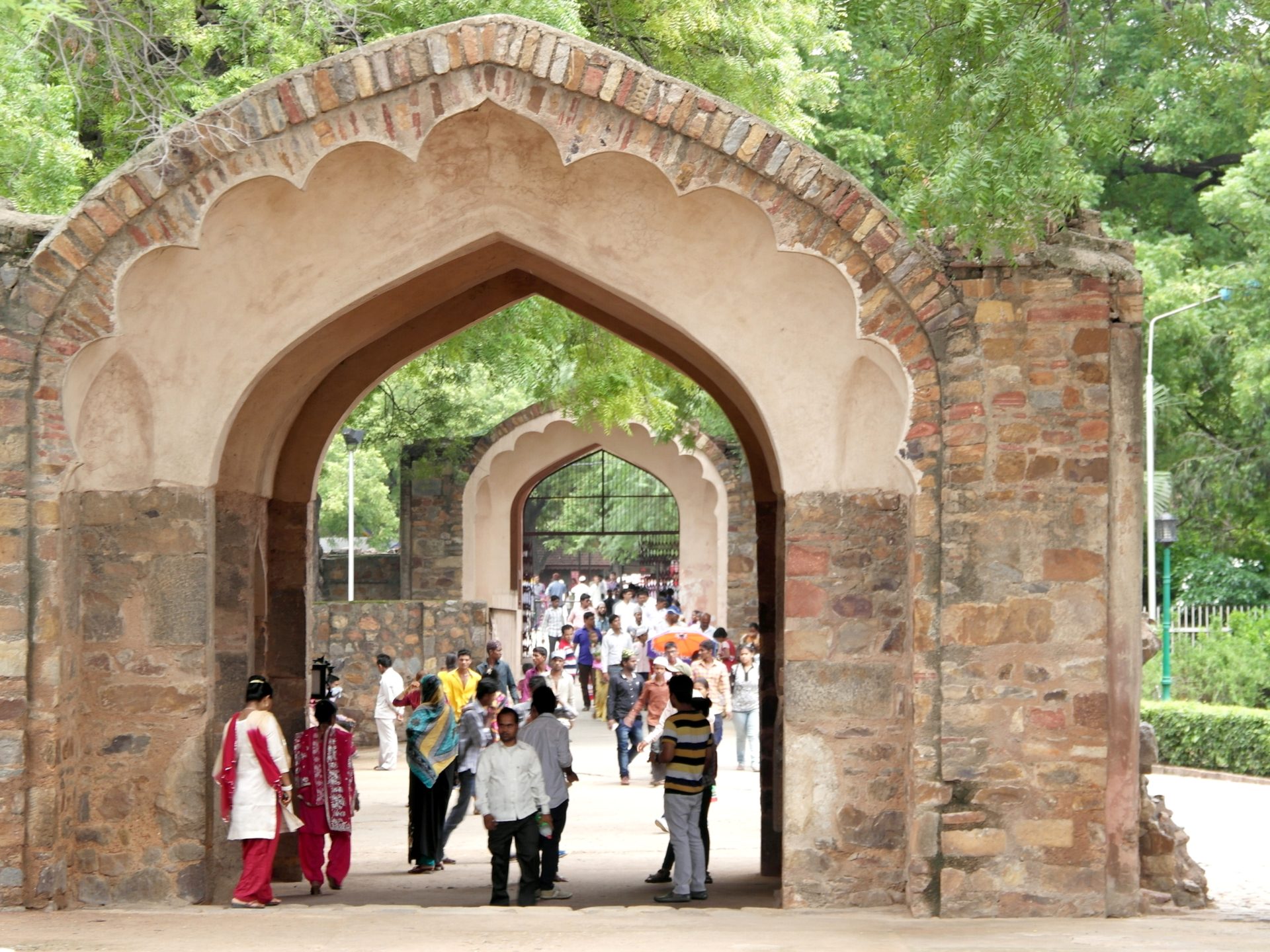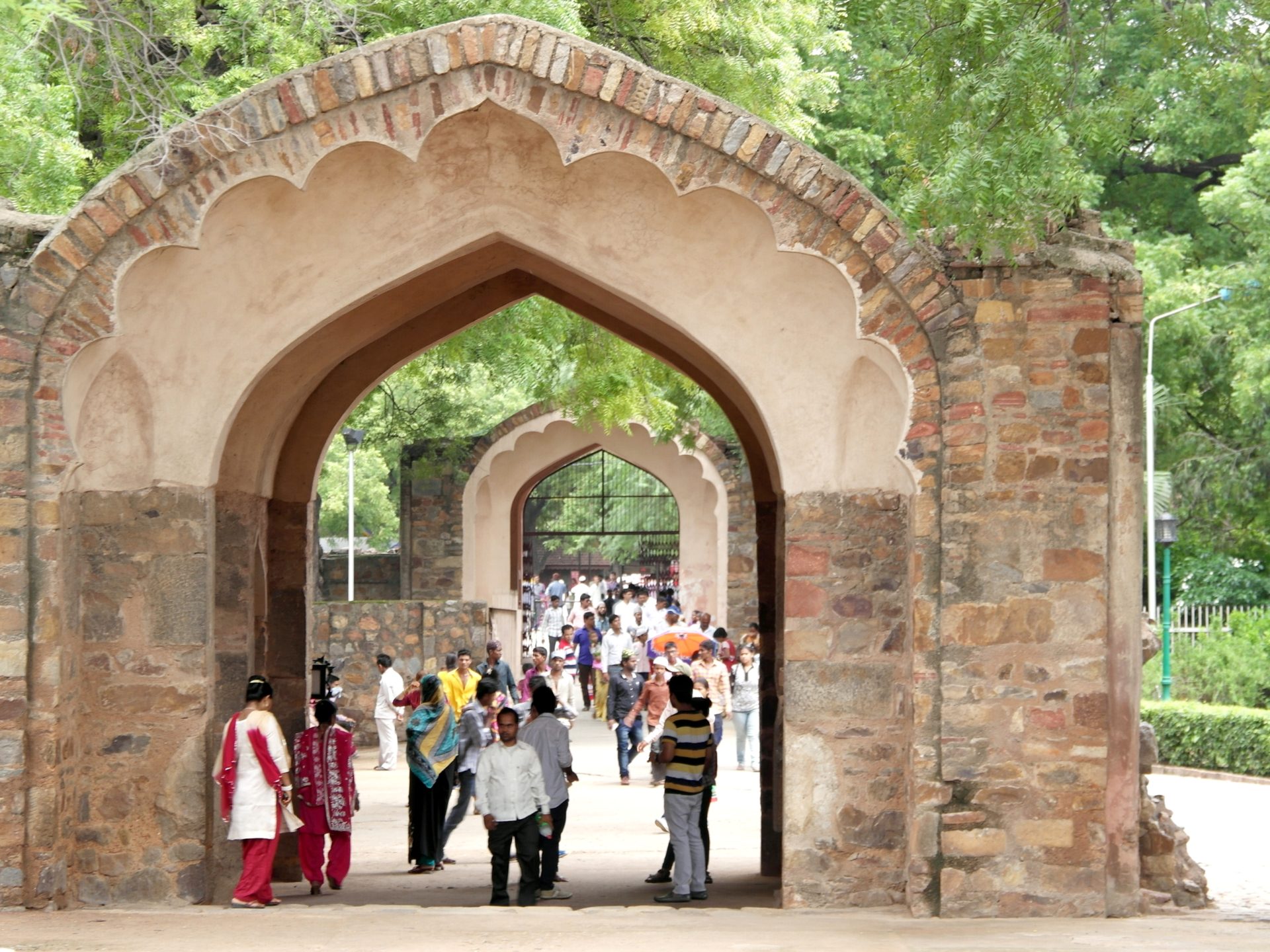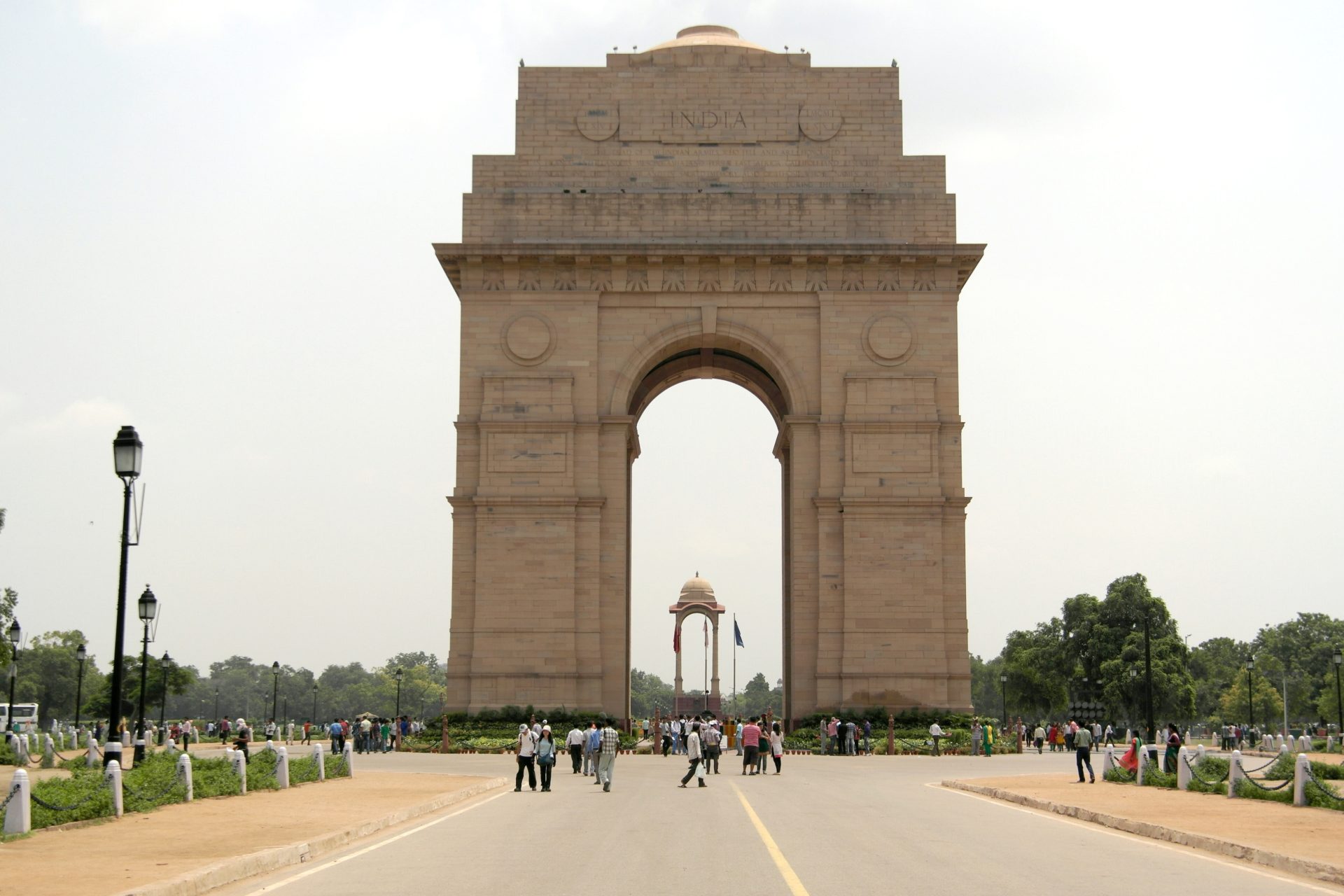 Overview
On this day tour, you will experience Delhi from the point of view of a local. And not only because you are travelling with the Delhi resident Noor, but above all, because you are moving around Delhi quite authentically – namely on foot, with the rickshaw and the metro.
Noor will design the day according to your wishes:
You want to experience the hustle and bustle in Old Delhi? The largest mosque in India? Rest in a cafe at Connaught Square to get to know the life of modern young Indians? Or would you rather experience street food, learn to haggle on an Indian bazaar and drive past the India Gate with the rickshaw? You have the choice and the day is yours.
Program
The day will be designed according to your wishes. It starts after breakfast from about 9 am and can last until dinner at 7 pm.
Services
English-language guide
all transportation
Start and end of the tour at the desired location
Highlights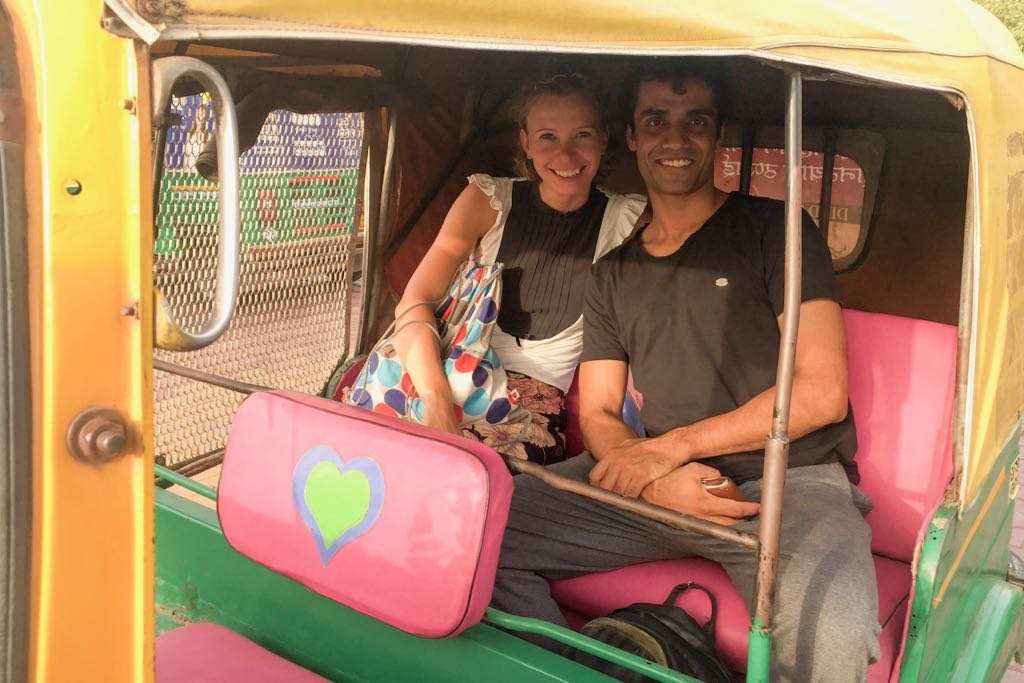 Prices and Dates
This Tour is possible every day
1 participant 70 €
2 participants 40 € per person
3 participants 35 € per person
4 participants 25 € per person
Tour Info
Requirements
Depending on the season, it can be very hot cold or wet in Delhi – be prepared for it.
Delhi is big, full of people, noisy, polluted and full of impressions- The day in the capital will definitely be intense.
Guided Day Tour in Delhi – by Foot, Rickshaw and Metro