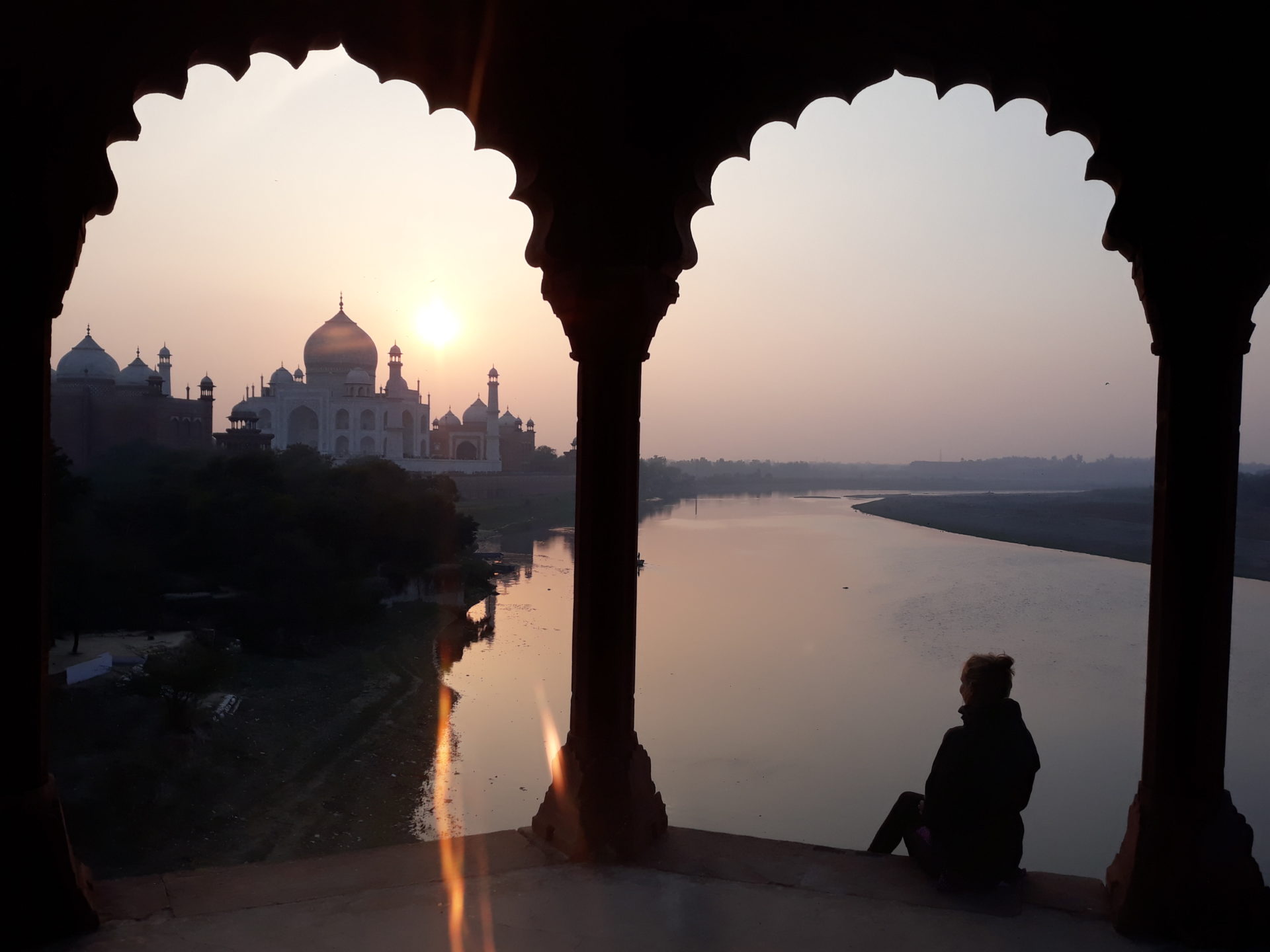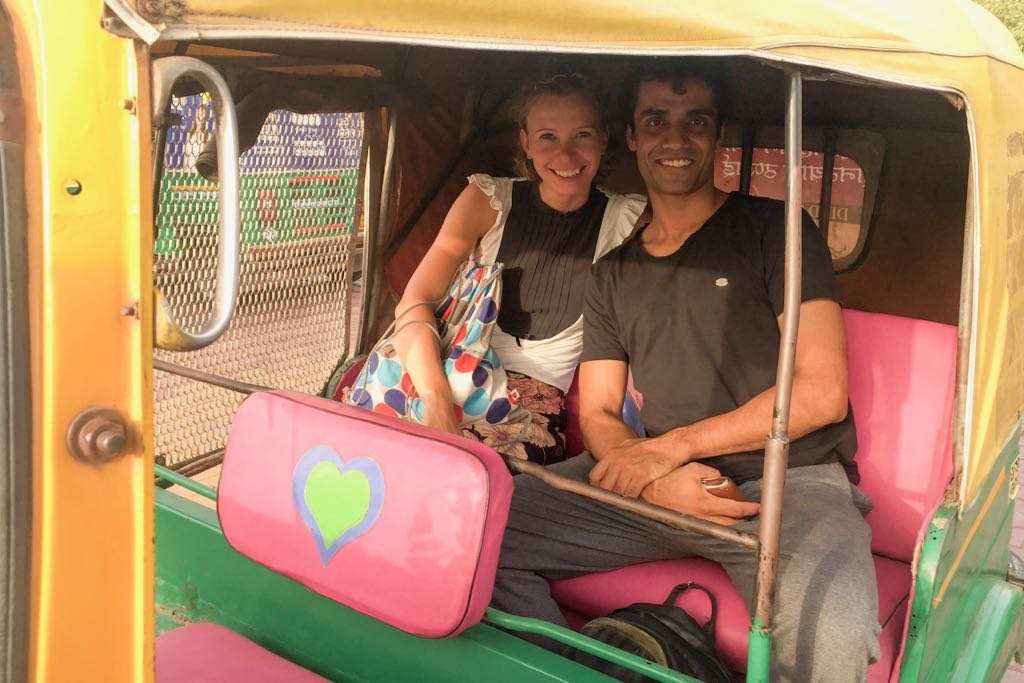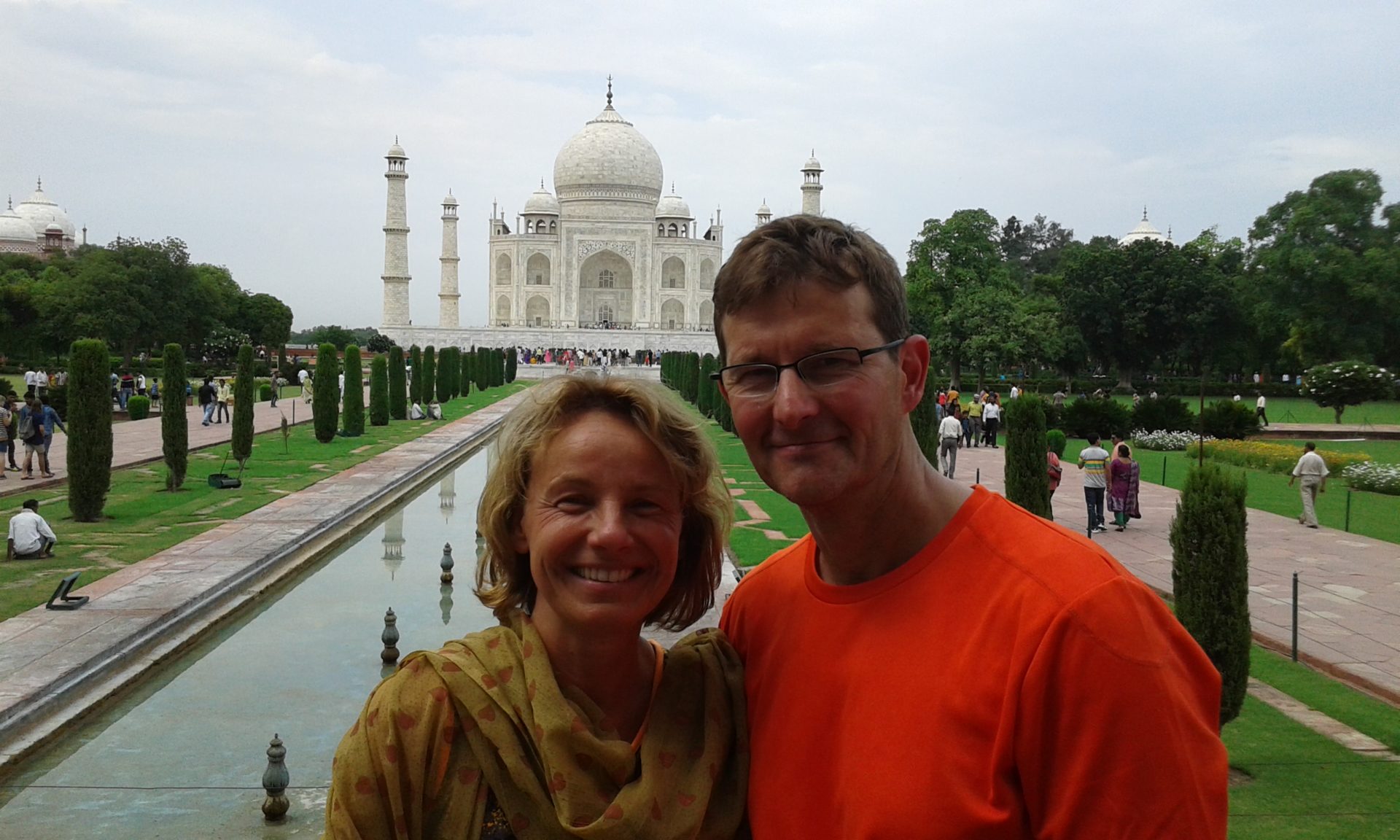 Overview
Today we travel typical Indian: by train. But don't worry, you're not on your own, but you'll have an experienced guide with you so you can enjoy the special travel experience.
Early in the morning we start from Delhi, in the evening you come back again.
In between you have all day in Agra to visit the Taj Mahal and other sights.
Program
You will be on the road all day. The tour starts and ends in Delhi.
Services
Guide for the whole day
Train ride Delhi Agra/Agra Delhi in AC- compartment
Entrance Taj Mahal and other attractions
Transports with rickshaws within Delhi and Agras
Highlights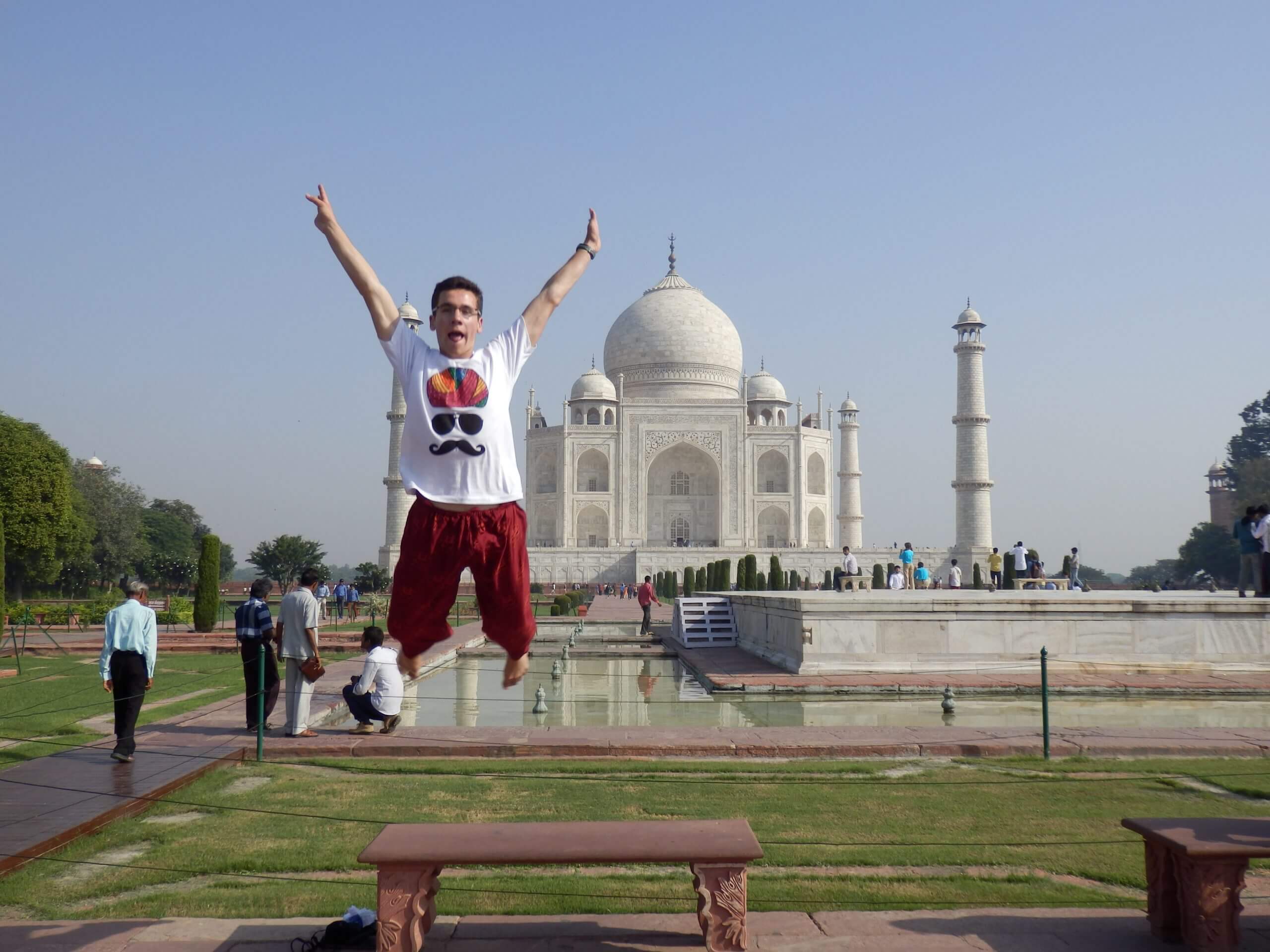 Prices and Dates
This tour is possible every day
1 participant: 210 €
2 -3 participants: 120 € per person
from 4 participants: 70 € per person
Alternatively by Car without Guide
Cost of car with driver without entrance fees and guide: 100-150 € per vehicle (depending on size)
Tour Info
Requirements
No special requirements, except perseverance, curiosity and flexibility.
5

Short stopover in India with a day trip to the Taj Mahal

I went to India for 2 nights to see the Taj Mahal. Thanks to the recommendation of a friend, weeks before my arrival I contacted Sarah to ask her if she has any tips for a tour/guide for me. That was the best thing that could happen to me. The correspondence with Sarah was super fast and above all totally uncomplicated. Well before I arrived, she had booked everything and informed me about every step beforehand. I felt excellently cared for. Unfortunately, Sarah didn't have time to accompany me. So I had her good friend Noor by my side. I must say that I had more the impression of having a good friend by my side. It was a fantastic day, thanks to Sarah for the organization and thanks Noor for the time together. If I spend more time in India at some point, I will definitely contact Sarah. A thousand thanks for everything!
Day Trip to Agra by Train with Guide Building Block