My first dish of the cooking project came out nicely and was a great motivation to continue the project.
My past failures in deep frying made me be a bit scared of preparing the luchis, which are actually nothing else but puris (fried breads). Surprisingly they came out astonishing well and my boyfriend asked me to prepare them now more regular, despite not even liking fried food normally.
I loved the refreshing Raita (yogurt dip) made out of Lauki, I Indian mixture of cucumber, pumpkin and zucchini I would stay.
For the Aloo Dum you had to fry the baby potatoes and then prepare the gravy.
Overall a pleasant and wholesome dish with simple ingredients.
While preparing the dish I felt myself being back in Kolkata- one of my favourite Indian cities. Kolkata, the capital of West Bengal, is a very excited place for a traveller, with so many things to see. Here modern life meets ancient traditions, rich meets poor and you feel the life bustling everywhere.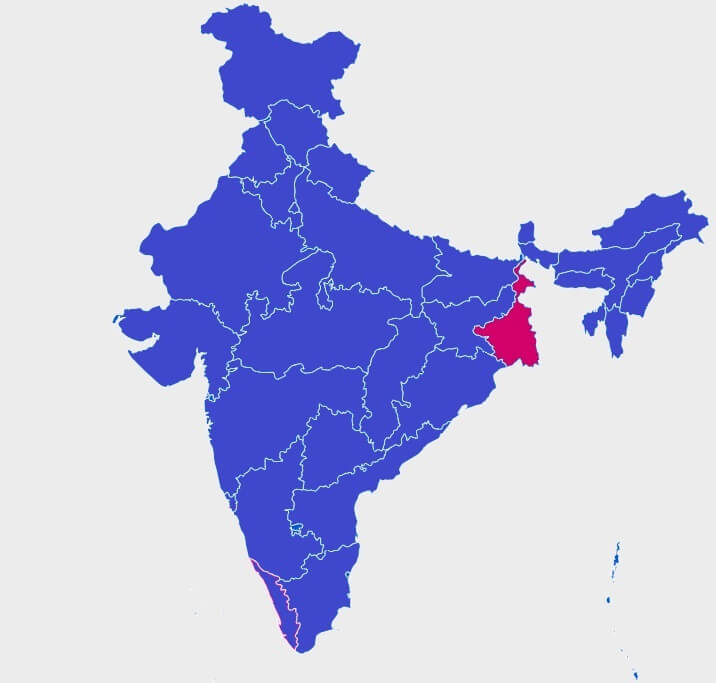 Kolkata is the only place, where I saw "Walking Rikshaws"- men actually walking while pulling their guests and a cart Here you find the mother Theresa House, British buildings and parks, the oldest Metro system, tasty Bengali sweets (try Rasgulla), a huge flower market and poor people bathing on the open street. Especially the Kalighat temple with the daily sacrifices fascinated me, but also the marble quatre and the huge dumping area.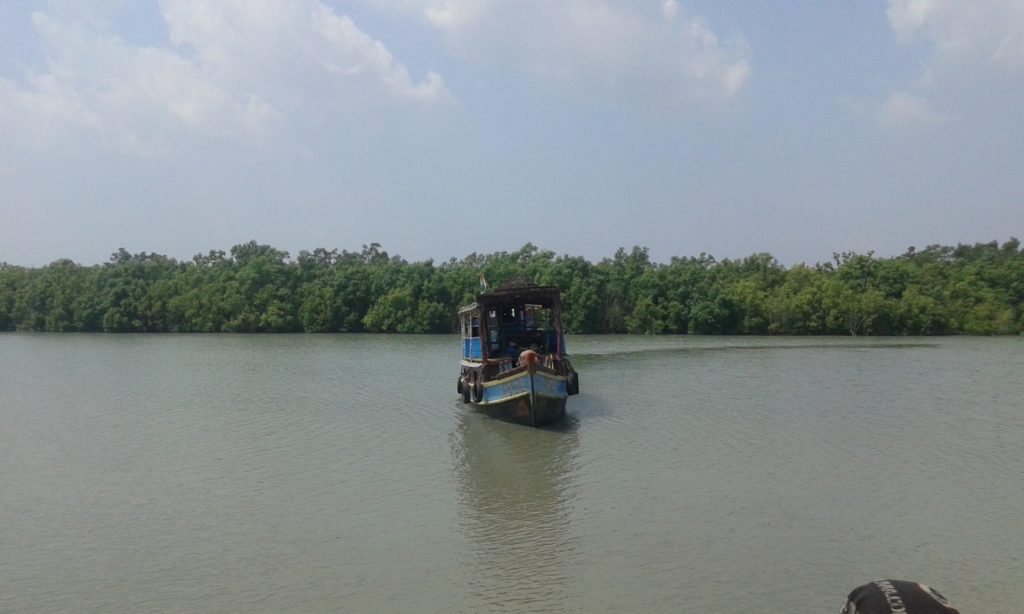 Only a 2-hour drive away are the Sunderbans- the salty backwaters of the Bay of Bengal at the Brahmaputra Delta with rural traditional life, the Bengal Tiger and the Mangroves. Dishes can be simple, but the best. Especially I loved the grilled Aubergine- the whole Baby Aubergine was just grilled on the fire and served as a whole.
Recipe for Bengali Aloo Dum
Recipe for Luchi
Recipe for Lauki ka Raita