Pav Baji is a famous snack eaten especially in Mumbai. It consists of overcooked, spiced and mashed vegetables with lot´s of butter in a bun. The Pav Baji Masala plays an important role for the dish.
I was not excited at all to prepare and taste the dish. I ate it once before and was not to found of it and just a few days back I watched a preparation of it at a street stall in Mumbai on Facebook. The amount of butter which was used, really scared me.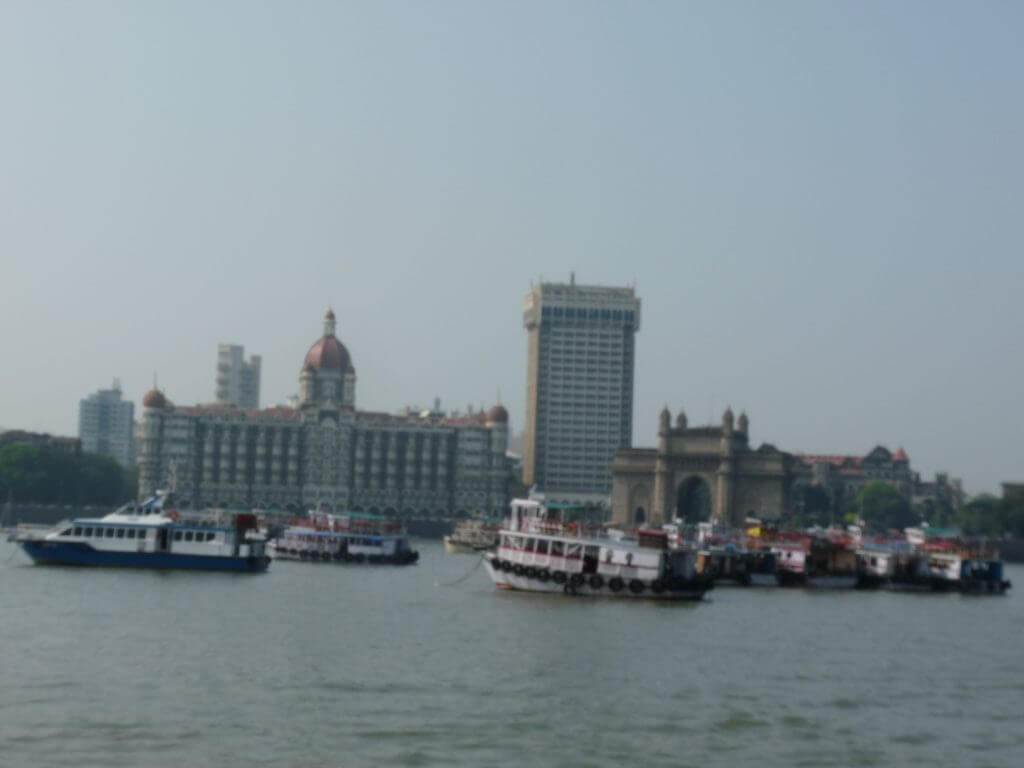 But anyway, since it is one of the most famous dishes of Maharashtra and recommended to cook by my friend Madhura, I decided to cook it anyway- for the sake of the project and who knows, maybe to give this dish a 2nd chance was the right thing to do. Long story cut short; I am still not a fan of Pav Baji, but my boyfriend loved it and finished it all. The reason here might be, that I added some extra butter for him.
Unfortunately, also Maharashtra is a state I unfortunately don`t know well. I really want to visit the amazing artistic caves of Ajanta and Ellora. I have been to Mumbai many places- a nice Indian city at the ocean and a bit more space then in other Indian cities. Lots to do and see. A special experience was to be a part of a Bollywood scene as an extra. In Bollywood movies they like to have "western" participants to make the movie more international. It was a fub experience to be on a Bollywood Set with some big stars.
Also do visit Elephanta Island, the Gateway of India, the Dhobi Ghat and the Marine Drive while being in Mumbai – and try some Pav Baji and let me know your experience.
Recipe for Pav Baji