Today's lunch was rather spontaneous, as my boyfriend didn´t take me out for our weekly Momo and Soup at a local dhaba.
Since it was quite rainy and damp, I still felt like having something comforting and soupy and quickly prepared the Ladakhi vegetable stew with dough dumplings and some local hard cheese. The meal was truly satisfying and once more I am amazed how diverse the Indian cuisine is. From the high Himalayas in the north till down the tip of the south food is just so different!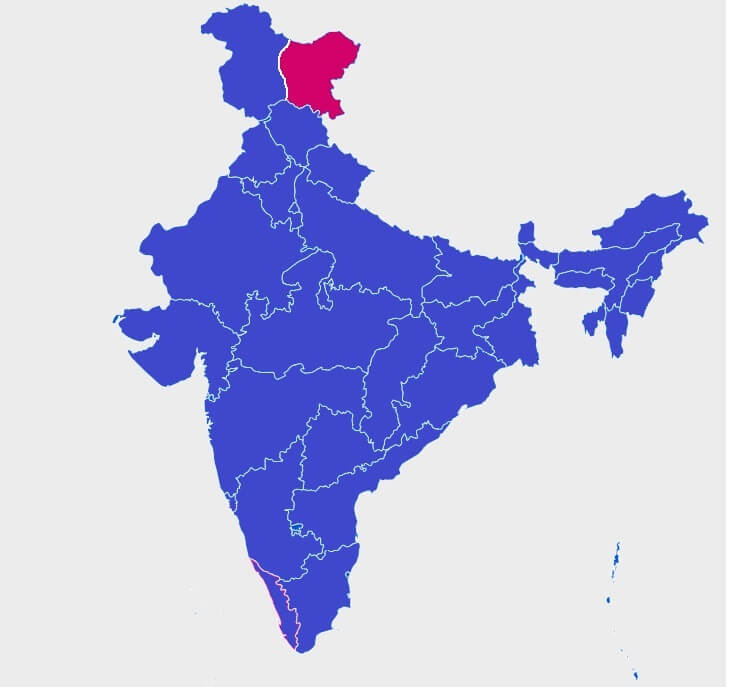 Me and my boyfriend are quite familiar with the food, culture and landscape from Ladakh. Due to my work as a tour operator many of my trips led to the high mountain desert Ladakh, especially in the month of July and August, when the rest of India is flooded by the monsoon rain. My boyfriend grew up in Kinnaur, a very similar and nearby region of Ladakh.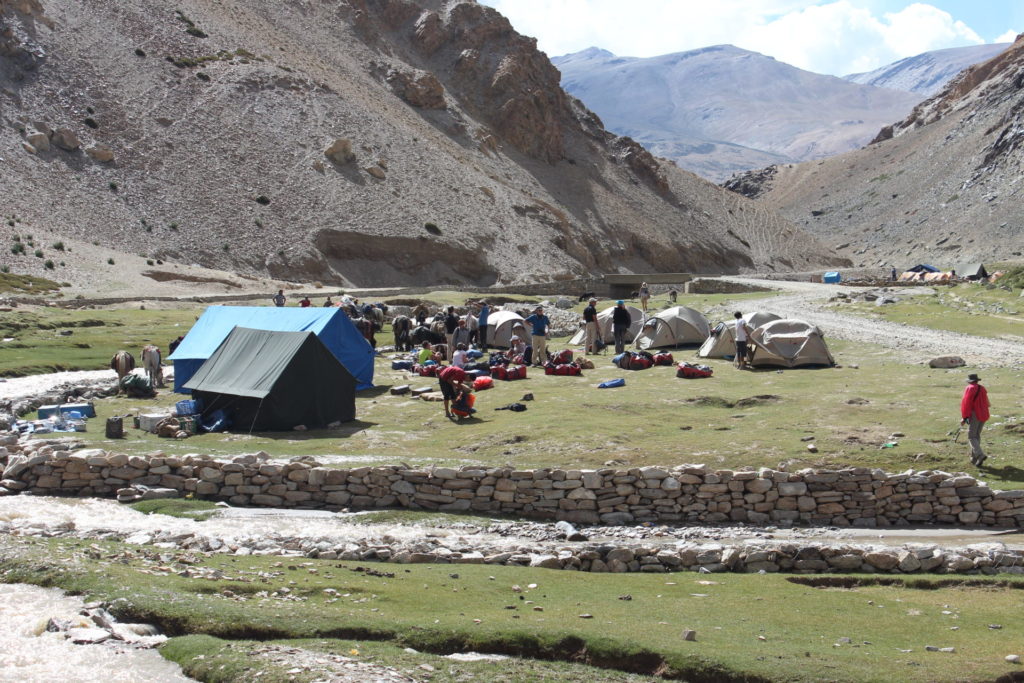 The Manali-Leh Highway by bicycle is a classic and all the high-altitude treks in which we cross passes above 5000 meters are just amazing. Ancient Buddhist monasteries, traditional villages, nomads with their yaks and pashmina goats, huge mountain lakes, barren mountains- all that is Ladakh.
I can´t wait to get back there as soon as possible, not only escaping from the monsoon, but also enjoying butter tea, momos, thupka and apricots.
Recipe Skyu