Delhi is not only the capital of India, but also one of the 8 Union Territories. Obviously in such a melting pot of cultures and with people from all over India, you can get any dish from anywhere. You just need to know in which area to go and you will find the best Ladakhi food, Mughlai food, Street Food, South Indian food and dishes from the North East.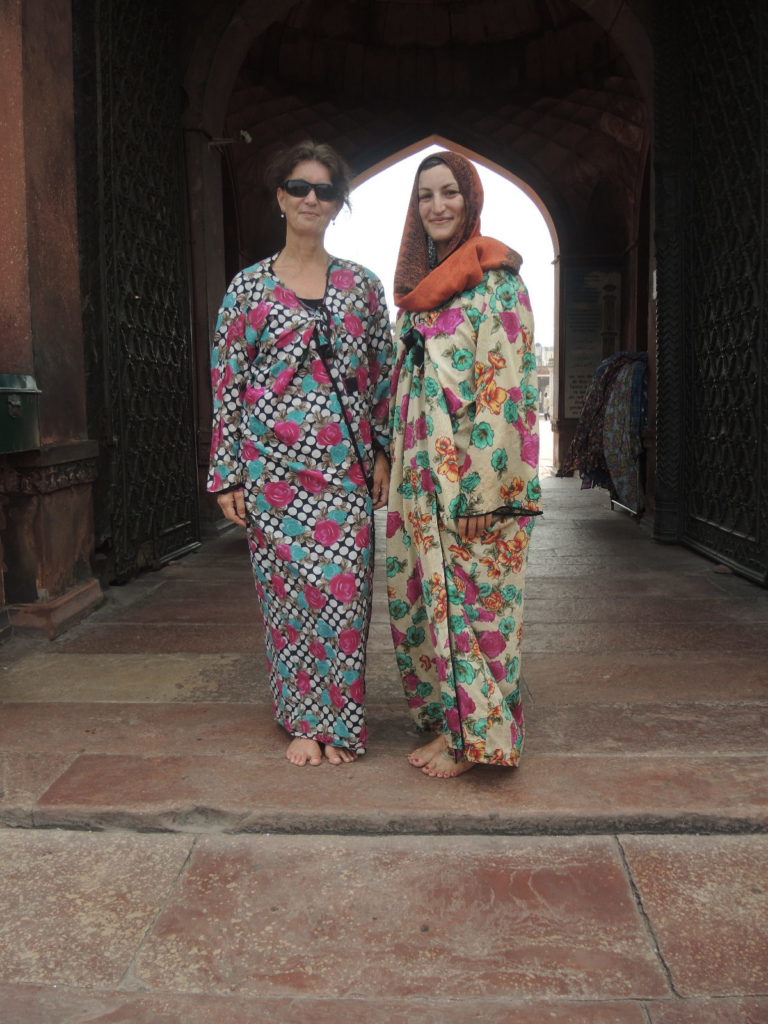 But one dish is loved by anyone in Delhi and served at every corner, be it a cheap Street Food Stall or high-end Restaurant: Chole Bathure.
The chickpea dish with the fluffy and fried Bathura Bread has it´s origin from Punjab, but the best version you will get in Delhi.
Or at home, when you follow Dassana´s version of Chole Bathure.
Today two things happened:
Just 2 days before my cooking marathon the gas finished and I had to prepare the Chickpeas and fry the Bathure on a camping stove.
I probably not only tasted the best dish I prepared during the 36 State cooking, but also the best Chole Bathure I have ever eaten.
If you only want to try out one of my dishes I cooked during this project, cook this one! You will not regret it.
To my big surprise the Bathure just came out perfect, despite having the Challenge of deep-frying on a camping stove! I love some refreshing Raita with the dish. You can easily prepare it by mixing yogurt, fresh cut veggies and some salt and pepper.
My first year in India I spent in Delhi as a volunteer working for an NGO in a Slum Area in the South of Delhi. It was in 2009 to 2010.
I also started with Yoga, discovered trekking in the Himalayas, travelled from there all over India, learned some tennis and fell in love with the Sub- Continent.
Delhi can be a lot for a tourist on the first day after the arrival. Delhi is always a lot to take into, but it is not the worst place to live with all it green parks, malls, nice markets and good foods.
Read more here about my time as a volunteer in Delhi.
Recipe for Chole Bathure