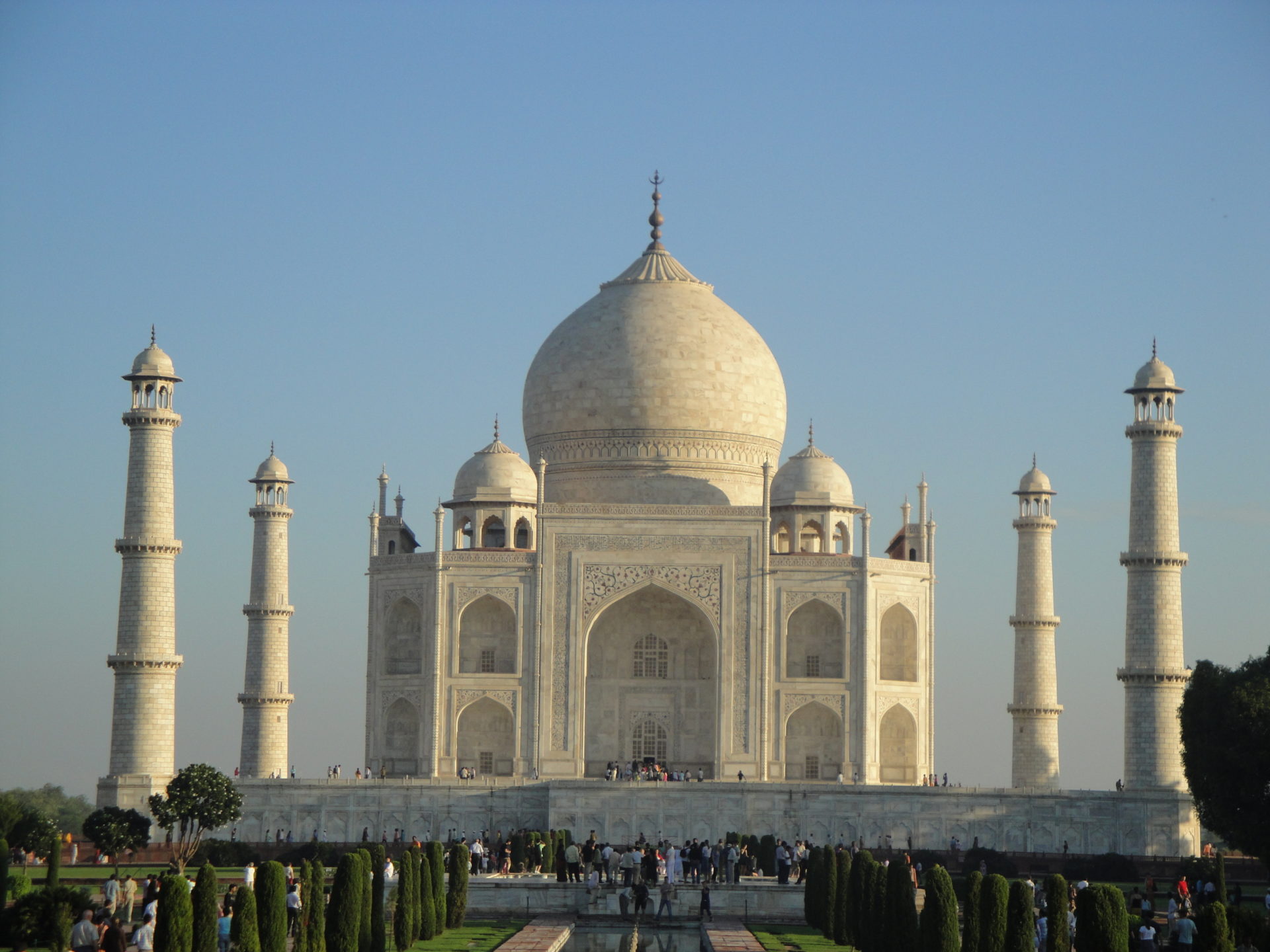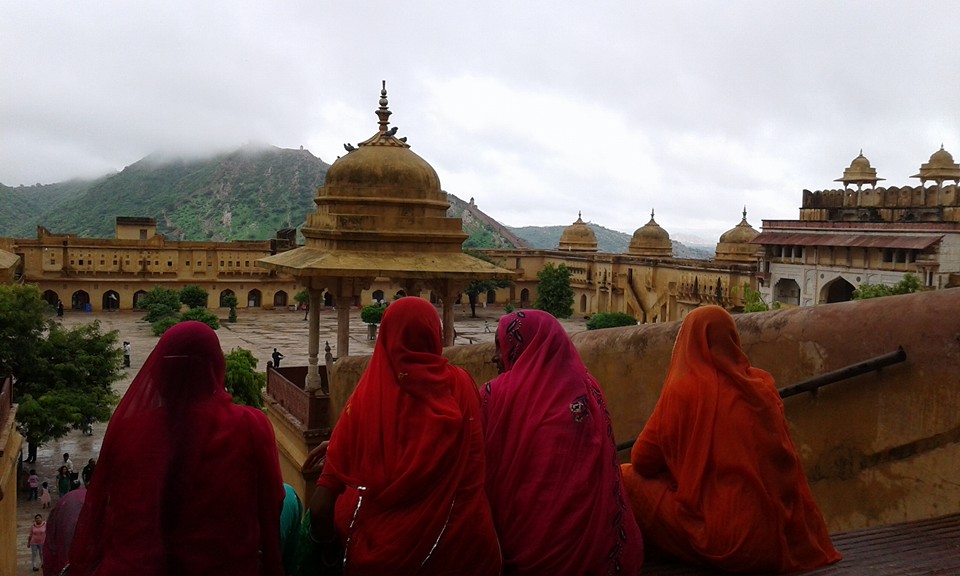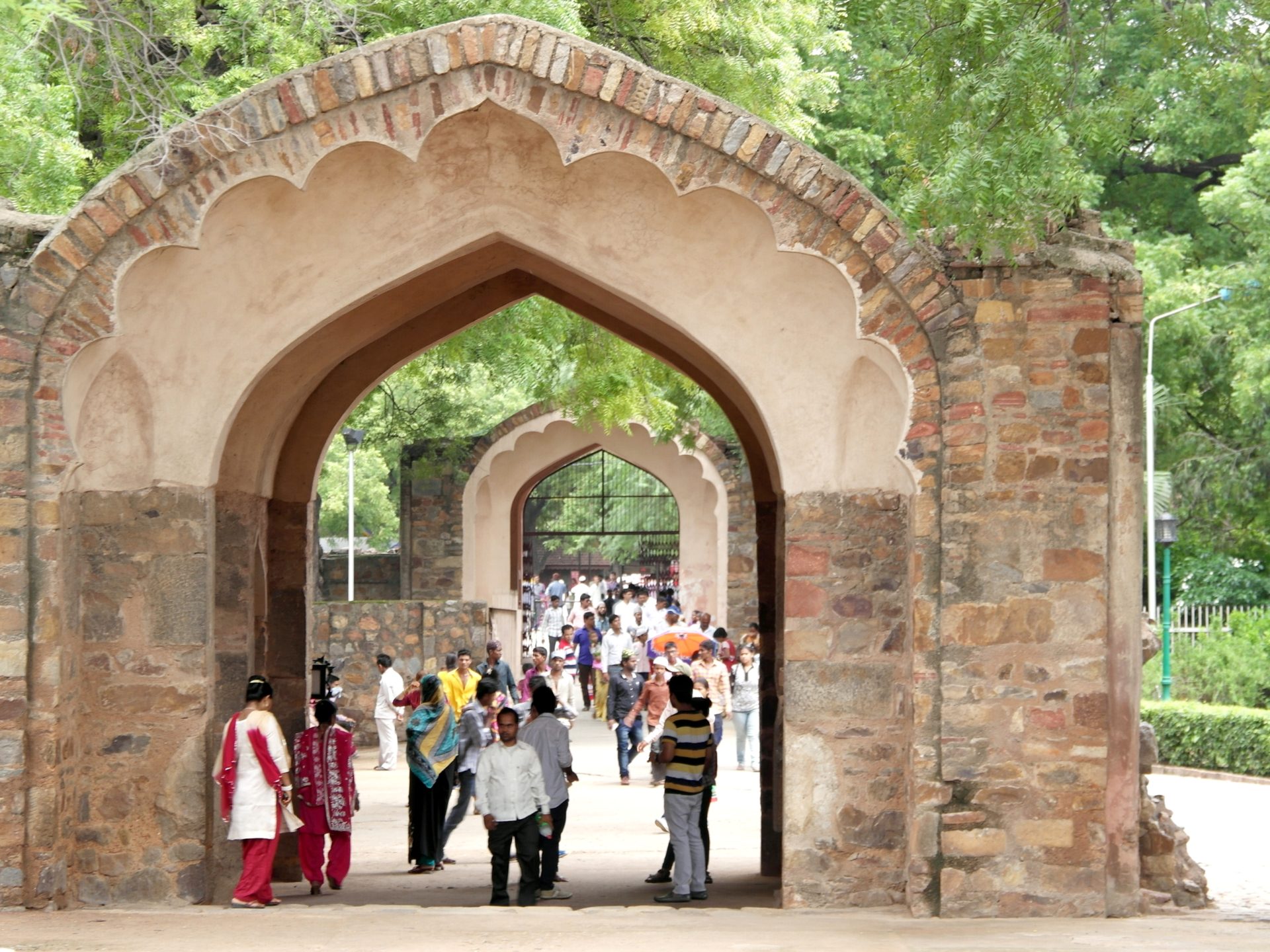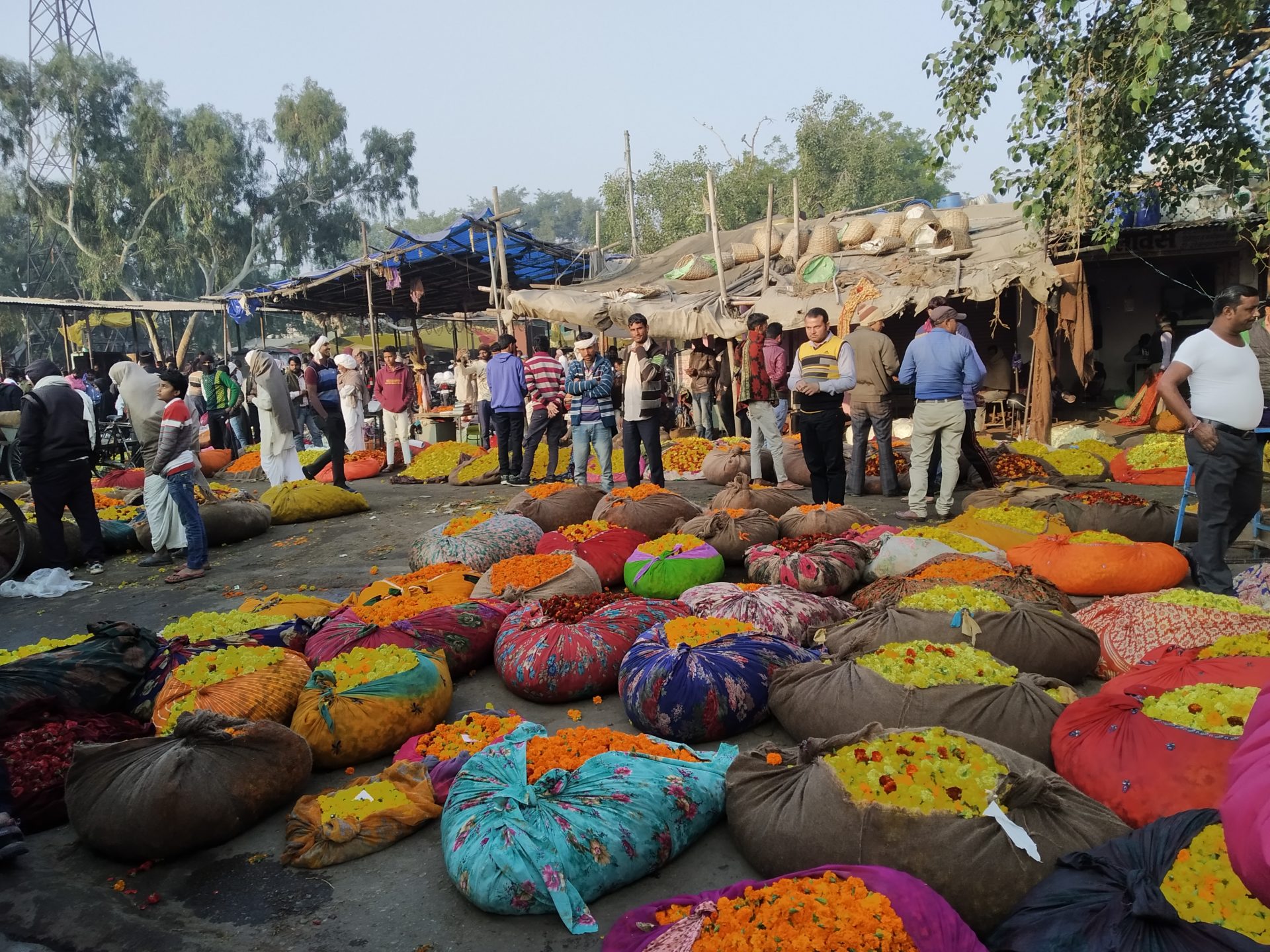 Overview
A "MUST" for every Traveler in India. Although these days will be probably the most challenging time of your journey through India, these three cities are simply a part of a visit to the Indian subcontinent.
We will make the trip as easy and enjoyable for you as possible!
Let's start with Delhi, the capital of India. Then we move on to the capital of India's largest state: Jaipur. Its colorful activities, old palaces, large castles and above all the shopping facilities make the city a strenuous but also an unforgettable cultural experience. Then we cycle through the Bharatpur National Park for bird watching until we reach our highlight: the Taj Mahal in Agra. On our way back we can make a stop in Mathura, the birthplace of Krishna.
Program
Day 1 Arrival in Delhi (probably early morning)
We welcome you at the airport and bring you to your hotel (overnight stay at the hotel). After a breakfast and some peace and quiet we go on a little exploration of New Delhi by metro and the car rickshaw, the best way to get to know Delhi. In the evening, a very special surprise evening bread is waiting for you! B/-/D
Day 2 Delhi Sightseeing- Bicycle Tour and Ride to Jaipur
Early in the morning you will visit Old Delhi with its narrow streets, India's largest mosque and the Red Fort in the form of a guided bike tour.
In the morning you make your way to Jaipur. It is a 3-4 hour drive from The Pink City and the capital of Rajasthan Jaipur.
Today you can visit the City Palace and the Jantar Mantar Observatory. You can watch an original Bollywood movie at Rajmandir Cinema and watch the sunset from Tiger Fort. (Overnight stay at the hotel) B/-/-
Day 3 Sightseeing in Jaipur
Today you can visit Jaipur in a very special way: by bike! In this way, you will get to know corners of the city that no other tourist will come to and experience the city life quite authentically. In the afternoon you can visit the Amber Fort. In the evening you can attend the Puja Ceremony at Govind ji Temple. (Overnight stay at the hotel) B/-/-
Day 4 Drive to Agra
After the four-hour drive to Agra, you will stop at Keoladeo National Park in Barathpur. The bird park, with over 364 different bird species, invites you to visit with the rickshaw. Waterfowl from Afghanistan, Turkmenistan, China and Siberia hibernate in the swamp landscape. Originally, this area was used as a hunting ground for the Maharaja of Bharatpur. Afterwards, stop at Fathepur Sikri, a magnificent, long-deserted palace complex. (Overnight stay at the hotel) B/-/-
Day 5 Visit of the Taj Mahal and the sights of Agras
Early in the morning at sunrise you can visit the famous Taj Mahal. The tomb was erected by the Mughal Prince Shah Jahan as a sign of his love for his wife Mumtaz Mahal, who died at the birth of his 14th child. Afterwards you can either have fun shopping with souvenirs or visit other sights Agras. In the evening we organised a Streetfood tour for you- no worries, you are in safe hands here. (Red Fort, Baby Taj Mahal) (overnight stay at the hotel) B/-/-
Day 6 Drive to Delhi
You return to Delhi (3 hours). From here it goes to the airport or for another night at the hotel. B/-/-
Services
5 nights in a typical mid-class hotel with breakfast
5 days Air-conditioned Innova or a similar car
Sightseeing with Guide in Delhi with metro and car rickshaw
Bicycle tours in Delhi and Jaipur
Special dinner in Delhi
Streetfood Tour in Agra
Guide for Taj Mahal
Tour Escort (can be arranged)
Visa
international flight
Entry Fees
local guide in Jaipur
Highlights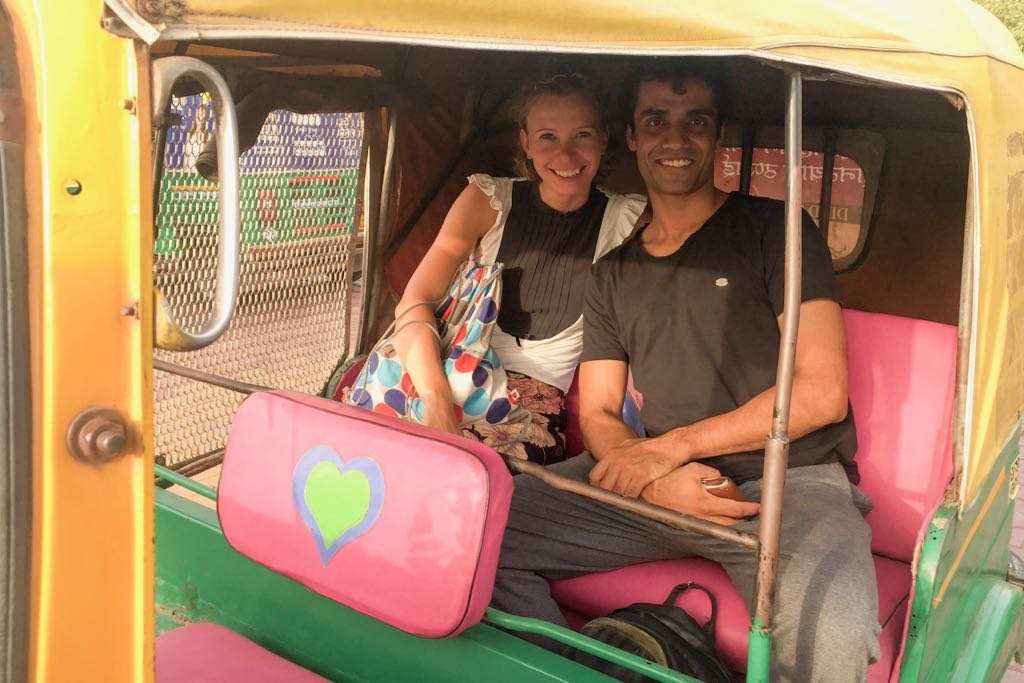 Prices and Dates
This Tour is particularly suitable from September to March
from 559 € per person for 2 participants
Tour Info
Requirements
There are no special physical requirements for this tour. Only openness and flexibility are required.
Advice
The cities of the "Golden Triangle" attract most tourists, so tourism is the livelihood of many locals. Sometimes this can get uncomfortable. Especially in the big cities and tourist strongholds, people are heavily pressured to buy something. Often beggars or children come to ask for money, sweets or pens. Here it should be well considered who you give something to. Pay attention to their property.
5

Tolle Erlebnisse

Wir hatten eine unglaubliche Zeit im Goldenen Dreieck. Yuvraj ist ein Freund geworden, wir werden ihn vermissen😉 es hat alles perfekt geklappt und wir haben so so viele Eindrücke gewonnen... es war die allerbeste Entscheidung, bei Chalo Reisen zu buchen👍🏻 vielen lieben Dank für alles🙏🏻
The Golden Triangle Tour Building Block