For a long time the former 28-day Darcha-Lamayuru Trek in the far north of India was one of the most breathtaking trekking tours ever. It led across the remote Buddhist mountainous region of Zanskar in Ladakh on the Tibetan border. The demanding route connected the many small villages and was the only way to get in or out of the Zanskar Valley.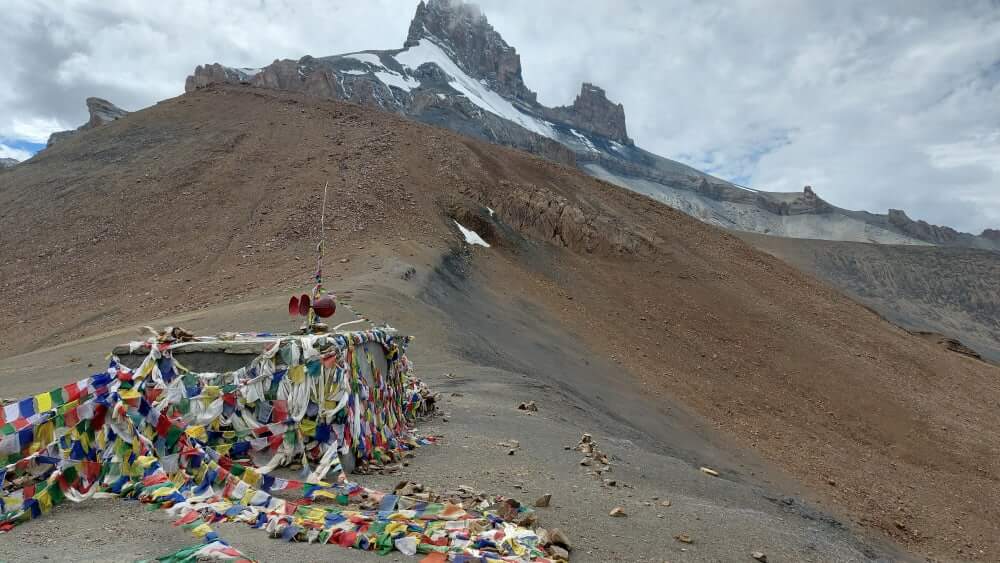 Over the years, constant efforts have been made to connect the remote region and its people with the outside world. Sections of the trekking route have steadily become jeep slopes and the entire route from Darcha to Lamayuru has been passable since 2021, although it is still being expanded.
The trekking classic Darcha Lamayuru no longer exists. In return, the locals, who until recently led a very secluded life as farmers or monks, now have access to the outside world, better opportunities for education and, step by step, even electricity and a telephone network. While their traditional way of life has been almost completely preserved to this day, it will slowly modernize.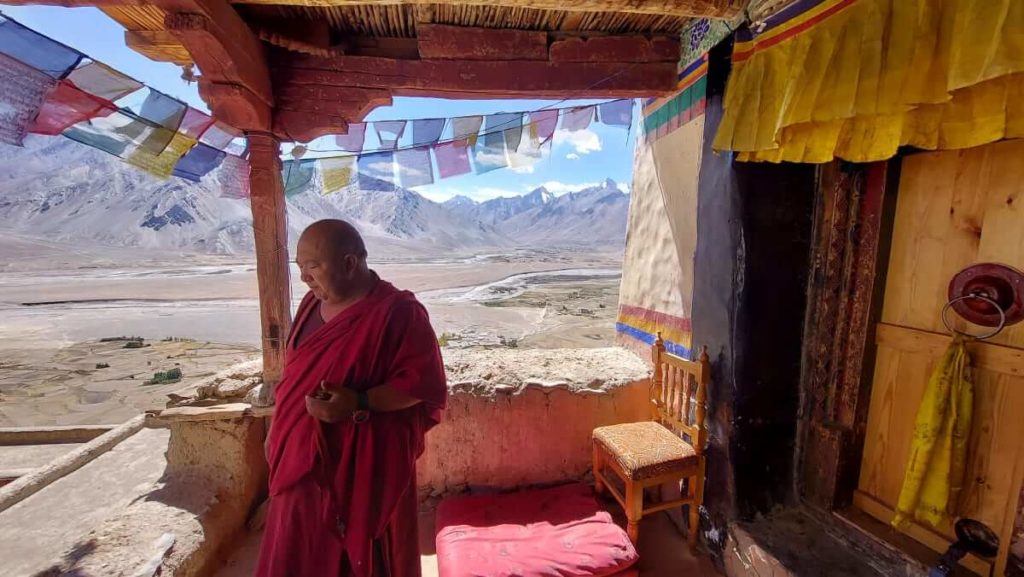 For us travelers there are now completely new possibilities: many new shorter trekking routes are now feasible and the Darcha -Lamayuru route itself is a highlight for every touring cyclist and motorcyclist and represents an alternative route to the popular Manali-Leh Highway with a cultural bonus.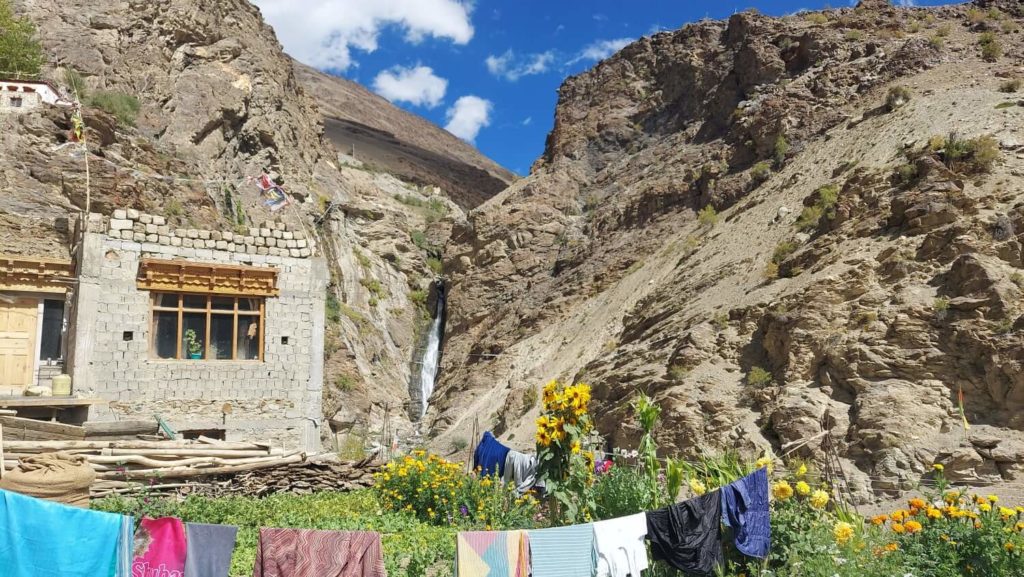 The route will be paved more and more. But in the next one or two years many sections will still be real jeep routes with a guaranteed off-road factor. Three high passes, all between 4700 and 5100 m, can be crossed and the spectacular views of countless peaks and glaciers can be enjoyed.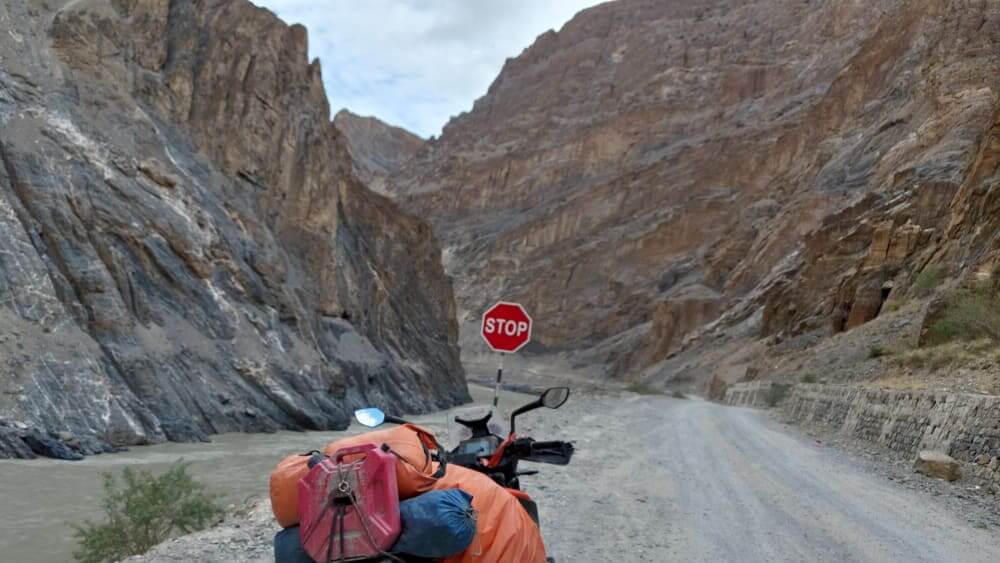 The route leads along mighty rivers, among them the Zanskar River, which freezes completely in the winter months.
The many villages along the route offer an authentic insight into the life of the locals and we have the opportunity to visit Buddhist monasteries that are thousands of years old.
The 2500 year old Phuktal Monastery can only be reached on foot on a one-hour narrow path.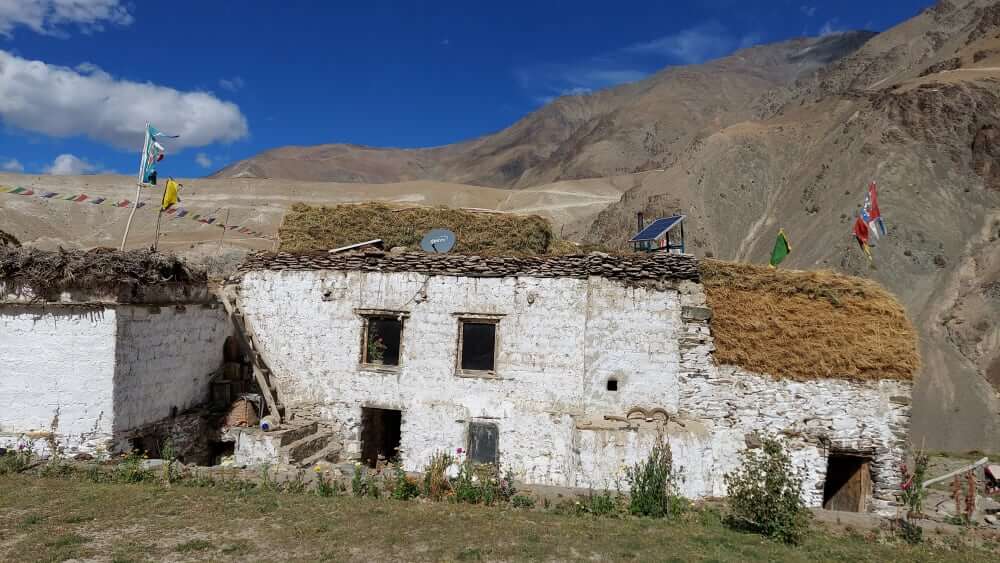 Overnight stays are in homestays, in the traditional houses of the locals, or in tents. The people are unbelievably hospitable, and over a cup of butter tea or a barley beer in the cozy rooms, you quickly get into an interesting exchange, albeit often with hands and feet.
The younger generation tells how until a few years ago they had to hike for days to get to the schools in Manali. The older residents still work in the fields as they always have, leading their yaks up to the pastures and growing barley and peas to dry for the winter.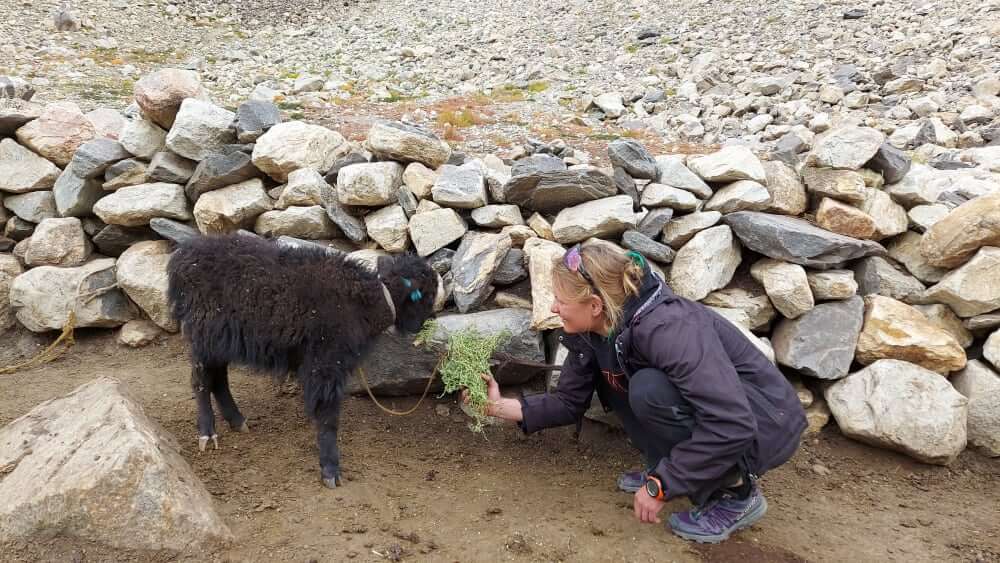 Meanwhile, people regularly receive subsidized foods from the government, such as rice, lentils and vegetables.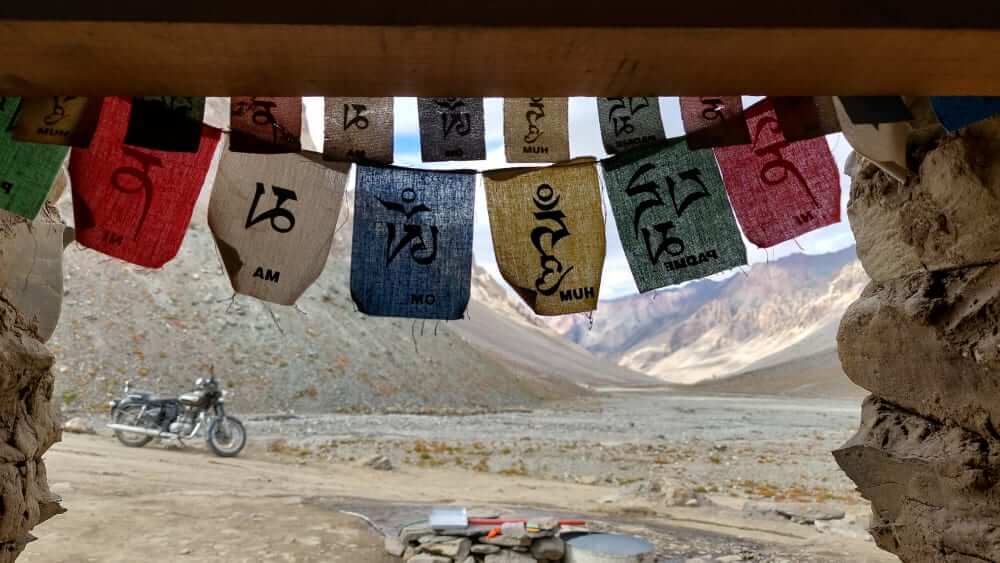 We explored the route for you in September by jeep and were thrilled!
We offer the following trips in the Zanskar region:
Motorbike tour over the highest passes in the world
Kang La Pass Trek with Jeep Safari through Zanskar