Puuh, today was the day I spent the longest time in the kitchen. After 3 hours I was happy to have made a very satisfying meal.
The Punjabi kitchen apparently is the kitchen, which is not only dominating and most famous in Restaurants in India, but also in the western world. When I checked typical dishes of Punjab I figured these were mostly the common dishes I would prepare anyway on a daily bases or see on a menu of a restaurant: Matter Paneer, Shahi Paneer, Palak Paneer, Parantha, Rajma, Chana Bathura.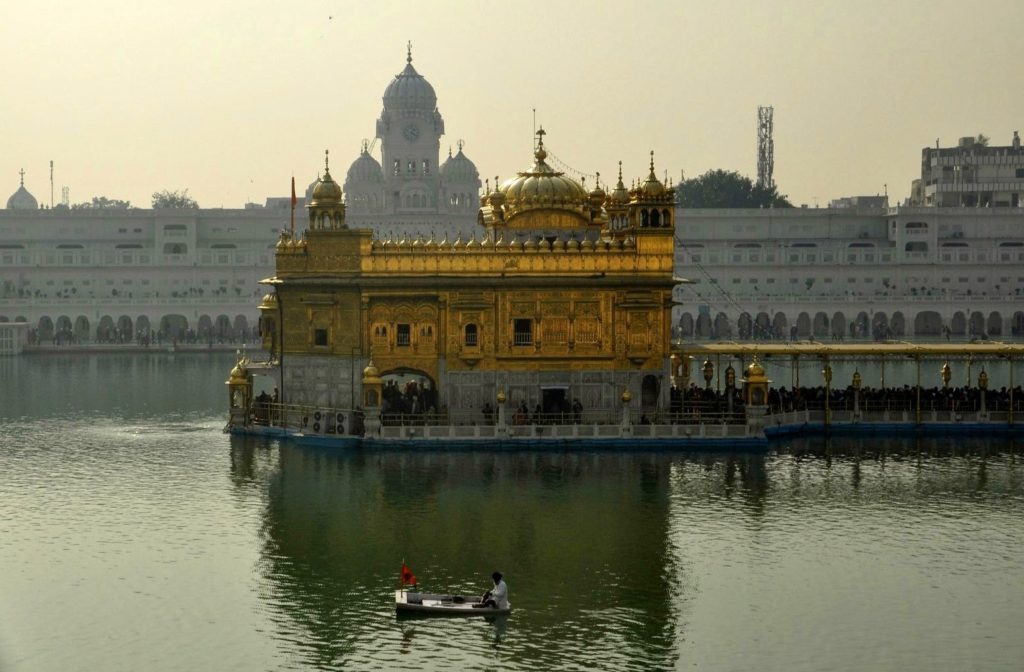 Especially preparation in the Tandoori Oven a very popular and love by everyone!
The most typical dish of Punjab is actually Makki ki Roti with Sarson Ka Saag, translated: Bread made of Cornflour with the leavy Mustard vegetable. But since there is no season for Sarson ka Saag, I decided on some Tandoori preparations and the restaurant style Dal Makhani. All of the dishes I had many times before, but never made them by myself.
Although Dal Makhani literally asks for lots of butter (and cream), I used a moderate amount. I even used the charcoal trick to make the Dal smokier in it`s flavour (traditionally it is prepared over night on a fire). For this you heat a charcoal, pour some oil on it and let the smoke enter the dish, while closing the pod.
The day after I noticed that I ate definitely too much garlic- but it was worse it anyway.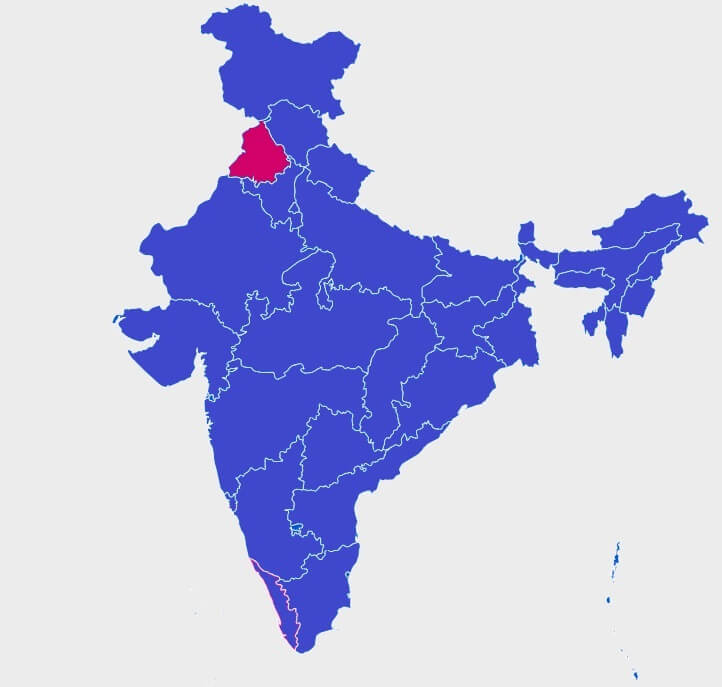 Punjabis are fun people and many of them belong to the Sikh religion (Wearing turbans, a knife, a comb, cotton underwear, a bracelet and not cutting any hair). Do visit the amazing Golden Temple in Amritsar!
Recipe for Dal Makhani
Recipe for Paneer Tikka and Tandoori Vegetable
Recipe for Mint Coriander Chutney
Recipe for Garlic Butter Naan